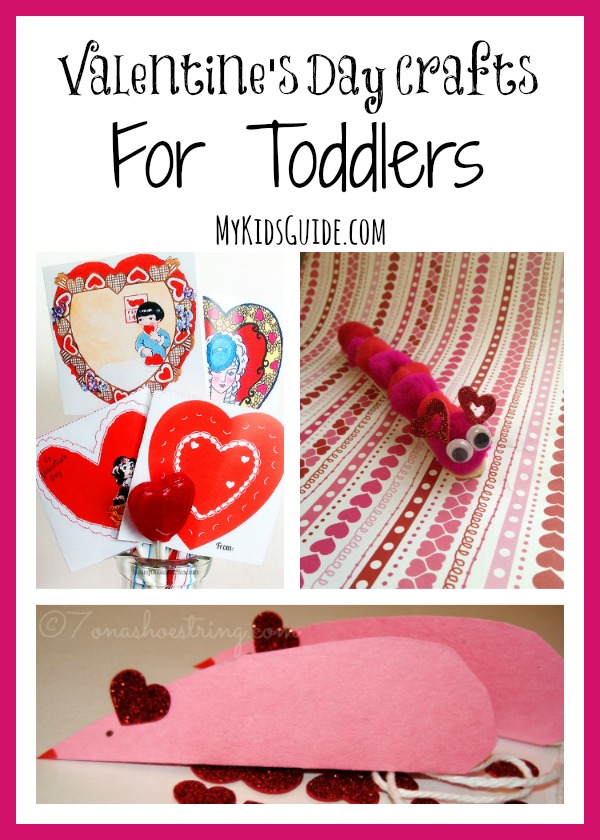 Valentine's Day is a great time to get your supplies gathered and make these Great Valentine's Day Crafts For Toddlers.  Not only are they kid friendly, they are tons of fun for you to decorate with, give to friends and family or save for their keepsake box or baby book!
GREAT VALENTINE'S DAY CRAFTS FOR TODDLERS
If you are looking for a fun centerpiece, these Valentine's Day Spinners  are perfect!  These are excellent for creating a fun presentation to share with your kids teachers.  This is a simple job that can be one with a little help from mom and dad. Decoupage Valentine's Day Cards are super fun and easy for kids to make with you.  Pick out various hole punches to create unique and beautiful cards they will love putting together for you.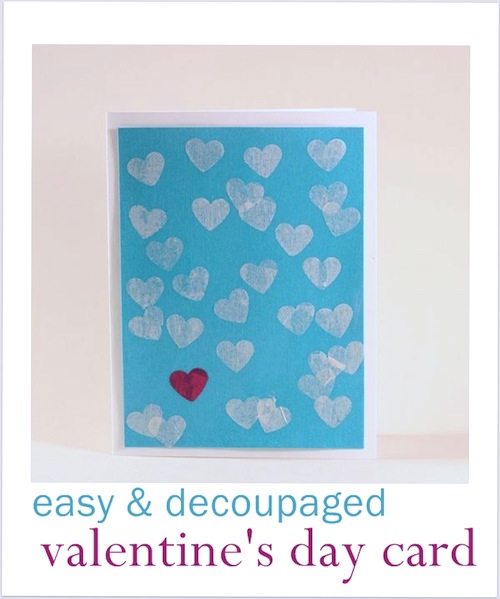 For a last minute quick decoration that kids can easily help you assemble, check out our DIY Playing Card Valentine's Day Banner.  Fun, simple and cheap! Owl's are all the rage once again, and this simple Owl Valentine's Card is a great option for you to help your little ones make for their teachers this year.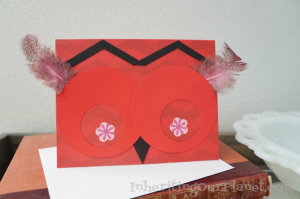 These Valentine's Heart Rocks are so simple and sweet you can't help but love them!  Not only are they super easy for any age to make, they are perfect little gifts to give to teachers at school.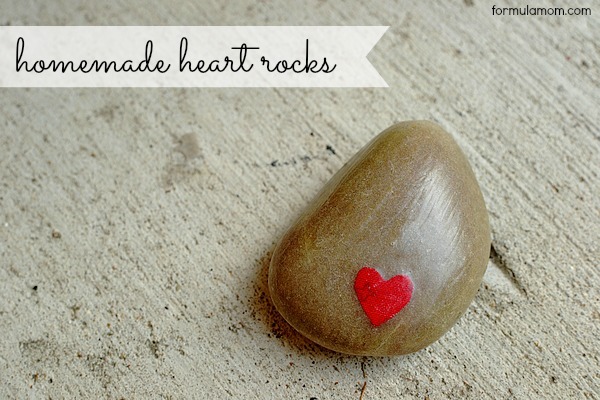 For the little ones who love to paint, these Valentine's Day Puzzle Frames are a great little craft to put together.   Print or write a message, or use a snapshot to make them personalized.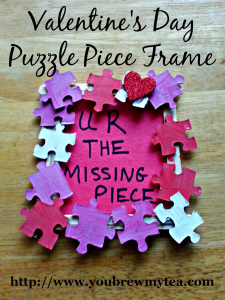 Everyone loves glueing pom poms on things, and these Valentine's Day Simple Love Bugs are a cute way to let kids play with glue, pom poms and other simple craft supplies to make a fun treat for their friends.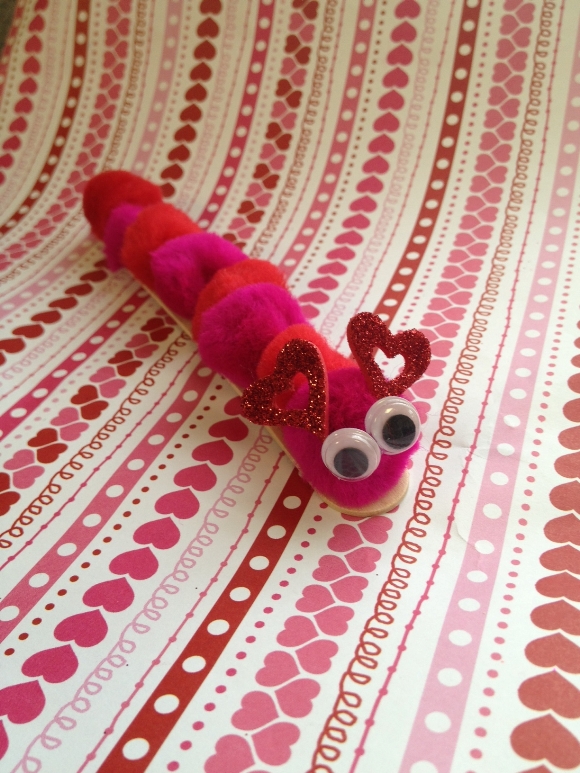 For a fun and simple homemade Valentine's Day card these DIY Mouse Valentine's Day Cards are a great hit!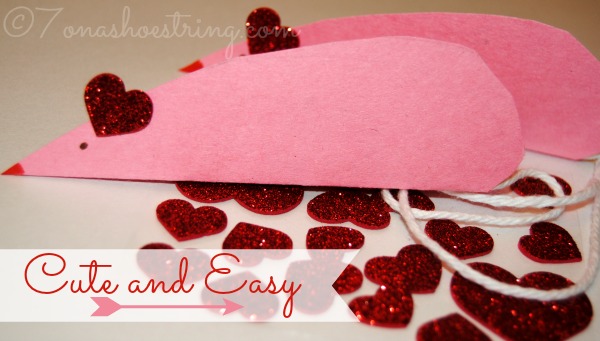 The ultimate in upcycling comes with using empty toilet paper rolls to make fun Toilet Paper Roll Heart Stamps!  So fun, easy, cheap and great for kids to use to create unique cards and gifts! No party is complete without one of our DIY Valentine's Day Party Hats!  These are fun, simple and cheap! Perfect for little hands to throw together for you!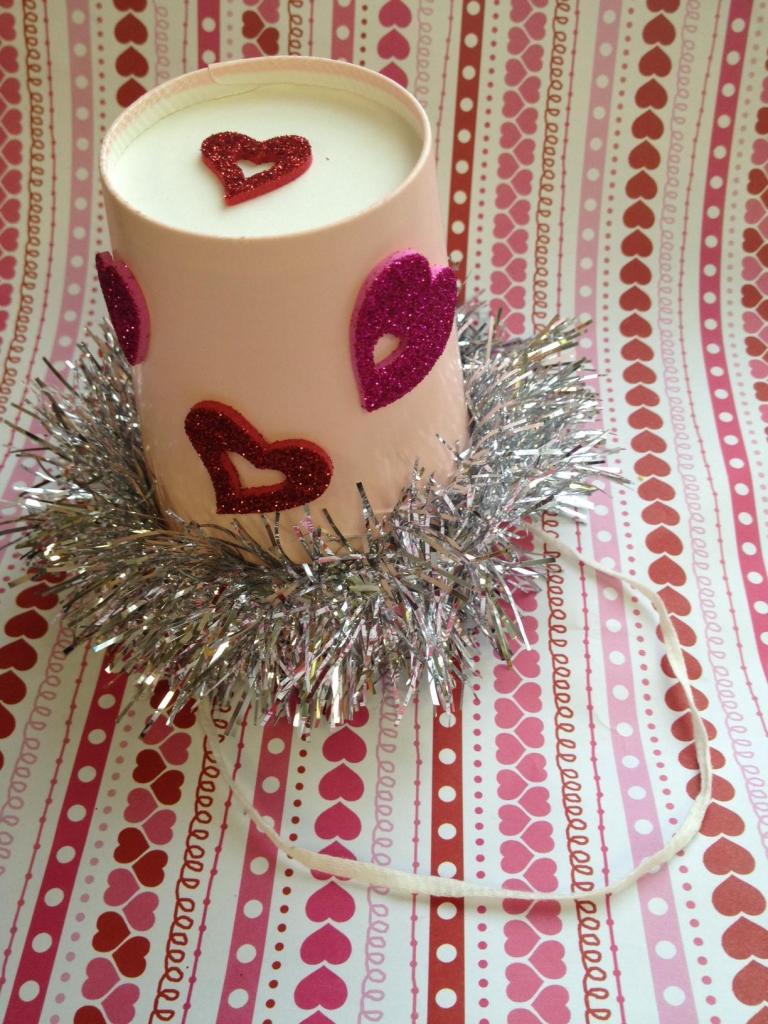 Everyone has memories of egg carton crafts, but these adorable Egg Carton Love Bugs are sure to be a huge hit! Fun times are always had when there is paint and pipe cleaners involved!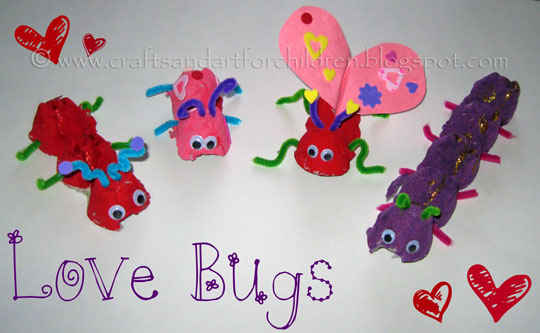 This year make some of these fun and easy to assemble Valentine's Day crafts for toddlers with your little ones! With so many cute ideas, it's hard to decide where to start first, isn't it? Which of these Valentine's Day crafts for toddlers are your favorites? Tell us in the comments!