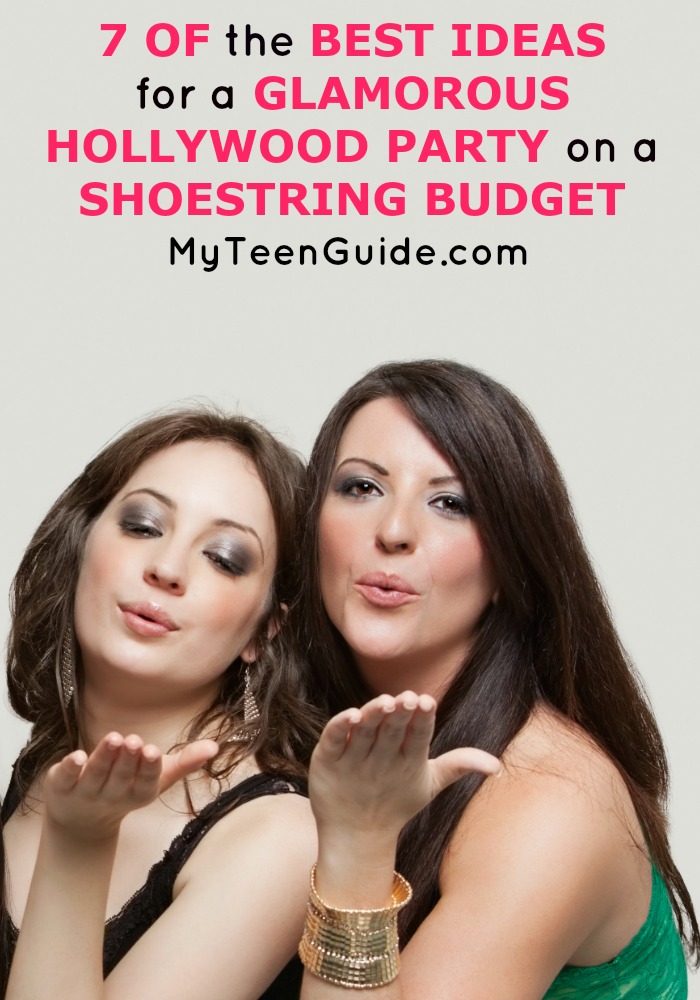 My heart melts a little inside when I see those glamorous Hollywood party ideas on the internet. The pearls, the candles, the glamor, I want it all! It's not easy for a glamor gal like me who has a budget that may be a teeny tiny bit smaller than Hollywood has to offer. Not to worry! You can totally create a super fun glamorous Hollywood party with a touch of old glamor without dropping your whole wallet on your party. Check out some of my favorite ideas below!
7 Of The Best Ideas For A Glamorous Hollywood Party On A Shoestring Budget
This post contains affiliate links
DIY Glam Feather Headbands
The 20's has to be one of the most glamorous times to be alive. With the glitz and the pearls and the feathers, these DIY headbands are sure to make your squad feel so pretty! Grab some sparkly elastic, feathers and rhinestones and with some strong glue, you and your friends can make your own glam headbands! If you add a few feather boas, you can also easily turn some of these ideas into a fun Roaring 20's Party!
Edible Peel Off Lip Gloss
Here is a quick and easy recipe to add to your glamor points. You have to try this edible peel off lip gloss that will make your lips candy apple red plus you can eat it! It really does taste like a fruit gummy which is super fun. Snap your selfies then peel it off!
Paparazzi Backdrop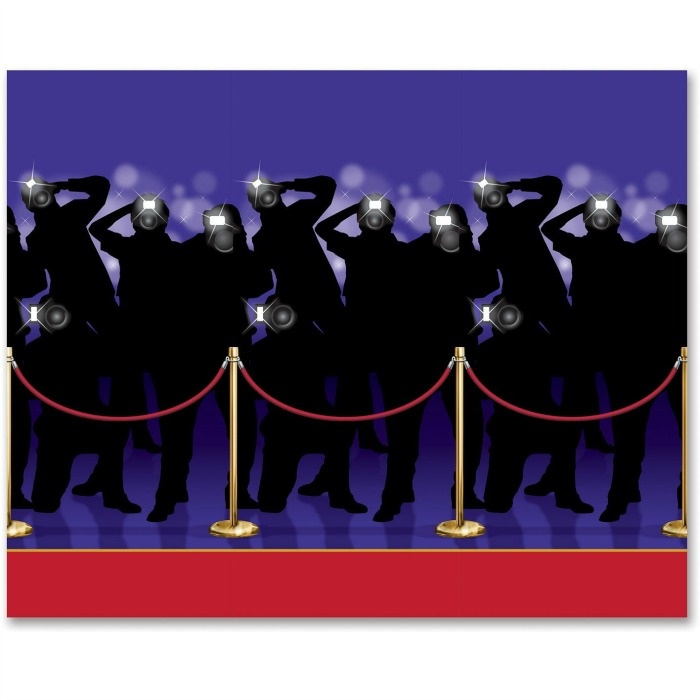 What's a glamorous Hollywood party without the Paparazzi? Check out this fun Paparazzi Backdrop! Hang it up at your party and make sure each of your friends stops to pose as they head into the door. Strut your stuff and don't forget to smile!
Glittery Star Garlands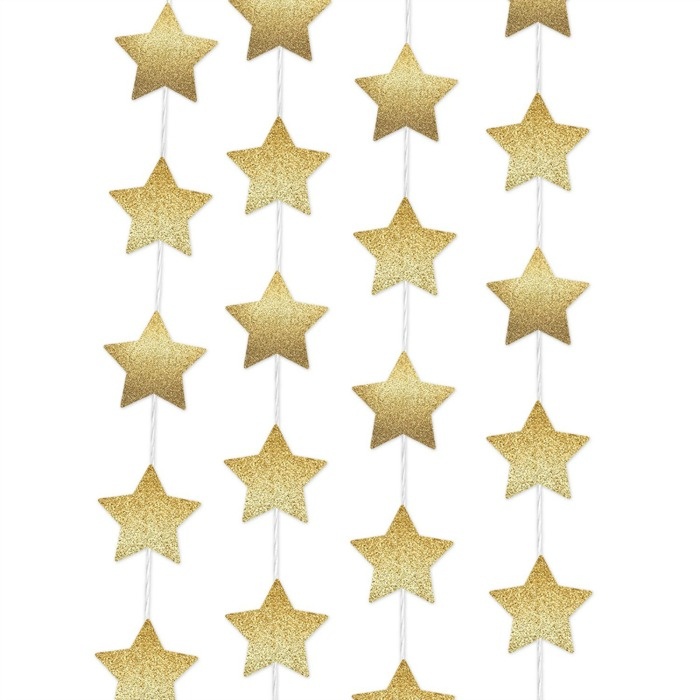 Speaking of sparkly decorations, don't forget to make your walls sparkle and shine! I like these fun sparkly star garlands to give your room a glam feel. You could make your own garland if you have a star paper punch that makes things go quicker. I recommend purchasing a garland unless your budget is super tight because cutting out enough stars by hand can take a long time!
Fancy Mocktails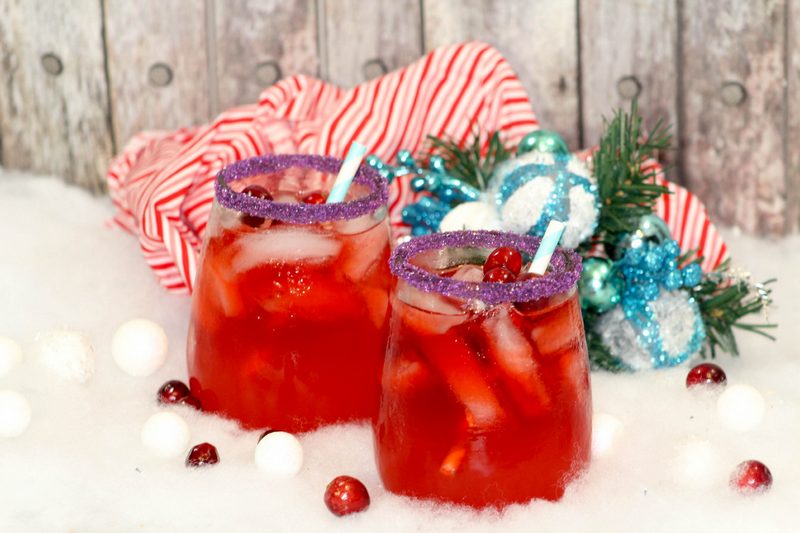 Does anything feel more glamorous then sipping a fancy drink? It's not every day I sip a drink with a colorful straw or sugar on the edge of the glass. It always feels extra special. One of my favorite recipes is our New Year's Eve Rockin mocktail. Don't be fooled though this recipe is not just for New Year's Eve! With its bright colors and raspberry flavor, you can easily change this recipe up just a little for your fancy party any time of year.
Clue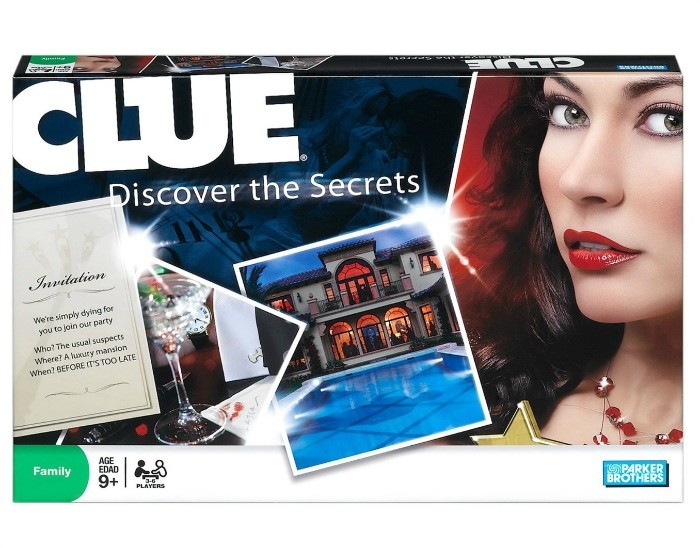 Now that you're feeling fancy in your sparkly headband sipping your fancy mocktail, you have to have a party game to play! So what's my ultimate favorite game for a glam Hollywood party? Clue, hands down! Clue has that old world glamor to it that transports you right back in time. I get to be Mrs. Peacock!
Host Your Own Awards Ceremony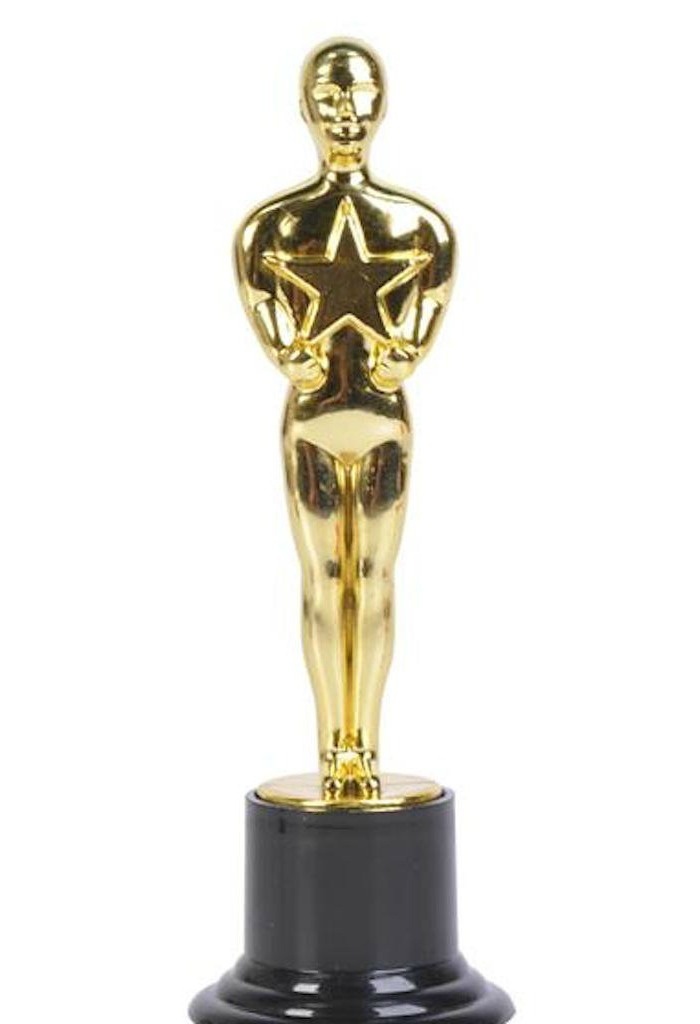 If you have a great group of friends, this idea can be really fun. Have your awards setup around the room, and give each friend a bunch of papers with your friend's names on each slip. Then have them vote with the name they thinks is most likely to win that category. By having the names already on the slips, each person should win a fun trophy, and there are sure to be plenty of laughs. If you have an outgoing group, you can even ask them to give a winners speech when you award your trophies. Mix up your categories for your party, but here are some ideas.
Most likely to star in an Old Hollywood movie
Most likely to be famous
Most likely to have a movie made about their life
Most likely to wear a feather boa every day
Best smile
Best singer
Most glamorous
Most likely to wear lipstick everywhere she goes
So lovelies, what do you think of these Hollywood party ideas? Tell me your favs in the comments!
Copyright: Vector Image by StockUnlimited