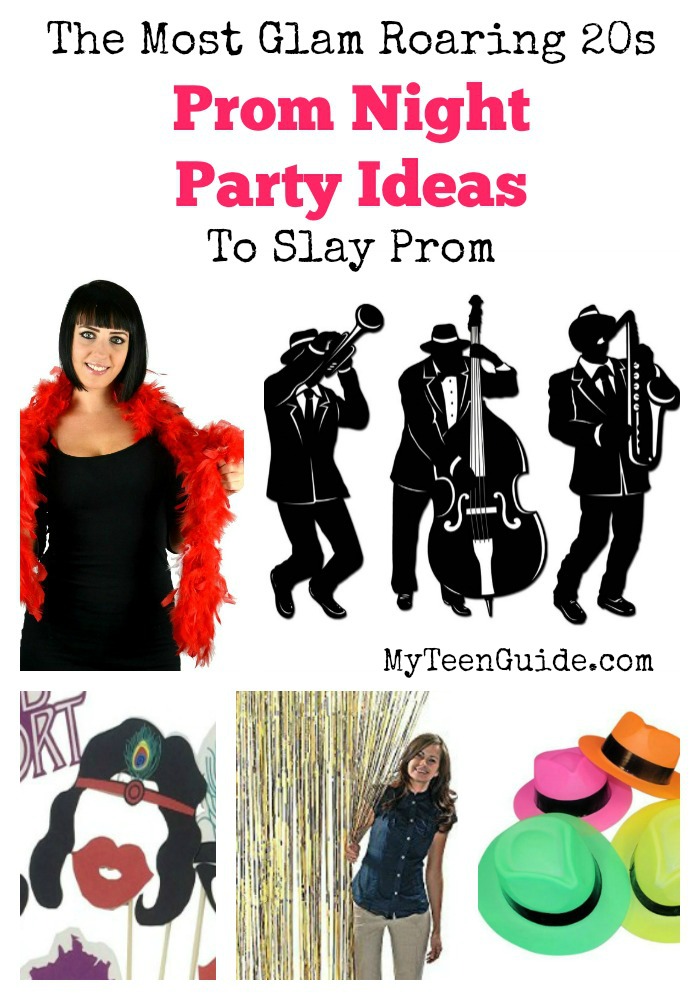 Hey glamor gals, prom season is here! Slip into that beautiful dress you've been eyeing and grab your favorite prom hairstyles and  makeup, it's time to live it up. If you are looking for the perfect bash you might want to consider a Roaring 20s prom night party! Whether you are on the committee planning the whole prom (way to go you!),  looking to plan an amazing after party, or just want to throw a glitzy birthday party you have to check out these ideas.
The Most Glam Roaring 20s Prom Night Party Ideas To Slay Prom
*Affiliate links are included with this post, thanks for your support!
Set The Mood With Cutout Decorations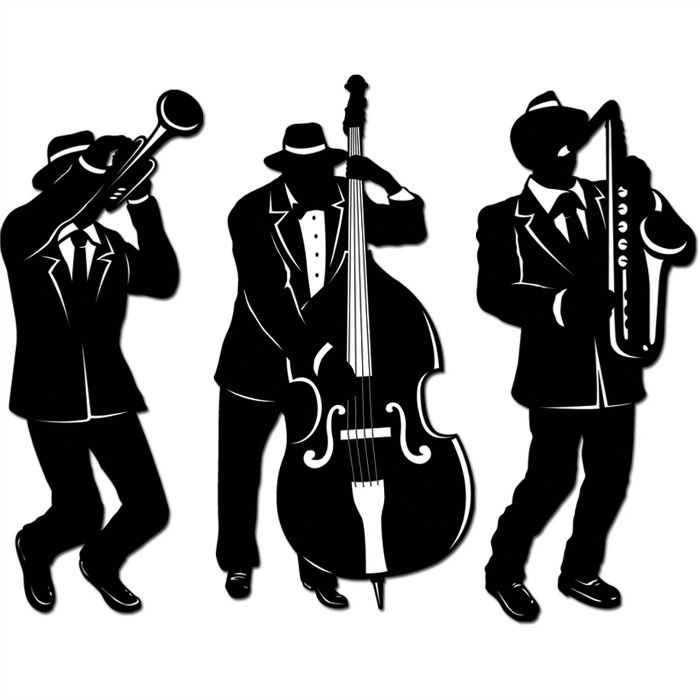 I super heart these fun Jazz Silhouette Cutouts as a decoration! How much fun would these be over by the band or even at the entrance to prom? These fun decorations will help everyone get into the theme.
Encourage Glitz & Glam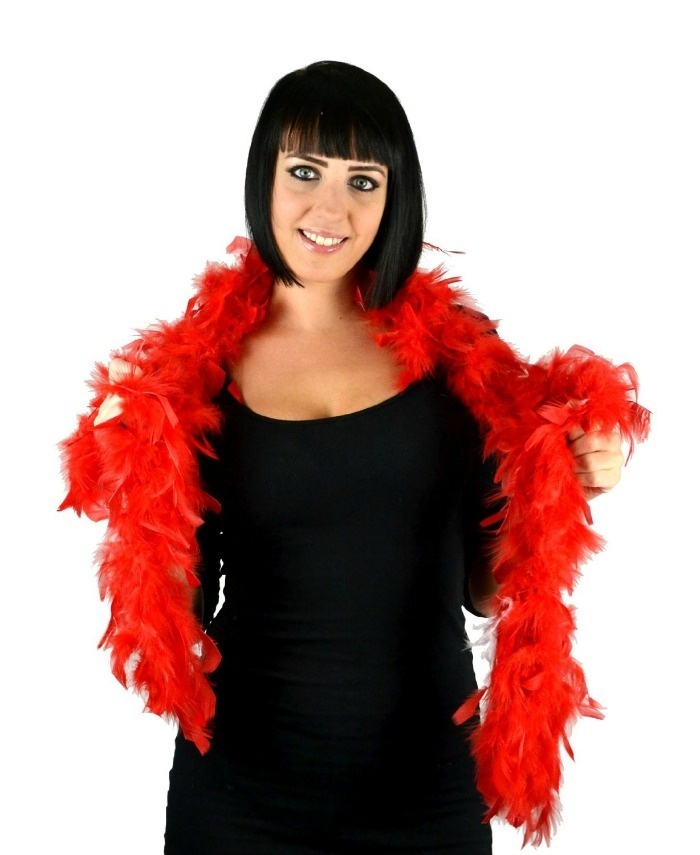 To make the party more fun, encourage everyone to go all out with their outfits. You can buy long strings of pearls or feathered boas. You can make a super magical prom outfit out of the 20's styles, but having a few little extras laying around for people to add to their outfits will make 20's roaring prom party ideas even more fun!
Go Gansta Style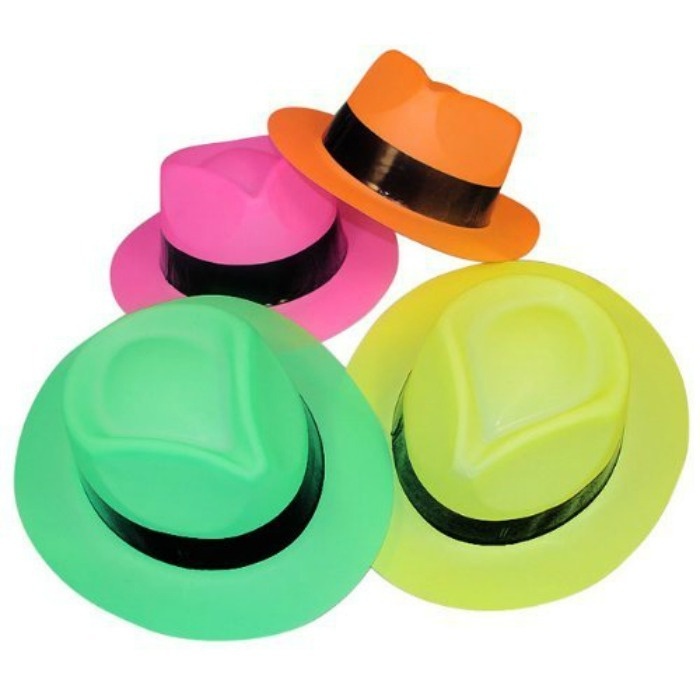 While some people prefer the glitz and glam, others need a sleeker party outfit. You can reach out to this crowd by adding some totally fun Gangster Fedoras that anyone can add to their outfits. Everyone will be feeling fly and looking sharp, ready to head to the speakeasy! You can also encourage suspenders and pinstripes.
All That Jazz
For a Roaring 20's prom party, you are going to need some jazz music. Ask your DJ to mix it up the jazz and the modern music or if you can afford it hire a jazz band! If you are throwing an afterparty, I recommend playing music from Postmodern Jukebox. They have a few albums out, and do an Ah-mazing mix of modern songs covered in a jazz style! See if your friends can figure out this song, haha. You have to listen to at LEAST the chorus. You can buy Postmodern Jukebox's albums here.
Add Tall Feathers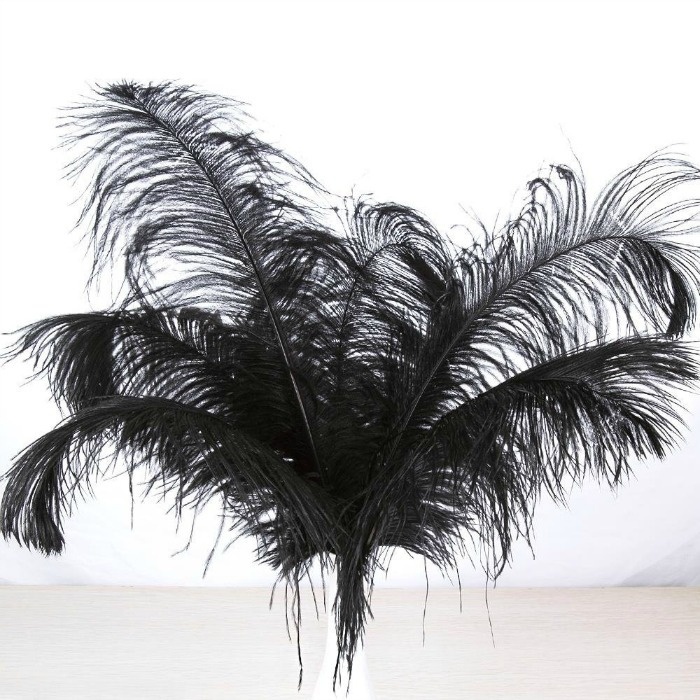 If you need some easy table décor, feathers are where it's at! Try these tall ostrich feathers added to a tall vase or gold painted bottles. Wouldn't these look hot?
Finish The Scene With Some Sparkle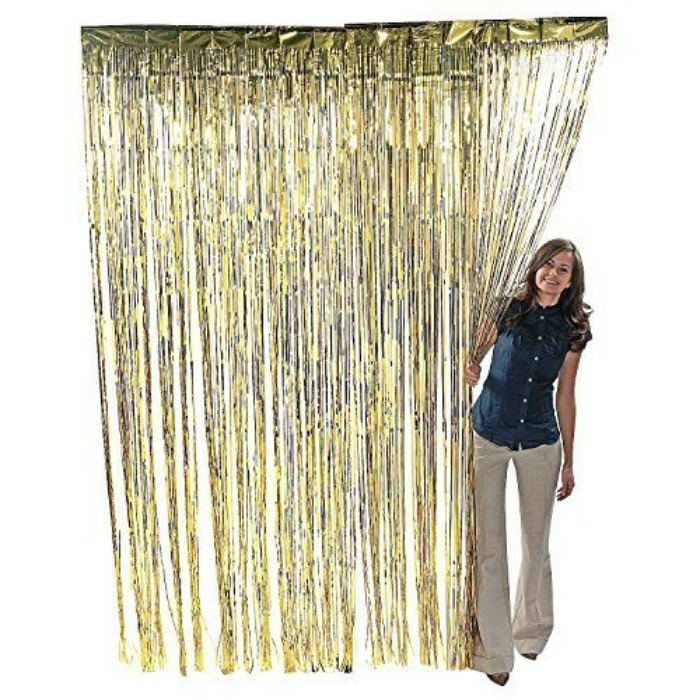 Set the party scene with these Metallic Gold Foil Fringe Curtains. These curtains are perfect for decorating spaces that don't fit the 20's theme, or to add a little more glitz to the party.
20's Photo Booth Props For All Your Selfies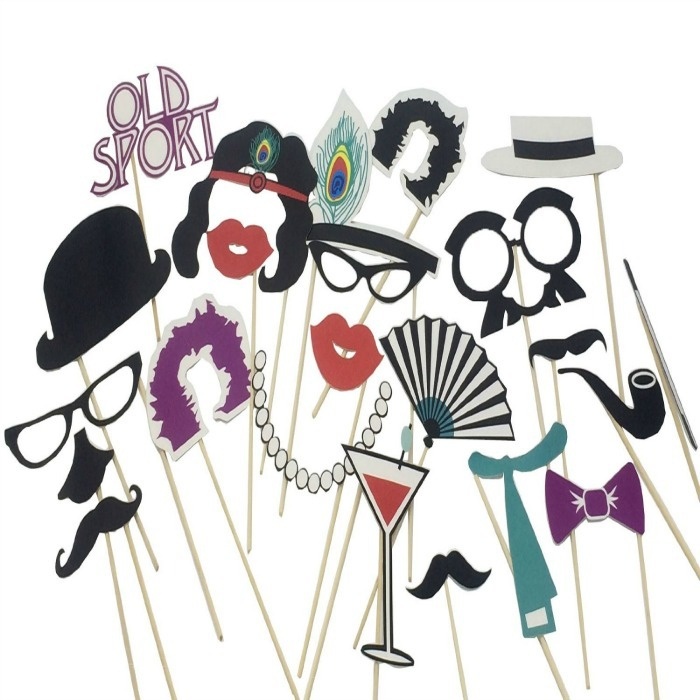 I plan on taking pictures throughout my whole prom. This is our night to live it up! Make sure you have plenty of fun selfies with these fun 20's photo booth props. You won't regret looking back on your ah-mazing selfies later after prom!
Which of these Roaring 20s prom night party ideas would you use? Tell me all about your fav party ideas in the comments!