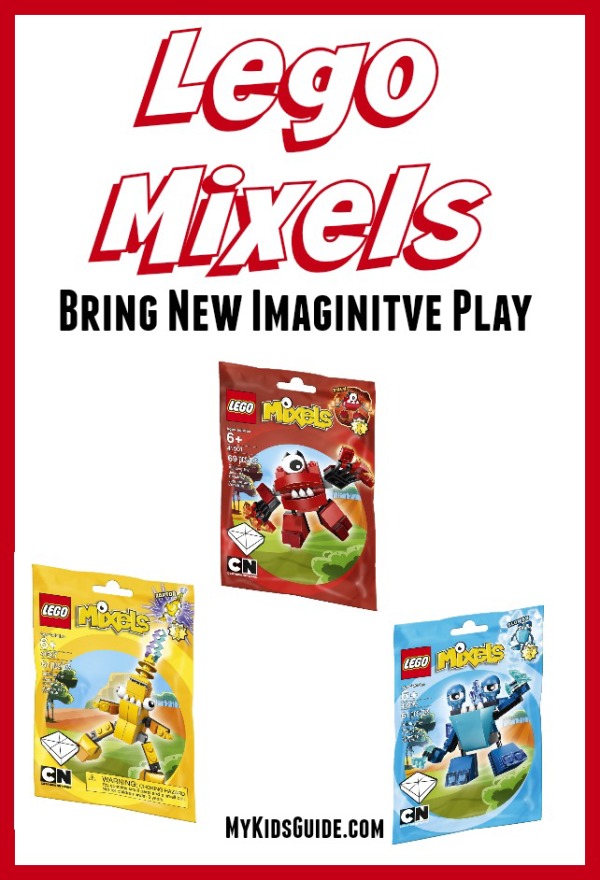 If you have a Lego fan in your house then you've likely been introduced to the fact that Lego Mixels Bring New Imaginative Play to your kids life.  In a world where Lego's come with tools to build cars, houses, farms, skyscrapers and even space ships, the options of creating creatures, humans or pets to go inside those is fairly limited.  These fun new Lego Mixels are an excellent way for your kids to add life to their creations with fun creatures that make their Lego cities seem more realistic.
LEGO MIXELS BRING NEW IMAGINATIVE PLAY
This post contains affiliate links. Thanks for your support!
Lego Mixels use the basic Lego pieces to put together oddly shaped birds, monsters, robots and more.  This is tons of fun for kids who have wanted to create a character for their imagination play that was a bit more elevated than the simple classic Lego people.  With different options for eyes, mouths and accents, these Mixels are great fun to mix and match and make their own.
Things We Love:
Options to mix & match with each other for even more unique characters
Works with all Lego products
Encourage more imagination play
Great for boys and girls – not gender specific
Fun collectable item for kids to get excited about.
Some of our Favorite Lego Mixels So Far:
Lego Mixel Flurr:  This bird like creature is tons of fun for kids to pretend with.  Perch on the roof of your latest skyscraper, or hide out in a barn and watch the other animals play with this fun Lego Mixel!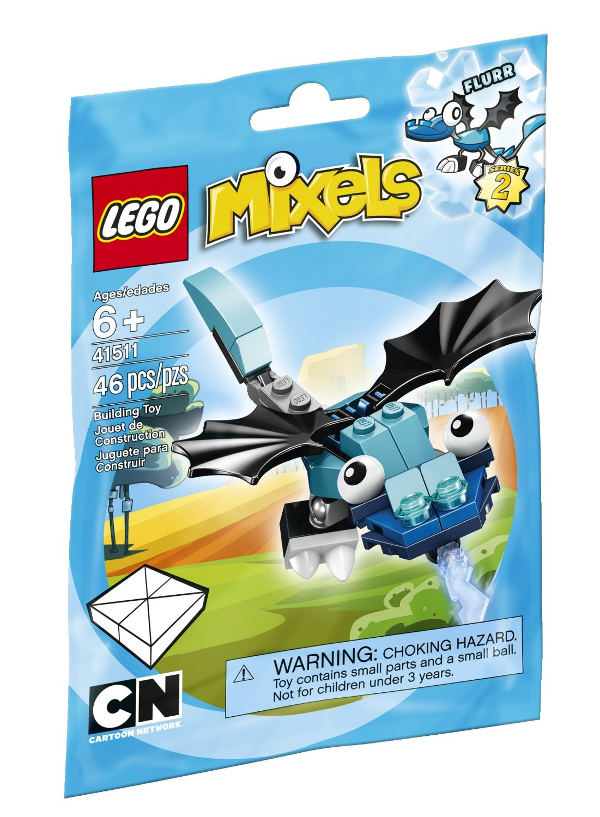 Lego Mixel Slumbo:  This robot like creature has a large frame and big bulging eyes that make it appear scary, but could also make it a simple lovable creature that protects the village your child has created.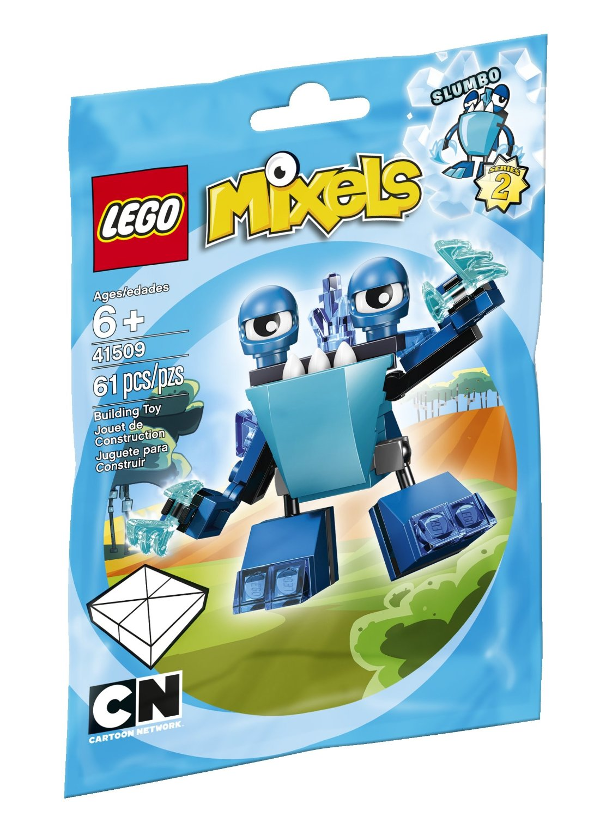 Lego Mixel Vulk:  This one eyed sharp fanged monster is perfect to add to your Lego creation.  Use it to create a fun horror set, or take the fangs off and make it a lovable character that protects!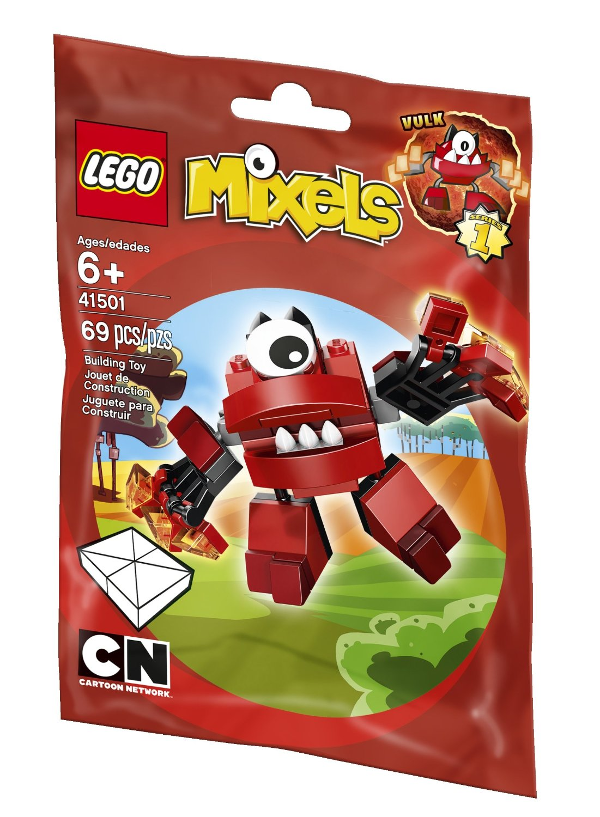 Lego Mixel Zaptor:  Send an electrical charge with this fun creature featuring a fun top piece that looks like it could create electricity!  Great for fun imagination play with your Lego creations.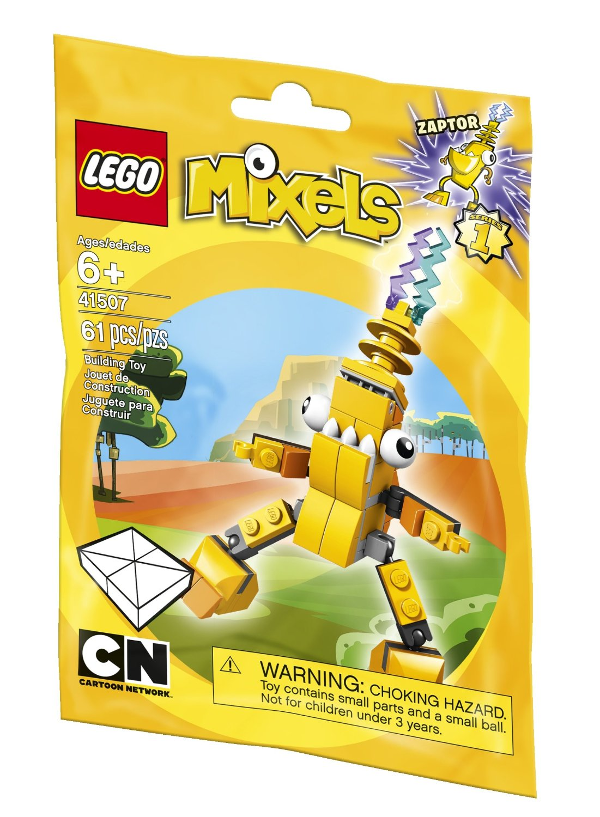 Lego Mixel Tentro:  This is the coolest spiderlike creature around!  Perfect for the kids who love insects and creature play!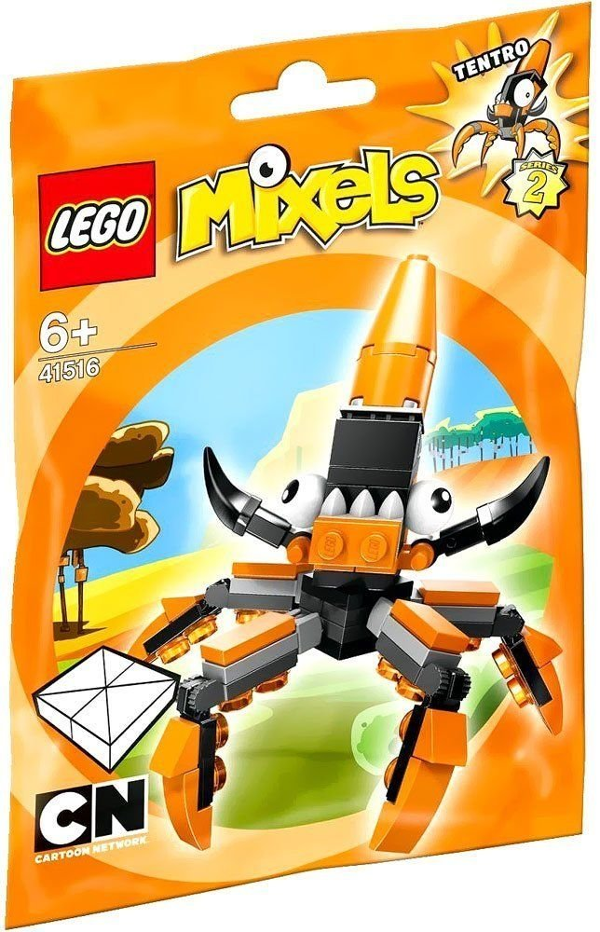 With dozens of Mixels already available, you are sure to find just the one your kids will love.  Lego Mixels bring new imaginative play to your home!  Not only are they cute and fun, they are a great stocking stuffer this holiday season!  Collect them all, grab just a few or let your kids pick and choose their preferences – Lego Mixels provides you with hundreds of new creative creature combinations!
Which of the Lego Mixels do you think your kids would like best? Tell us in the comments!
Follow MyKidsGuide's board Toys for kids on Pinterest.