Tis the season to break out the glitter and glue to start making some easy Christmas crafts for kids! Check out all these incredibly simple yet totally adorable crafts you can start making right now. Who says you have to wait until after Thanksgiving? Get a jump start on the holidays! You know you want to! Besides, some of these make super cute handmade gifts for grandparents!
Easy Christmas Crafts for Kids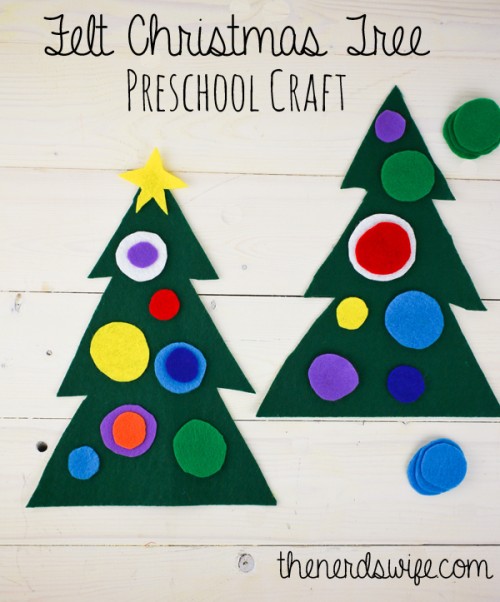 Who wouldn't want to make this super adorable Felt Christmas Tree preschool craft!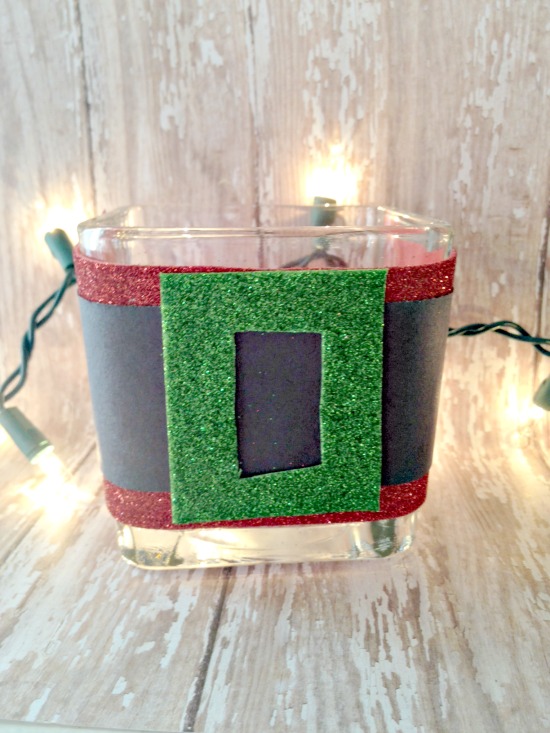 Make a dozen of these super cute Santa candle holders and give them out as gifts! Or use them to light up your holiday table!

How about a reindeer head holiday banner to show off the most famous reindeer of all?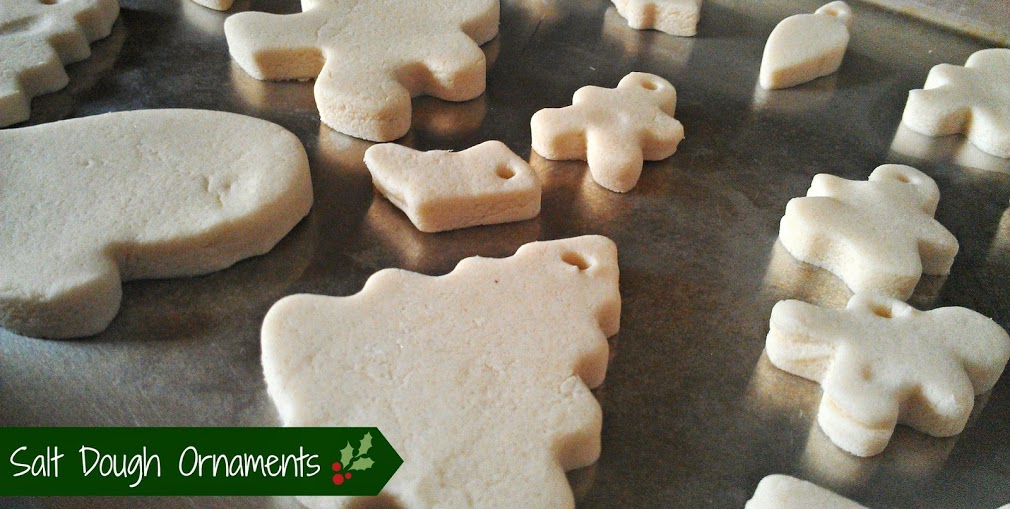 Salt and dough isn't just for baking cookies! It's also for making clever salt dough ornament Christmas crafts for kids! Another great handmade gift idea. Or use them to decorate your own tree!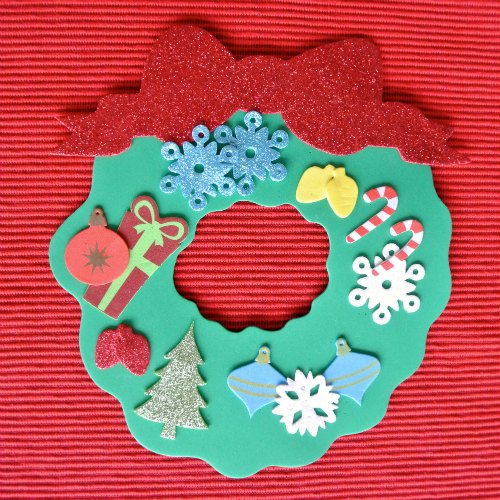 Turn all those foam bits and pieces into a cute Christmas wreath craft for kids! You can buy a kit filled with Christmas shapes or help your child cut them from large sheets of foam.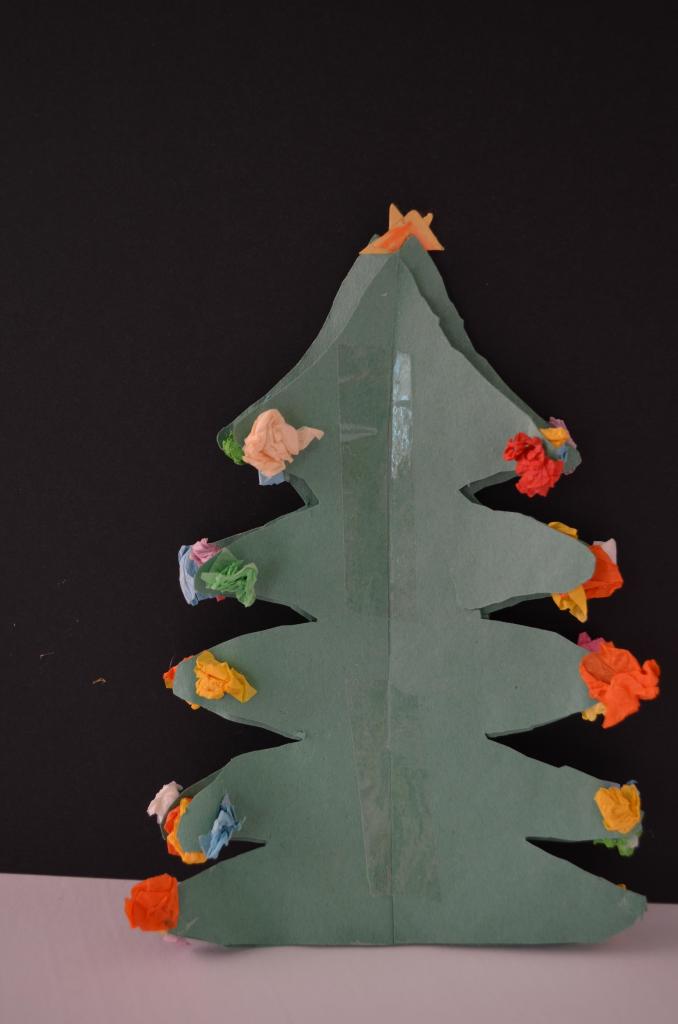 Make this easy Christmas craft for kids by cutting green construction paper into two tree shapes, putting them together. Fan them out, then decorating with glitter and paper bits! Don't forget the "star" on top!
These easy Christmas crafts for kids are a great way to express that holiday spirit without hauling out the tree or going overboard with the tinsel. Most use crafting supplies you likely already have on hand.
What are your favorite Christmas crafts for kids? Tell us in the comments!
For more inspiring Christmas crafts for kids, follow our Pinterest board
Follow MyKidsGuide's board Christmas Crafts for Kids on Pinterest.