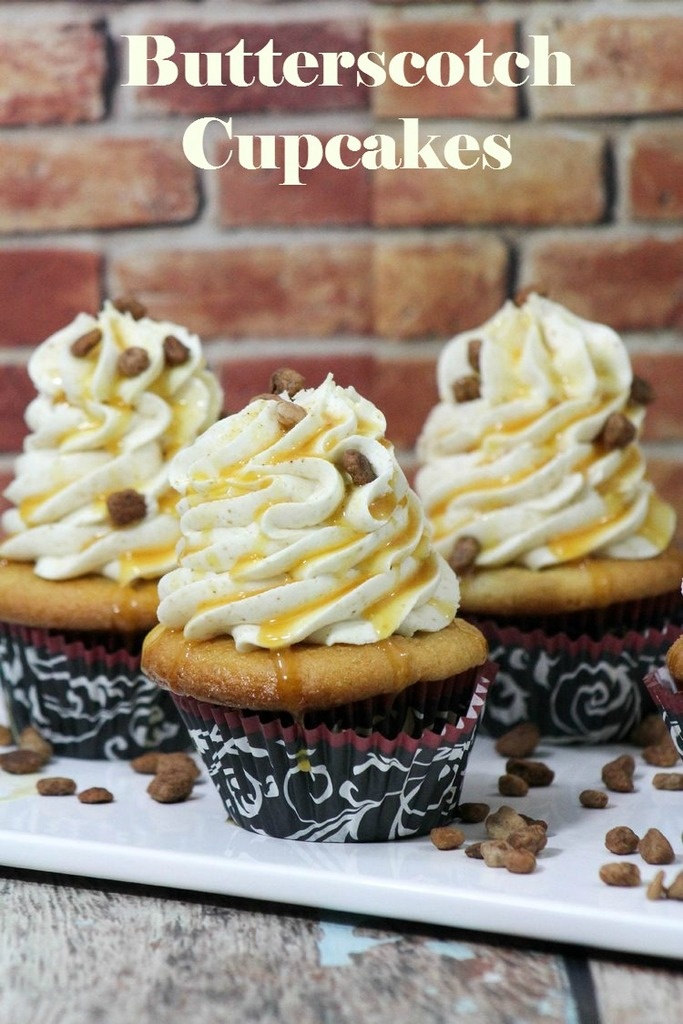 Looking for a delicious cupcake for your upcoming Christmas party with your friends?
Try these delicious Butterscotch cupcake recipe and your BFF will LOVE every bit of it.
These cupcakes are also good for a bake sale, a fundraiser for your upcoming travel destination or just a nice dessert for your movie night with your girlfriends.
Any reason is good to cook, right?
So let's get started on the how to!
Butterscotch cupcakes recipe for your upcoming Christmas party
Butterscotch Ingredients:
1/4 C unsalted butter
3/4 C brown sugar
3/4 C heavy cream
Two tsp vanilla
1/2 tsp salt
Cupcake Ingredients:
1  2/3 C  flour
1/2 tsp baking powder
1/4 tsp baking soda
1/2 tsp salt
1 C packed  brown sugar
1/2 C unsalted butter
One  egg,  room temp
1/4 cup Greek yogurt
3/4 C whole milk
1 TBSP vanilla
Frosting:
1 C unsalted butter, room temp
3-4 C powdered sugar
1/4 C heavy cream
2  1/2 tsp vanilla extract
Butterscotch:
Over medium heat, using a medium pot melt the butter.
Add in the brown sugar and whisk
Add in the cream then whisk again
Bring the mixture to a bubble and allow to thicken for 5 minutes maximum NO stirring.
Now remove it from the heat and add in the vanilla and salt make sure to whisk again
Allow to cool.
Preheat oven to 350F degrees.
Place cupcake liners in the pan
Cupcakes:

Whisk the flour, baking powder, baking soda, and salt together in a medium bowl.
Melt butter in the microwave in a small bowl.
Whisk in the brown sugar until it is smooth
Whisk in egg, yogurt, milk, and vanilla extract. Whisk until it is well combined
Slowly begin to mix in dry ingredients until it is smooth
Fill cupcakes liners with the mix ¾ of the way full
Bake for 20 minutes or until a toothpick inserted in the center comes out clean.
Cool completely before frosting
Frosting:
Beat softened butter on medium speed with an electric or stand mixer for 4 minutes.
Add powdered sugar, cream, and vanilla extract continue to mix
Increase the speed to high for 3 minutes.
Drizzle butterscotch over the cupcake for extra gooey-ness
Isn't this Butterscotch cupcake delicious? For other cupcake ideas, you can make these Black Forest cupcakes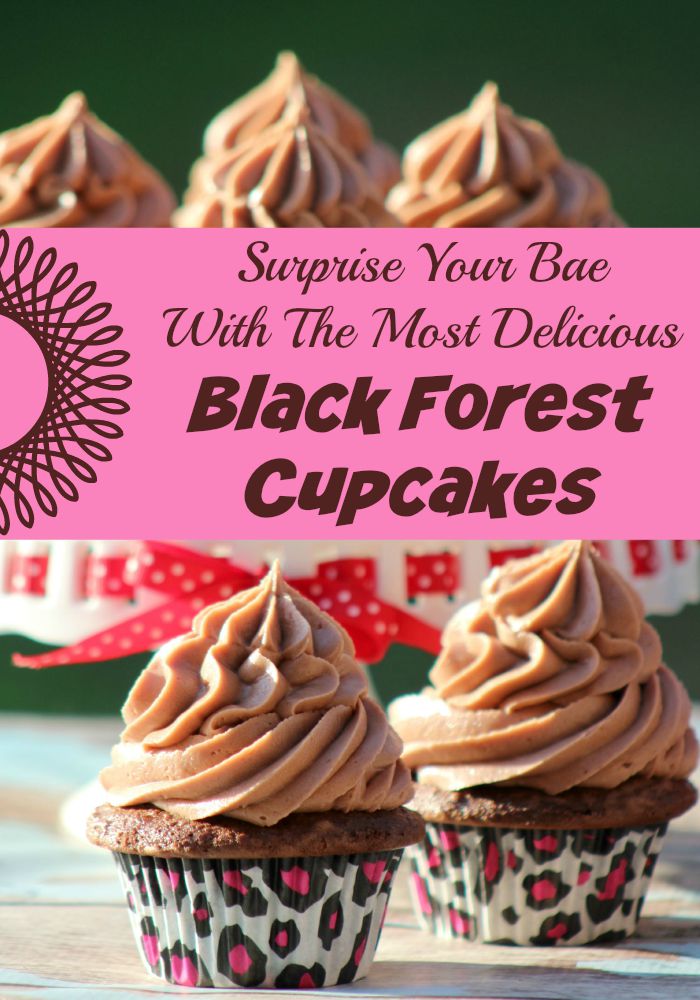 Or these descendants cupcakes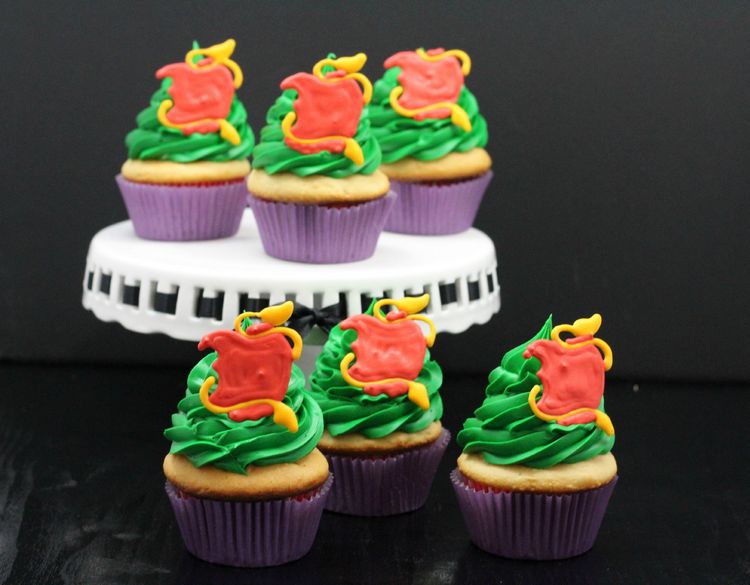 Have you ever tried a butterscotch cupcake? How did you like it?