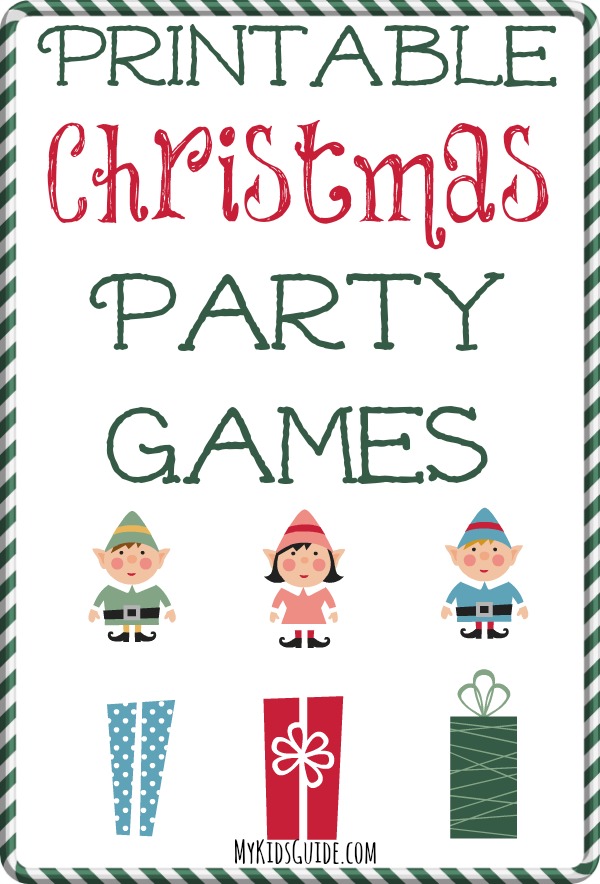 With the holiday parties coming up fast, it's time to start thinking about Printable Christmas Party Games for the kids to play.  This year, you can use one of these super fun ideas to make your party a ton of fun while staying in budget!  Not only are these free printables easy, they are great for the kids an adults too.  Everyone will love getting into the spirit of Christmas with these games that can be customized for your group too!  While most recommend printing in color, you can probably get away with printing these in black and white to save even more money on your party.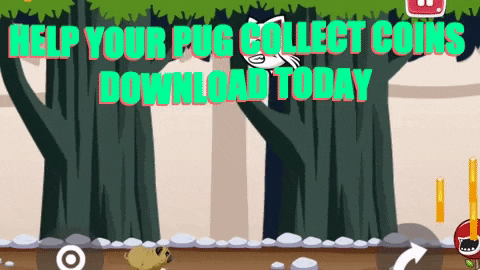 Related Posts:
PRINTABLE CHRISTMAS PARTY GAMES
Happy Holidays Printable Scavenger Hunt Game:  This fun game has a great list of items for your holiday party to find in a scavenger hunt.  Grab some "santa sacks" and hand everyone a list to see what they come up with.
Christmas Printable I Spy Game:  This one is fun for the little kids for sure!  This printable page has a ton of great items that you will likely have around your house during the holiday season.
Santa's Beard Roll & Count Math Game:  This great game is perfect for using in your homeschool classroom as well as at a party.  It's interactive, tons of yummy fun when they get to eat their marshmallows and of course a great way to spend a few minutes of your party time.
Printable Christmas Triva Questions:  This is a fun fill choose your answer Trvia sheet!  Great for questions about classic Christmas movies and themes.
Printable Christmas Bingo:  This classic game with a Christmas twist is going to be the hit of the party!  Kids and adults alike will have fun looking for the winning pictures so they can shout BINGO!
Printable Christmas Memory Game:  This one is great for the younger crowd.  Grab the scissors and cut out this fun memory game, and watch while the kids have fun flipping the pictures over to see who can make the most matches first!
Planning a fun Christmas party for your kids wouldn't be complete without these printable Christmas party games.  Check out all of these, or just print a few.  No matter what you do, you'll be sure to have a happy crew when you provide them with fun holiday twists on classics like Bingo, I Spy and of course Memory. Look for fun red velvet bags or holiday gift bags to give to your hunters in the Scavenger hunt!  this year your holiday party will be the hit of the neighborhood!
Do you have any favorite free printable Christmas party games for kids? Tell us about them in the comments!