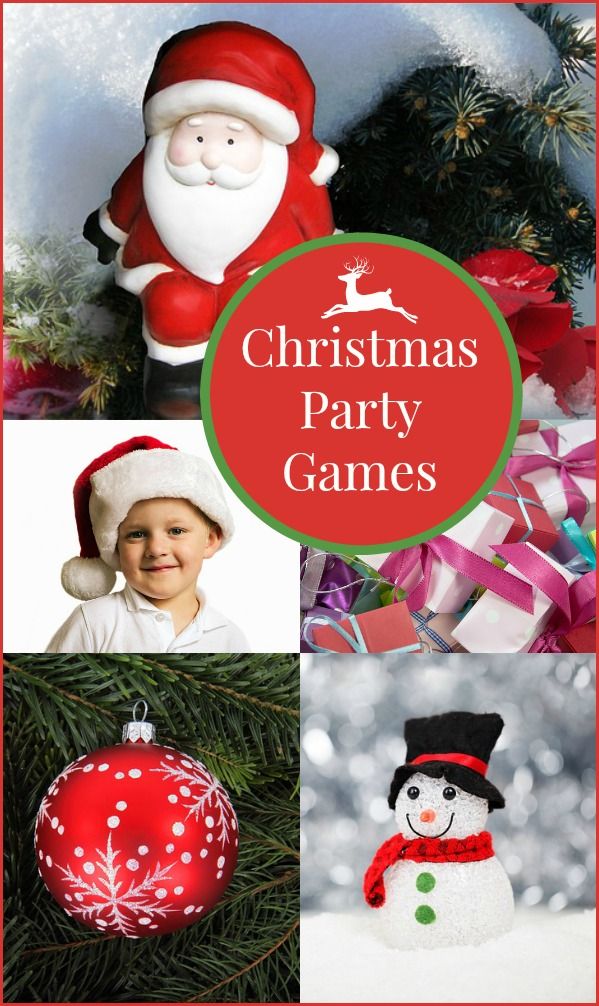 Planning Christmas party games for toddlers can be challenging, especially if you're including older kids in the mix. You want to make sure everyone is having a great time. Our party games include a mix of ideas designed especially for toddlers along with some for everyone to enjoy together. Check them out and get a jump start on your holiday planning
Other fun Party Games Ideas for KIDS
 Christmas Party Games for Toddlers
Affiliate links included below. Thank you for the support.
Snowman Bowling:  This is one of our favorite Christmas party games for toddlers! All you need is about five large white styrofoam cups, some construction paper, and a few cotton balls.  The cups become the snowmen once you create their faces!  Cut out five black circles, two large for eyes and four smaller for a mouth.  Use orange construction paper for a triangle nose.  Stack the cups up pyramid style.  Use the cotton balls to knock them down! (Larger ones work the best).  Have fun! 
Sensory Box: Using an empty tissue box, you can either use wrapping paper to make it look like a gift, or use one that is already printed in a holiday style.  Fasten a ribbon to it for looks.  Gather some things like buttons, feathers, small candy canes, ribbon and pom-poms.  Place them in the box.  You can either blindfold the kids, or simply have them close their eyes.  Using one hand, they grab an item and describe it!  Great way to work on learning new things and describing them.
Matching Color Game: This is great to help them match color to color!  You can either use the shape of a round ornament or Christmas light, either way, draw them out and color each one different colors.  You will also need a bag of pom-poms (these come in pretty handy as you can see!)  Let the kids find the matching colored pom-pom and place it on the matching ornament (or light)! 
Christmas Memory: A Christmas version of the classic childhood game.  Print off some Christmas images such as snowmen, trees, Santa, presents, lights, ornaments, reindeer and snowflakes.  Cut them all to the same size.  Make sure you have enough for all the kids to play! You can also purchase a Holiday Memory game if you don't have time to print!
 Christmas Bow Toss: All you need for one of our easiest Christmas party games for toddlers is a bucket (red or green, make it festive!) and a bag (or two) of bows.  Have the kids stand at different distances, starting closer to begin with, moving back further each bow they toss into the bucket.  If they miss, they must stay where they are until they get it in!  You could use tape on the floor to mark the distance, or simply have them take one step backwards.
Whatever you choose to do to keep the kids entertained, they will for sure have a great time celebrating the holiday!  Use these Christmas party games for toddlers to jump start the festivity planning wheels.
Have you planned some other Christmas party games for toddlers over the years?  Maybe you have an idea to tweak one of the ones above?  Leave your ideas and comments below!  Spread the Christmas cheer!

For more Party Games fun, follow our Party Games for kids Pinterest board
Follow MyKidsGuide's board Party Games For Kids on Pinterest.