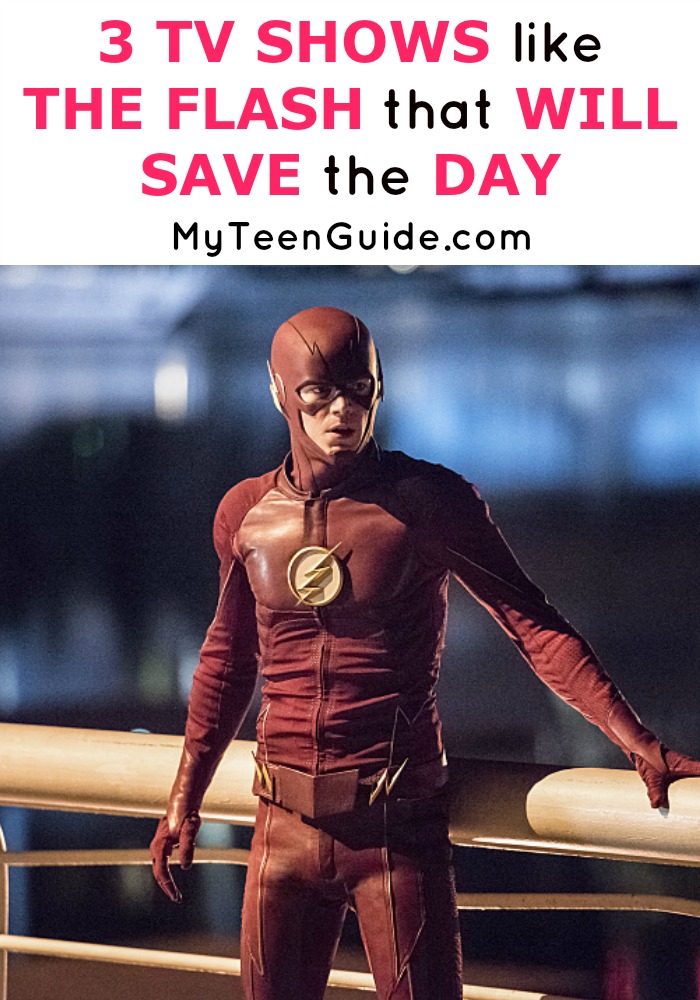 If you are a fan of superhero shows like The Flash, then you are probably looking for more to watch. Sure there is Arrow which is fantastic, but most of us who are fans of The Flash are already watching Arrow right? You are watching Arrow, right?  If you're on the hunt, good news! Here are just a few shows like The Flash you are going to love.
Related: Movies Like Batman VS Superman That Will Give You Superhero Goals
3 TV Shows Like The Flash That Will Save The Day
Agents of S.H.I.E.L.D.
ABC's Agents of S.H.I.E.L.D. was first televised in September 2013 on the CW. Season 4 debuted on September 20, 2016.
Throughout the 88 episodes, you'll be privy to the missions of the Strategic Homeland Intervention, Enforcement, and Logistics Department. Try to say that, three times fast! The goal of the organization, manned by superheroes, is to keep the peace and eradicate villains.
The series features impressive visual effects and equally cool prosthetic makeup-creation skills. You've never experienced Marvel Comics quite like this!
If you're wondering how the series lines up with the movies, in regard to the first two seasons, think of it like this. Season 1 takes place right around the same time as Thor: The Dark World. Season 2 centers around the same period as Avengers: Age of Ultron.
Related: 5 Deadly Superhero Movies Like Suicide Squad To Watch Now
Constantine
Constantine was canceled after one season. But, that doesn't mean you won't enjoy watching it. The show aired on NBC from October 2014 to February 2015, for a total of 13 episodes.
Matt Ryan stars in the lead role of the series. He's a man who's struggling with a haunted past. If that's not enough, he suddenly and unexpectedly finds himself trying to defend the human race from the ever-growing forces of darkness.
Constantine soon realizes isn't easy being a demon hunter. But, utilizing his skills and supernatural knowledge, he travels from coast-to-coast ridding the nation of frightening demons.
Gotham
If you can't get enough of Bruce Wayne, a.k.a. Batman, you'll no doubt want to watch Gotham. This superhero-based series premiered on FOX in September 2014  and it's still going strong. Season 3 debuted on September 19, 2016. At the time of this writing, there are 48 episodes available.
Follow detectives James Gordon and Harvey Bullock as they do their best to rid the streets of bad guys in crime-infested Gotham City. Although he wasn't originally slated to be part of this series, Batman (who's now all grown up) eventually joins forces with the men who tried to catch his parent's killer and finds himself dealing with several iconic villains, including Catwoman, the Riddler and Mr. Freeze.
So what do you think about these shows like The Flash? Superheroes have always been a fun part of TV and the movies. Why not take the time to watch at least one episode of each of these series and let everyone know what you think down in the comments! Come on… you know you want to!
Image via Wikia