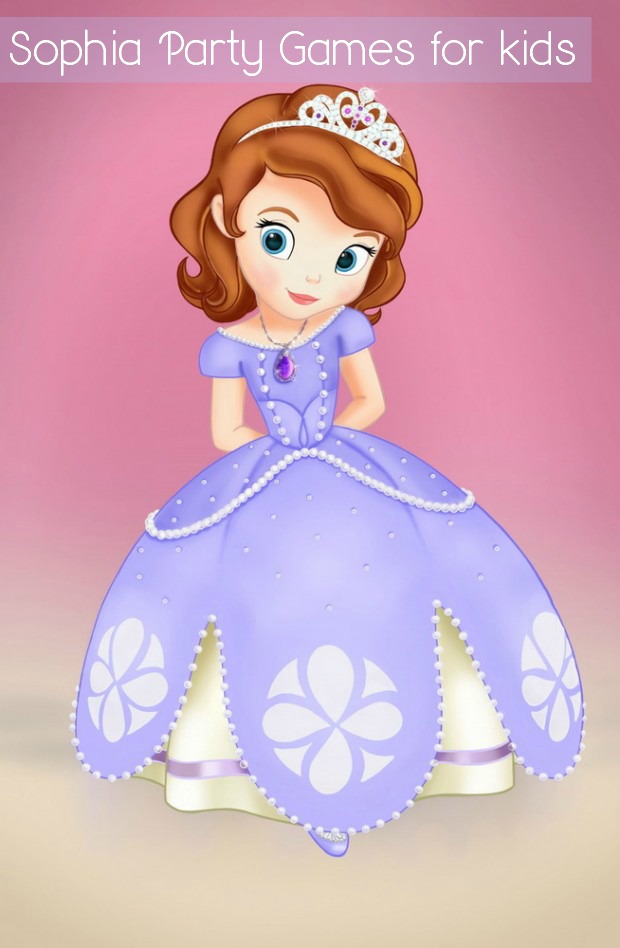 If you want to try out some Princess party games for your little ones, nothing can work better than Sophia the First party games. These games are fun, engaging and absolutely enticing as well. Your guests will absolutely love them! When your guests are happy, you know you've done a perfect job of planning an amazing party!
Sophia the First Party Games for Kids
Princess Dress Up Game
This is one of the best and the simplest Sophia the First party games for kids. Simply ask them to dress up for a fancy dress competition in the attire of their favorite princesses. Now, make a ramp in the garden and play some princess music, as your little princesses walk and have fun. It's so cute to watch so many princesses enjoying their first fashion walk. After the walk, you can give these little babies a few princess wands and let them play with it.
Color your princess
Simply get a few coloring pages from a Sophia the first book and ask your little ones to color these princesses. Give them a lot of felt pens and glitter to make their coloring sessions even more intriguing. They will definitely enjoy the entire session of coloring their favorite princesses. Besides princesses you can also let your little ones color magic wands, tiaras and everything that amuses them. So, with these innovative tasks and fun filled games your little princesses are surely going to have an enjoyable and enthralling time all throughout the parties.
Decorate your princess mask
The dress up of a princess is absolutely incomplete without a princess mask. So, here, simply get a few party makes and ask your little ones to get them decorated. Bring up a lot of glitters and coloring pens and other items from your craft kit to make the masks even more intriguing. At the end of the coloring session, the kids get to take their personalized princess masks home.
Knock down the party hats
Another of the easiest Sophia the First party games for kids is the party hat knock down game. Simply put a few party hats in a row and ask your little kiddos to knock them over. Give them small and light balls to get the job done. Finally, the kid who knocks down the maximum party hats wins the game and gets some exciting princess goodies.  For more ideas, check out all our party games for kids!
Sophia the First party games prize ideas:

Affiliate links included. Here are some fun ideas for goodie bag and prize giveaways!
What do you think of these Sophia the First party games for kids? Do you have any to add?