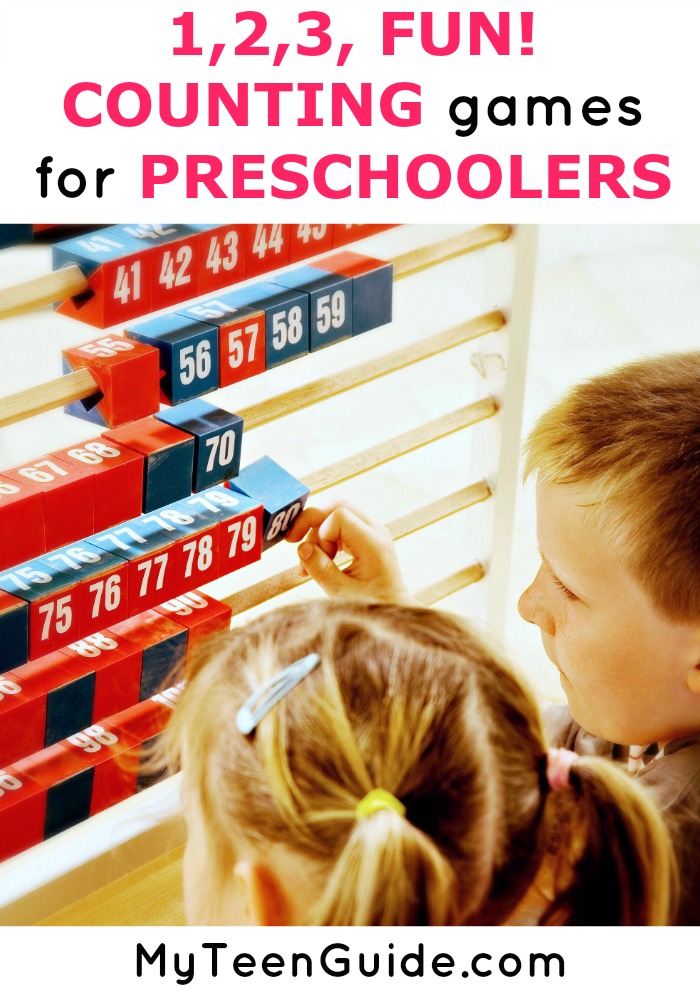 Get your little one ready for school with these fun counting games for preschoolers! Are you sending your child off to preschool for the first time? In preschool, your child will learn a lot of new skills that will help them be successful in kindergarten, including math. If you want to help give your preschooler a boost this school year, try playing some counting math games. By playing these games, you will give your child a solid foundation to learn and grow in math.
1,2,3, Fun! Counting Games for Preschoolers
Snack Counting
Does your preschooler love snacks? Mix a little math into your snack time with this great counting game. For your preschooler's snack, put a handful of their favorite cereal or candy into a baggie. For beginner counters, try keeping the number under 20. As your preschooler gets better with counting, you can add more and more snacks into the baggie. Before the snack can be eaten, your preschooler will need to count how many pieces are in the baggie. Your preschooler can even sort the snacks into groups for easier counting.
Scavenger Hunt
Math games are great for preschoolers since children learn best through play. Let your preschooler learn and play at the same time by going on a math scavenger hunt. On this scavenger hunt, your preschooler will need to find different objects around the house or yard. For example, you can have your preschooler hunt for five trees, ten leaves, and six birds. Your preschooler will need to count how many of each object they can find.
Related: 11 Fantastic Back to Preschool Books for Kids
Fishing for Numbers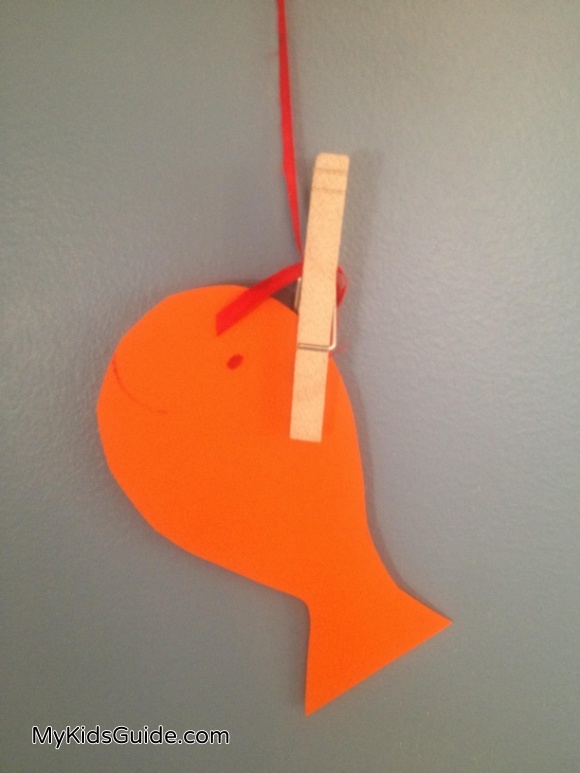 To play this game, you'll need to cut out fish shapes from construction paper. Each fish will need a paper clip fastened to the mouth and a set of dots from 1-20. Create a fishing pole using a stick and some yarn with a magnet tied to the end. Your preschooler can then try to catch a number fish using this fishing pole. After your preschooler catches a fish, have them count how many dots are on the fish. If the dots are counted correctly, your child can keep the fish. If your child is wrong, the fish needs to be thrown back. See how many fish your preschooler can catch!
Related: 5 Back to School Reading Games For Kids
Mystery Bag Counting
What does the mystery bag contain? Let your preschooler find out by counting. Set up the game by placing a few baggies of objects into the mystery bag (a brown paper lunch bag). Each baggie will have a group of objects from 1-20, such as eight bolts or 12 beads. For this game, your preschooler will need to reach into the mystery bag and pull out a small baggie. Your child will then need to count the objects in that group. To make the game more exciting, you can see who pulls out the most objects from the mystery bag.
Counting is an important skill your preschooler needs to learn. Help your preschooler becomes a strong counter by playing these games as often as possible. Looking for more fun math games? Check out our Math on the Road activities!
What are some counting games for preschoolers that you love to play?