It may not seem like it with all the snow throughout the US and Canada, but spring is coming! If your kids will be out of school for a few days, check out these spring break activities for kids to keep them entertained without costing you a fortune.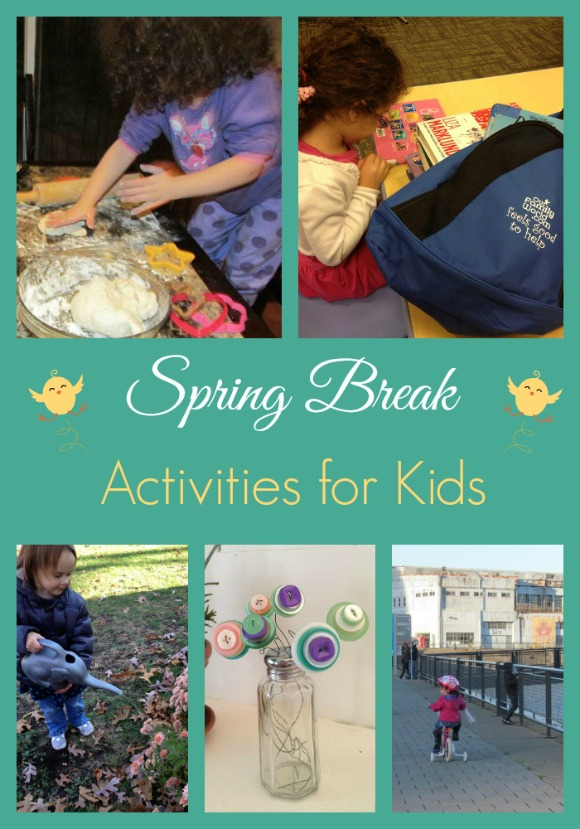 Let me show you how to keep your kids occupied during spring break. Like most parents I too was confused every year as to how to keep those little ones occupied and entertained and get the maximum fun out of the vacation. With the spring break approaching, why not try out some ideas that I find are a sure hit with kids of all ages every spring break. The purpose is not only to keep your kids busy, but also let them have fun too. Even better, you need not make a dent in your bank balance for these spring break activities for kids!
Creative & Inexpensive Spring Break Activities for Kids
Do some gardening
It might not be the right time to start planting, but you can sure do some planning for your garden during the spring break and involve your kids. Spring break is just the right time to start planning and plotting for your garden.  I suggest that you draw the plan with your kids on a paper and decide what plants, herb, shrubs and flowers will look best in the garden. You will be amazed at the interest shown by your kids and the garden will keep them busy.
Get your kids in the kitchen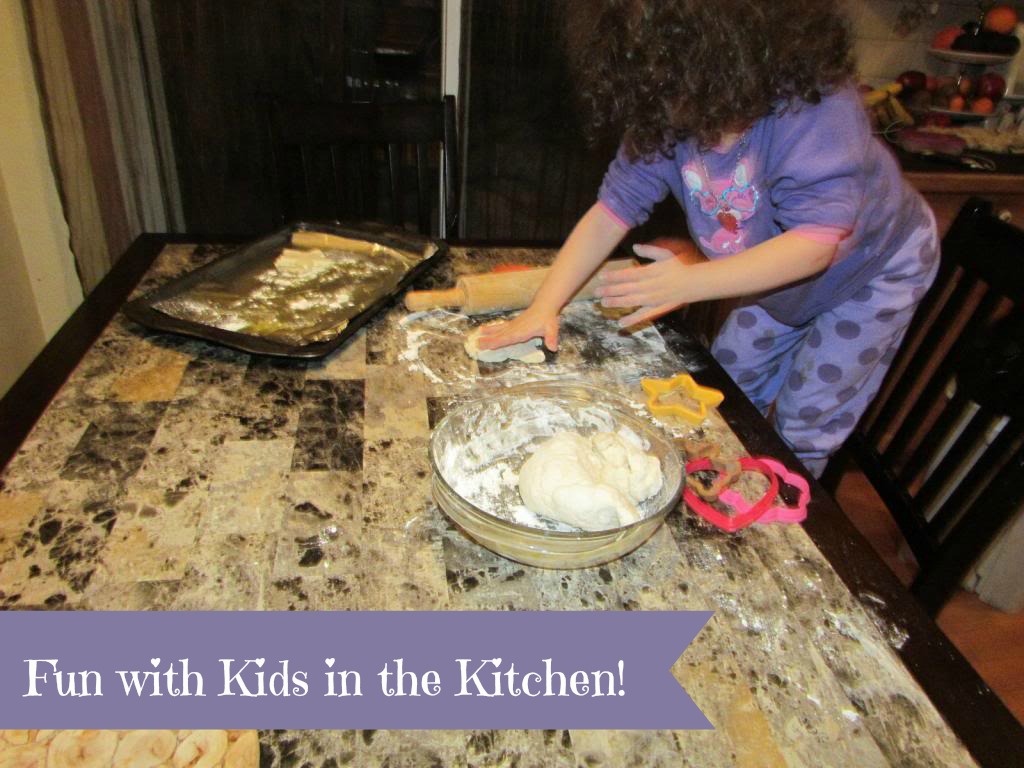 I personally feel that every kid loves being in the kitchen, if given the chance. They will simply love trying a new recipe together and it will give them a nice feeling of pride if they are feeding themselves. Cooking with kids is one awesome way of spending quality time with your kids during the spring break. You can bake cookies, make cakes or a new recipe and teach them some new lessons of life.
Go to the library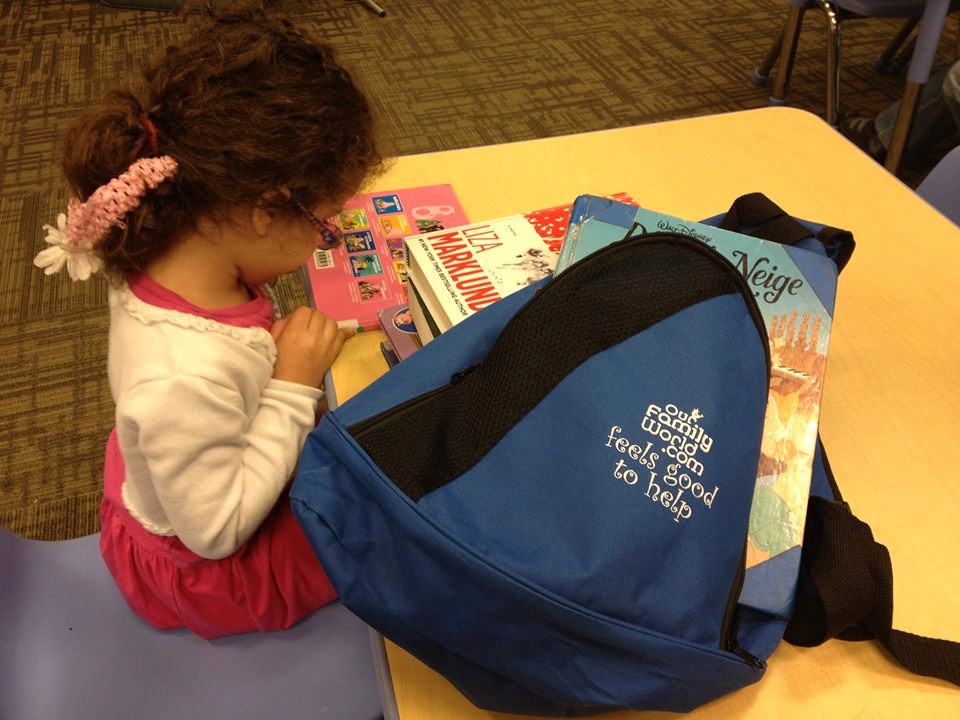 Another great way of keeping your kids busy during the spring break is to visit the local library and inculcate  some good reading habits in them. This will also keep them away from the computers and watching TV all the time. Let the kids read whatever they want during the spring break. They can also read out stories to each other. The whole family can sit together and share their stories or what they read.
Explore your city or town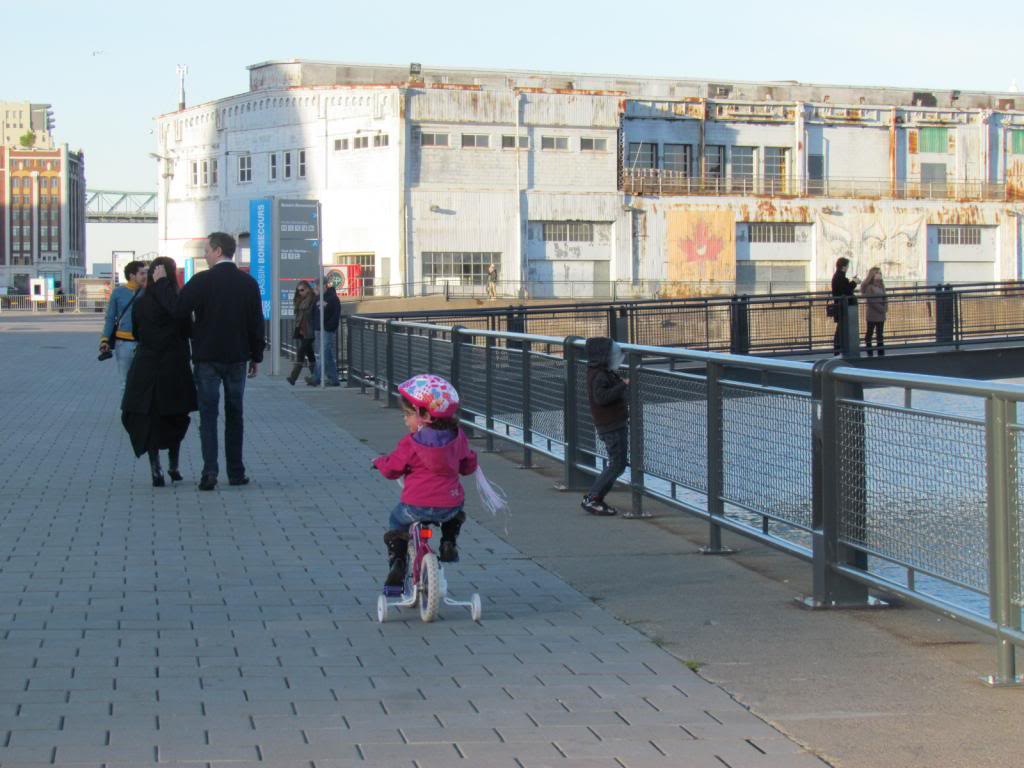 You can plan a whole day outing with your kids and explore the local museums, gardens or take advantage of some picnic spots.  If you are lucky to live in a picturesque town, you can always bicycle to the nearby hills and mountains and special the whole days with the nature. I assure your kids will have a lot of fun and will always cherish those memories of the time they spent with you.
Pick up a great craft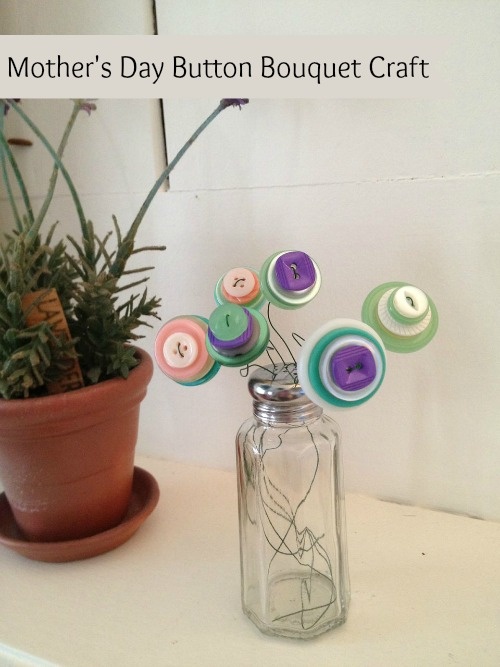 Kids love arts and crafts! Just buy some colored paper, paints or craft kit and keep your kids busy the whole spring break. You may have all the supplies you need in your craft kit already! Encourage kids to make as many crafts as they want. This could keep them busy the entire day! Plus, you'll have a great selection of handmade gifts or decorations. Mother's Day is coming soon. Maybe have them make a cute Mother's Day gift.
You will find them huddled over an interesting craft the whole day long and this will keep them interested as well as remain involved in some productive work.
Conclusion
Just follow any of the above fun and creative spring break activities for kids during their vacation and let them have a whale of time without breaking the bank.
What are your favorite spring break activities for kids?