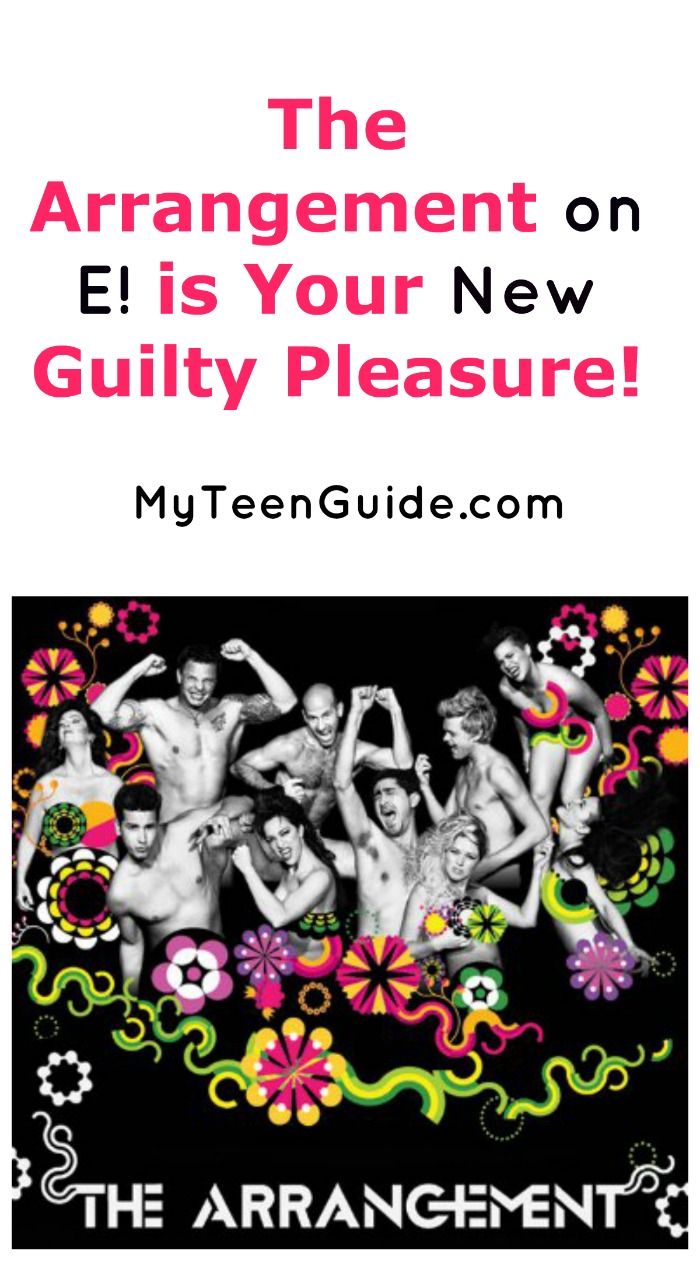 So, I have to start out by saying that when I read the synopsis for this new television series, The Arrangement, I thought it was going to be another  dramatized television series. That was until I had the chance to watch an episode of The Arrangement. Not even 10 minutes into the episode, I was hooked. Wow, if you like guilty pleasures, then this is definitely your kind of television show. It is set to air in March of this year on the E! Entertainment Television Network, for 10 episodes. Check out the trailer, then read on to see why this will be your new guilty pleasure!
https://www.youtube.com/watch?v=Q-w1BimZTH8
The Arrangement on E!: Your New Guilty Pleasure
So, the main stars of this series are Christine Evangelista, playing the role of Megan Morrison; Josh Henderson, playing the role of Kyle West and Michael Vartan as Terrence Anderson.
https://www.youtube.com/watch?v=3ZSKDnbMcYg
Evangelista has appeared in episodes of The Walking Dead in 2015 as Sherry, Blue Bloods in 2011 as Jolene as well as the 2015 movie The Intern as Mia and the 2016 Bleed for This as Ashley. Henderson is best known for his role in 16 episodes of Desperate Housewives, playing the role of Austin McCann from 2006 to 2007 and in 40 episodes of Dallas, playing the role of John Ross Ewing III from 2012 to 2014. Vartan is best known for his role in 95 episodes of Alias, playing the role of Michael Vaughn from 2001 to 2006 and in 30 episodes of Hawthorne, playing the role of Doctor Tom Wakefield from 2009 to 2011.
The series follows Megan Morrison, a young starlet who auditions for the lead female role in a movie, playing opposite Kyle West, who is the biggest star in Hollywood at the moment. It doesn't take long for the two to start up a real-life romance. However, Megan's world changes when she is offered $10 million to enter into a marriage contract with Kyle.
https://www.youtube.com/watch?v=GxuhA6NvXCQ
The contract is drawn up by Terrence Anderson, Kyle's mentor, who designs the contract with the hopes of keeping Kyle's life in order. Now, we do know that Kyle is part of an organization known as The Institute of the Higher Mind, which is led by Terrence. This organization is kind of like Scientology. Yeah, I know what you are thinking, Tom Cruise all over again. But Josh Henderson is much hotter and a way better actor than Tom Cruise. But, that is just my opinion.
So, here are the questions to ponder! What happens when Megan is presented with this marriage contract? What will happen with the romance between Megan and Kyle? And what secrets does Megan have that she doesn't want revealed? Guess we'll have to watch for March to find out but you can bet this series is going to be awesome!
Are you looking forward to The Arrangement? What are some of your favorite guilty pleasures? Share below!