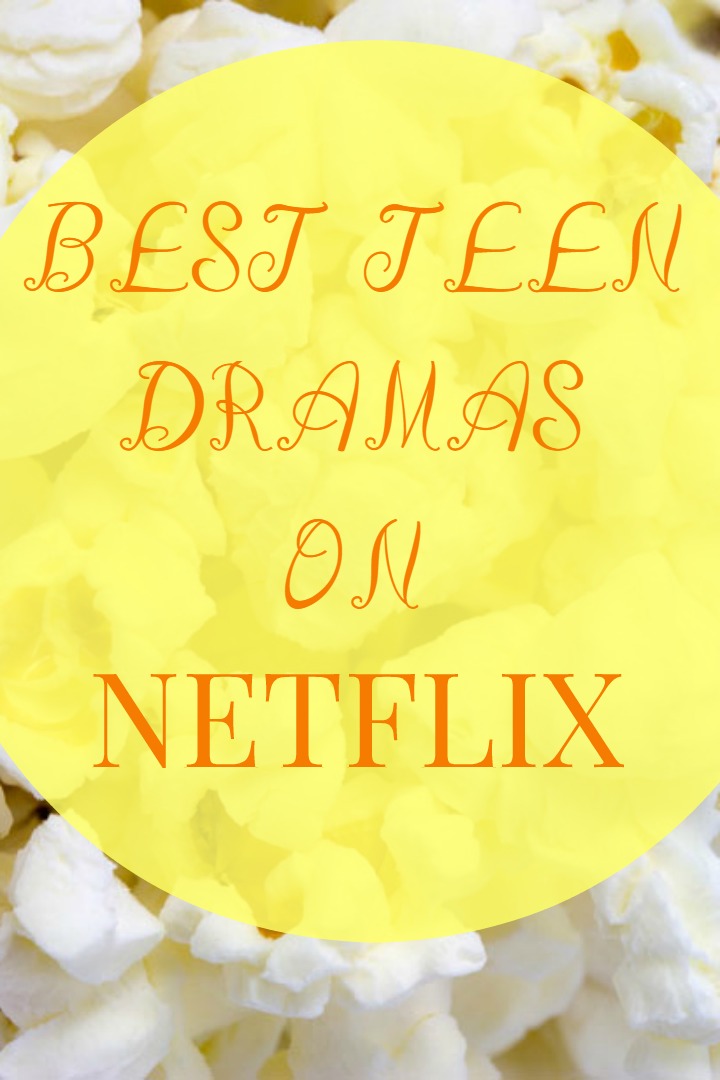 Sometimes you just want to chill out on your couch with a box of tissues and have a good cry while watching the best drama movies for teens on Netflix. Hey, we've all been there! If you're feeling the need for girl time with sappy love stories or powerful story lines, check out our picks and fill up your streaming list!
Related: 5 Insanely Funny Movies That Will have You ROTFL
Best Drama Movies for Teens on Netflix
If I Stay– If I Stay is a 2014 romantic drama film, based on the novel by Gayle Forman, Chloe Grace Moretz, Mireille Enos, Jamie Blackley, Joshua Leonard, Stacy Keach and Aisha Hinds. At one point, Mia thought the only hard decision in her life was either to follow her musical dreams or follow a path to be with her true love. After she ends up in coma from a car accident, she has an out-of-body experience. This leaves her with the decision on whether to live or die, which will ultimately decide her future and her fate.
Twilight– Twilight is a 2008 romance fantasy film that is the first of 5 films in the saga: New Moon was in 2009, Eclispe was in 2010, Breaking Dawn Part 1 was in 2011 and Breaking Dawn Part 2 was in 2012. It stars Kristen Stewart, Robert Pattinson, Billy Burke, Taylor Lautner and Peter Facinelli. Bella is a human girl who moves to a small town with her dad. Little does she know how much her life will change when she meets the mysterious Edward. She knows Edward is hiding a secret but has no idea the truth, he is a vampire. While anyone else would have ran the other way, but Bella isn't afraid. However, the young lovers realize that their relationship won't be all love and romance.
Footloose- Footloose is a 2011 musical dance film that is a 1984 remake and stars Kenny Wormald, Julianne Hough, Andie MacDowell, Dennis Quaid and Miles Teller. Ren moves to Boston with his aunt and uncle after his mother dies. He finds life in a small town much different than Boston. The town forbids dancing since an accident that occurred a few years ago, an accident that killed five teenagers. However, Ren challenges this ban while falling in love with Ariel, the daughter of the minister in town.
Cyberbully– Originally an ABC Family drama movie, Cyberbully is a must-see, especially during National Bullying Awareness Month. The film is part drama, part mystery and centers around a British teen, forced to do the bidding of a hacker or face having compromising photos of herself released to the world. ABC Family actually worked with Seventeen magazine to help make the film, with an overall goal of "deleting digital drama."
The Pregnancy Project: This teen drama on Netflix tells the story of a 17-year-old girl who made it her senior class project to find out how people treat the subject teenage pregnancy. How? By pretending to be pregnant! It's an interesting look at how far (or not far) society has come in its treatment of teenagers who find themselves pregnant at young ages. 
https://www.youtube.com/watch?v=SXTOCy45zgU
These 5 great drama movies for teens on Netflix are perfect for those nights when you want to sit on your couch and mellow out with your closest friends, or just enjoy a night in alone!
What are your favorite drama movies for teens on Netflix? Tell us in the comments!