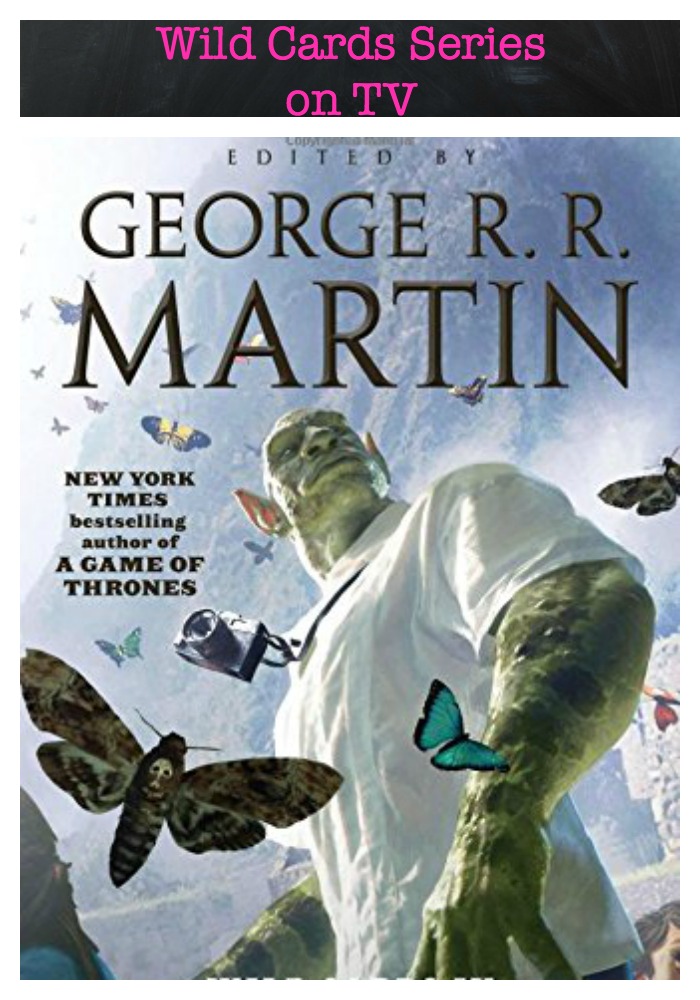 If you are a huge fan of Games of Thrones and R.R. Martin, you are in luck! The author just announced that his book series Wild Cards will hit the screen. Will this TV show be as successful as Games of Thrones? The author says it is a safe bet for success. We don't have a definitive timeline for the release. Maybe in the upcoming two years but things  change quickly in the television landscape. I have a hunch that the premiere will be tied to the last episode of  Games of Thrones. HBO confirmed that there are 2 seasons left for this popular show.
Related Reads: 5 Amazingly Decadent TV Shows Like Game Of Thrones Fit For A King
Wild Cards TV Show Announcement
The announcement was made by the author on his live journal . We have some exciting new for all the Wild Cards fans out there. Universal Cable Productions (UCP) has acquired the rights to adapt our long-running Wild Cards series of anthologies and mosaic novels for television. Development will begin immediately on what we hope will be the first of several interlocking series. 
UCP, which is part of NBCUniversal announced it on Twitter too.
#ICYMI: George R.R. Martin announced that his Wild Cards anthologies have been picked up for development by #UCPisTV https://t.co/LzigDUf9eX

— UniversalCableProds (@UCPisTV) August 8, 2016
Wild Card Book Series
This post contains affiliate links. Thanks for the support.
This book series is pretty popular. The 23rd volume of Wild Cards will be hitting the shelves this summer (Save the date). The first was one released in 1986! The story takes place in a different timeline in 1946. The virus, called:  Wild Card hit the planet. It is a lethal one as it killed 90% of the population and transformed the others into Jokers or Aces with extraordinary abilities. There are many characters in the series but according to Martin, some key figures will hit the screen. "You will be seeing Croyd Crenson, no matter shape the eventual show or shows ends up taking. It wouldn't be Wild Cards without the Sleeper." He did not say exactly which stories will make it to the screen."Hard to say," he said.
He shared his excitement about this TV adaptation. However, he won't be working on it. Melinda Snodgrass and Gregory Noveck will be the producers of the show.
Want to catch up on the series before it hits the screen? Check out the books on Amazon and start reading now.
Do you think that the Wild Cards TV Show will be as popular as Game of Thrones? Tell me.