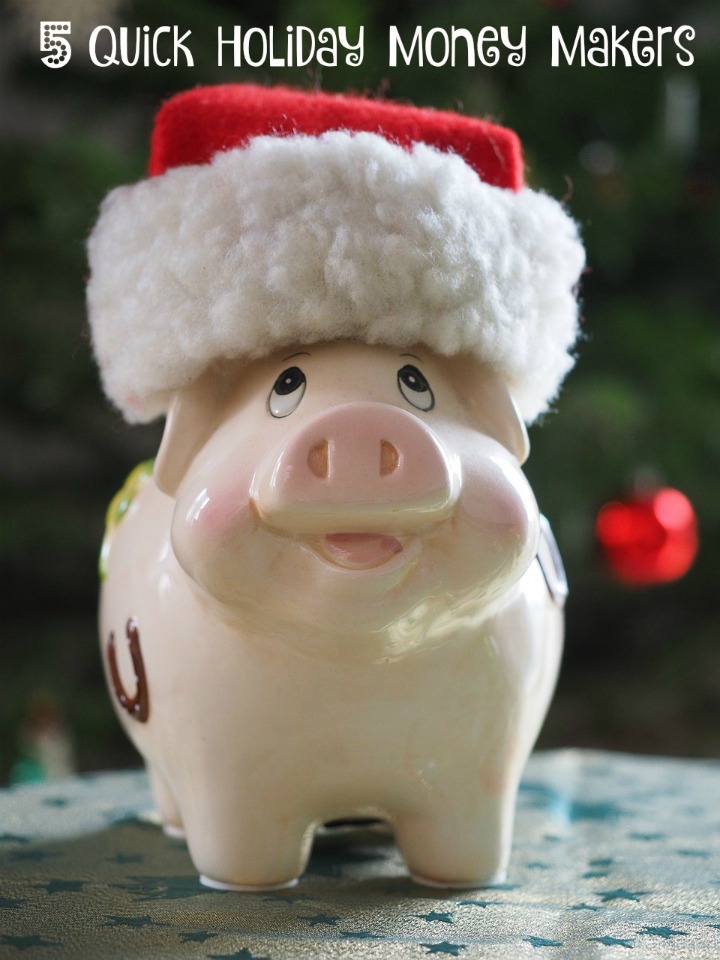 Have you ever gone to the store with one item in mind and end up coming home with four shopping bags of things you really didn't need? I sure have; almost every time I go to the mall. Now you've gone and spent all your Christmas shopping money, and all you have is a small size cardigan from Garage that your dad will most likely not fit into… Fear not! There are a lot of ways for you to make money in the short month(s) leading up to December 25th. These 5 are off to a good start!
Quick Ways to Make Money for Holiday Shopping
Holiday Worker
Why not go back to the very place that put you in this position? The mall is always looking for temporary employees to give a helping hand during their busiest time of the year. I worked at American Eagle during December for that extra cash. By simply strolling through the mall you'll find lots of "We're Hiring!" signs strewn through shop windows. You could even try your luck as one of Santa's Helpers.
Babysitting
With work parties and Ugly Christmas Sweater parties making their appearance, there are lots of parents looking for a trustworthy teen to care for their kiddos! Put an ad in your local grocery store on the cork board where it will be seen by many, or ask some family friends if they wouldn't mind a night out knowing the kids are taken care of. Who knows! If it goes well, it may turn into a regular gig.
Yard-sale
Selling belongings that aren't getting any use anymore is a fast track to quick cash! Going online to Facebook yardsale groups is an easy way to advertise your brother's old iPod and your plethora of unused clothing for sale. If you can't bear to part with that perfect pair of shoes or whatever it may be, don't fret; you can always make something to sell! If you're a bit on the artsy side, try your hand at DIY crafts that you can sell. If baking is more your style, try baking up some goodies to sell at your local craft fair. You can make these delicious Scorch Trial cupcakes or these Black Forrest Cupcakes.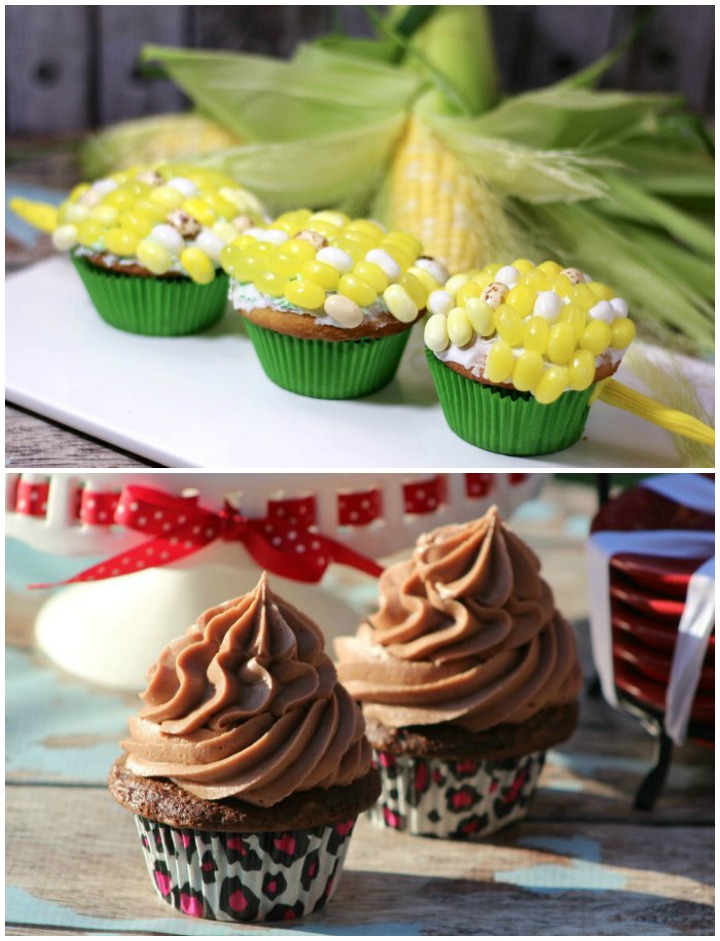 Shoveling Snow
Last winter we were hit with (what seemed to be) never-ending snowstorms and meters of snow. A great way to make some quick cash is to shovel that snow out of your neighbours driveway for them, or even your parents driveway. There are always people looking for someone to give them a hand for a few bucks. If you live in an area that doesn't get much snow, you can offer to mow their lawn, set up the decorations, or do some gardening!
Errands for the Elderly
In my hometown we have a senior citizen's home with lots of seniors that are unable to go out and about to run their errands, so we have people doing it for them. You could help a lady with her groceries, or buy the Christmas gifts for gentlemen. You'll be helping out a person in need of it, and gain a new friend in the process.
Those are ways to make money to buy some holiday gifts and treat yourself. Which one would you pick?