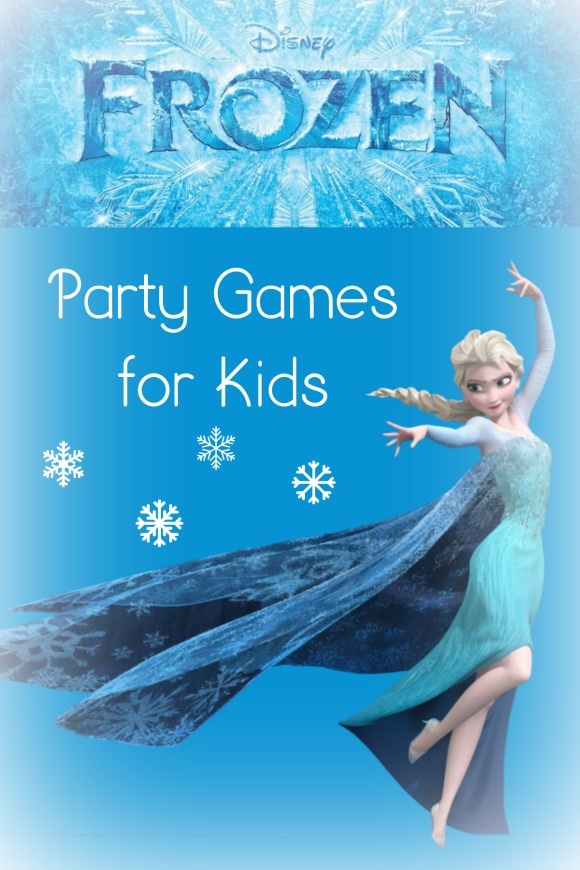 Frozen is one of the most popular party themes right now, so of course you need some Frozen party games for kids! Even though this movie has been out for nearly a year, it doesn't show any signs of letting up in popularity. There's a good reason for that, the Disney movie such a fun movie for both boys and girls! Even parents love it! Check out our ideas for some fun Frozen party games for kids.
Best Frozen Party Games for Kids
Affiliate links included below where products are mentioned.
Pin the carrot on Olaf

Disney Frozen Olaf the Snowman Peel and Stick Wall Decals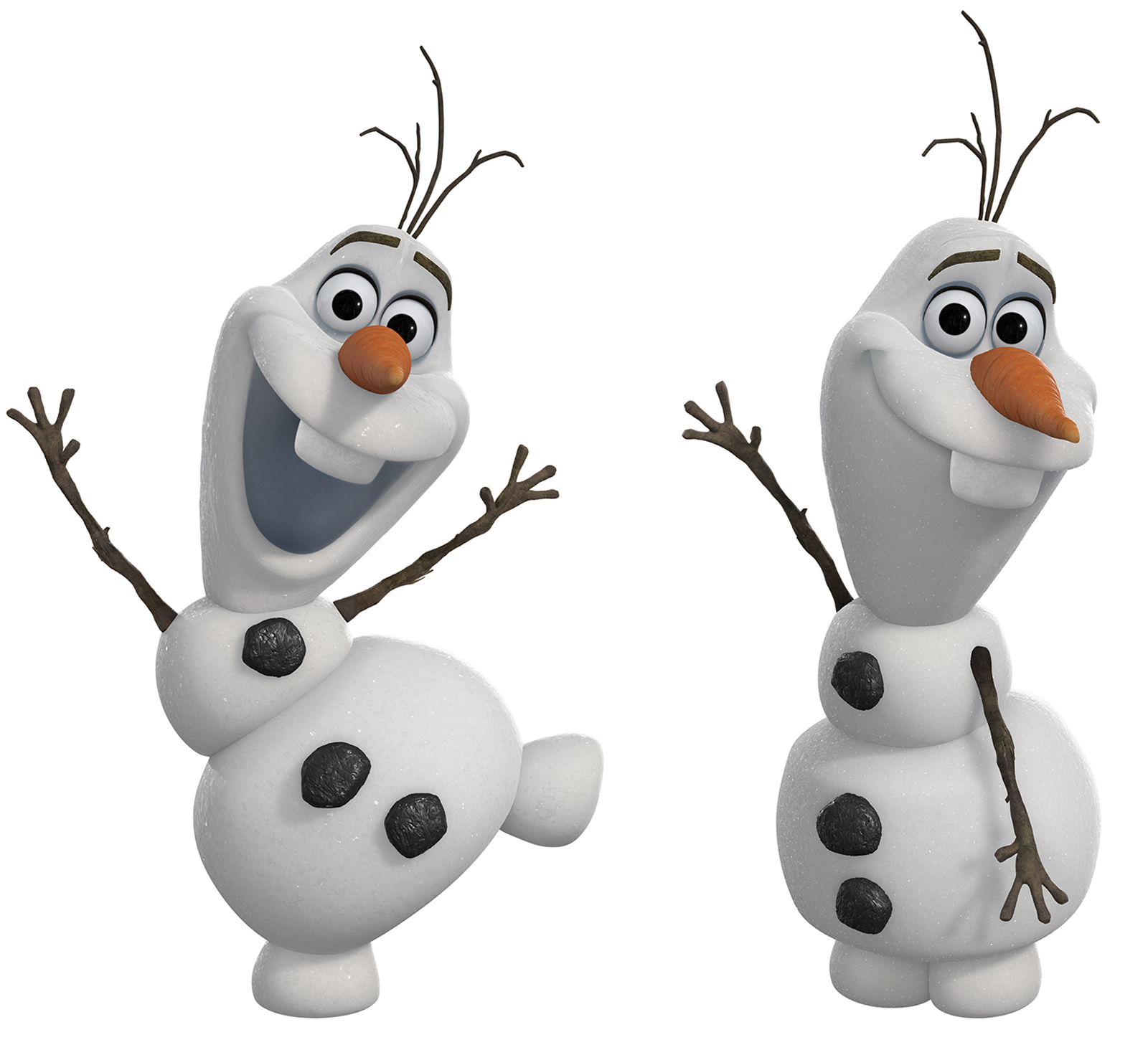 This is the age old pin the donkey game with a new hint of innovation. In this game, you will need a cut out of Olaf (or the peel and stick Olaf pictured above) and a few carrot shaped cutouts (enough for each kid). Now, pin this cut out your wall and let your kids pin Olaf with the carrots. Ask them to perfectly pin Olaf's nose. The kid who manages to pin the closest to where Olaf's nose should be wins! Use tape instead of pins, obviously. Maybe they should change the age old game to "tape the tail on the donkey!" It's a wonder we survived childhood with all the pinning of tails!
Color the princesses
This is a perfect party game for your creative kids. All you need is a few print outs of un-colored Elsa and Anna. Give kids crayons, colored pencils and other art supplies. Let them color the princesses any way they want. Give out prizes for different categories, like "most realistic," "most original," and so on.
The snow man game
If it happens to be winter during your party, send the kids outdoors and let them build snowmen. If it's not winter, you can still do this activity by Styrofoam balls to make miniature snowmen. Just grab some essentials out of your craft kit to make eyes, noses, mouths and so on.
This Snow Man game will be perfect if it is winter. However, you can also try it during other seasons by hiring a snow machine. In this game, get your garden or backyard full of snow. Now, split the kids in various groups and ask them to create a Snow Man. The group, that manages to create the snow man way before the others, wins the game.
Frozen Treasure Hunt
Arrange a treasure hunt session where a set of clues will lead your little ones to their much loved princesses and Olaf. Better yet, have the treasure hunt lead them to their Disney Frozen Party Favor Box! That way, everyone feels like a winner at the end of the game.
These Frozen party games for kids will definitely make your party a hit! You'll be the coolest mom on the block for sure! If you need more ideas to keep kids entertained, be sure to check out all our party games for kids! Kids can make this snowflake frozen craft and play with these awesome Frozen Toys.
Do you have any favorite Frozen party games for kids that we missed? Which would you love to play?
You may like those Frozen gift ideas to include in the goodie bag.