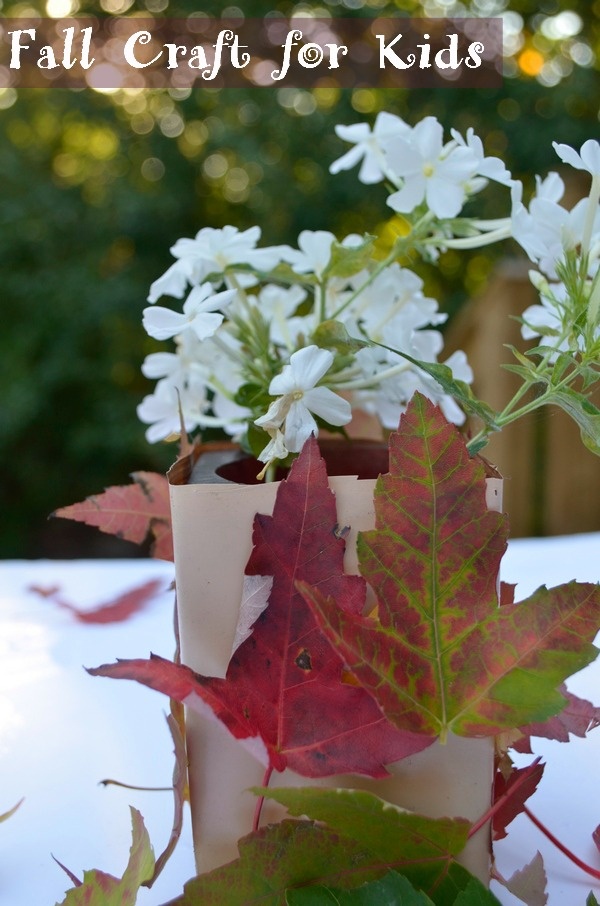 Looking for an easy fall craft for kids?  Check out this one!  Preschoolers and grade school kids will have a blast. Even toddlers can make this craft (with a little help). My daughter is in first grade and she loves exploring the nature around her. When she comes home from school, she has a snack and then starts playing with her toys. We had a beautiful week last week so we decided to play in the yard.
I was working on my computer and she was exploring the yard with her little hand. After few minutes she brought me a pile of gorgeous fall leaves. Then I thought why not make an easy fall craft with those gorgeous leaves. Since it was not planned the craft had to be super easy and with materials we had on hand. Let's see how you can make this easy fall craft for kids.
Related posts:
Easy Fall Craft for Kids: Leaf-covered bouquet holder
Affiliate links included below. Thank you for the support
Materials: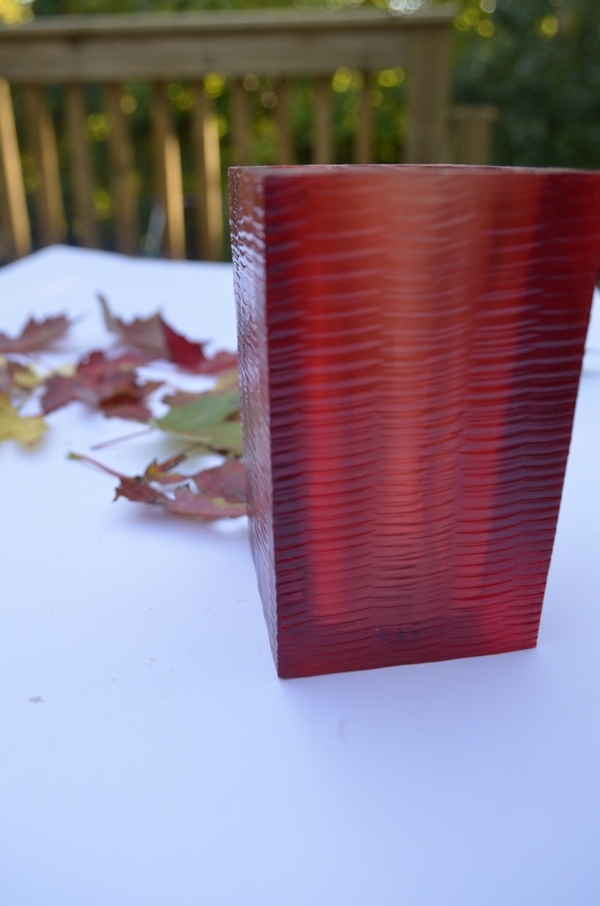 A plastic cup or a bouquet holder. I had a red flower holder that was not very appealing.
fall leaves (if you don't live in an area with leaves, you can always buy fake ones)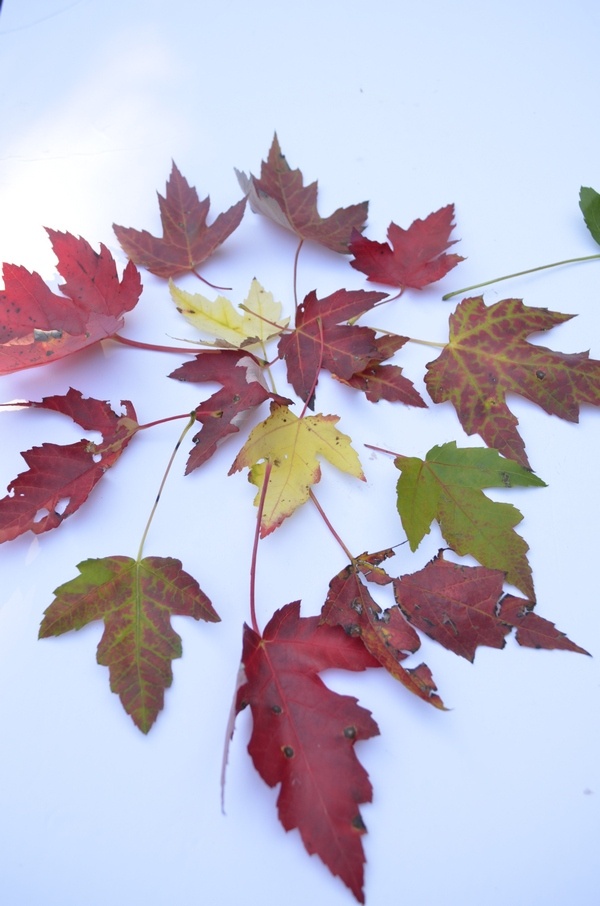 scotch tape
Clear contact paper
a foam board to work on it so you don't ruin your table
scissors
How to make this easy fall craft for kids
Cut your contact paper so it can cover the cup or flower holder. It is better if the adult does this part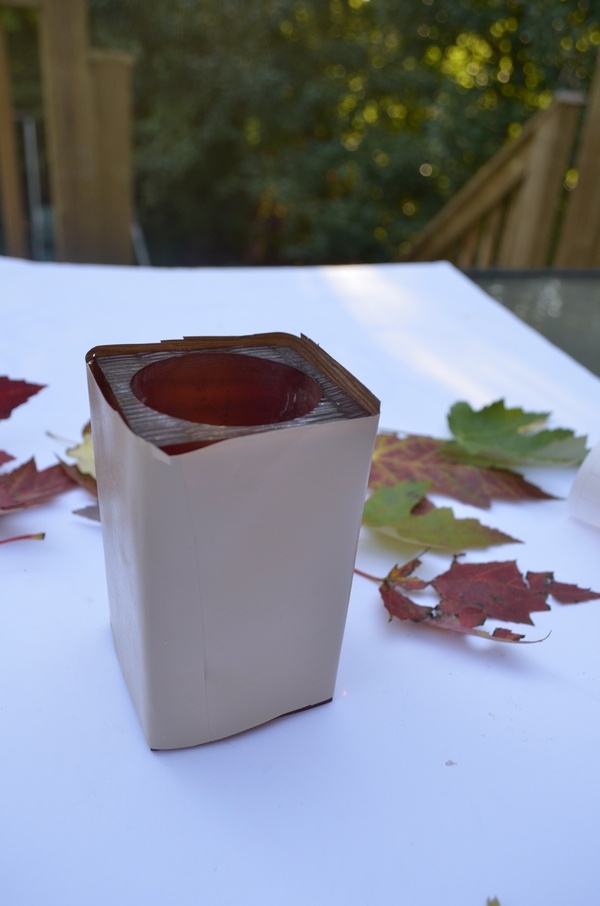 Roll it with the adhesive out. Make it long enough so you can stick the ends together
Use some scotch tape to hold it but not too much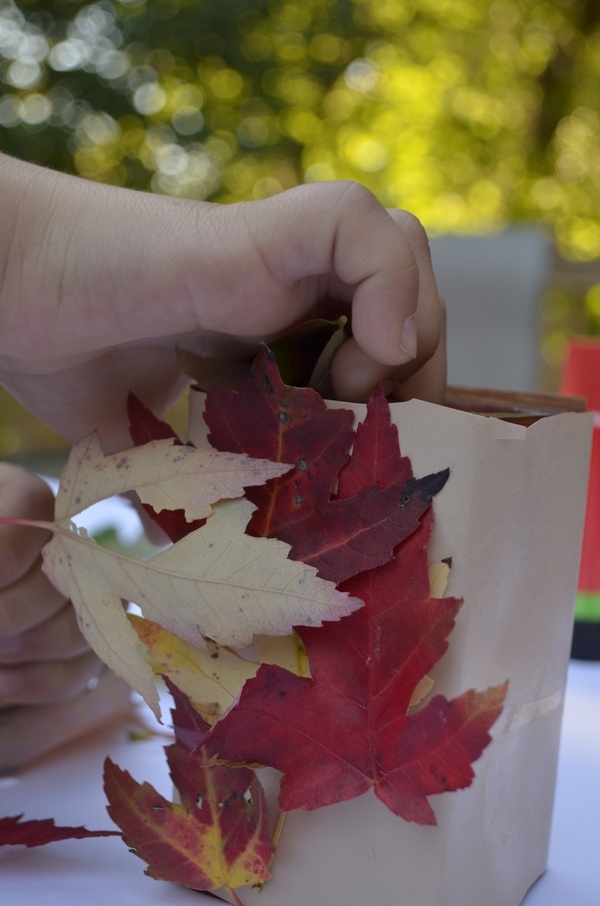 Then let the child stick the fall leaves.
My daughter loved making this fall craft for kids that she brought a plastic cup and did it again by herself. She needed help with the contact paper set up though.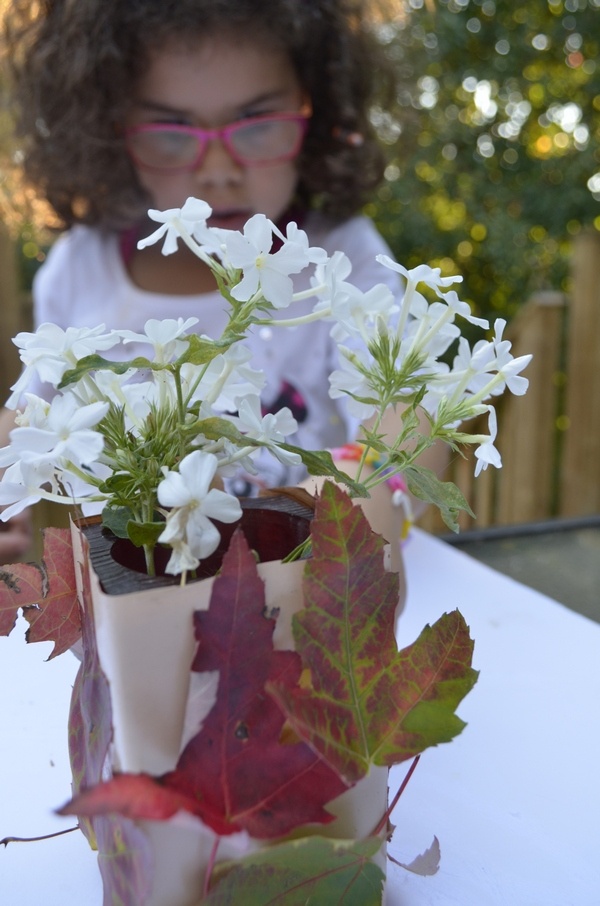 This is an easy fall craft for kids: it can keep them busy for a long time. They need to pick the leaves, help choose the appropriate cup then decorate it as they wish. Then they can pick flowers from the yard and add it to the fall craft. It will be a wonderful bouquet on your dining table. It also makes a gorgeous Thanksgiving centerpiece, don't you think?
What do you think of this Easy Fall craft for kids? Tell us in the comments!