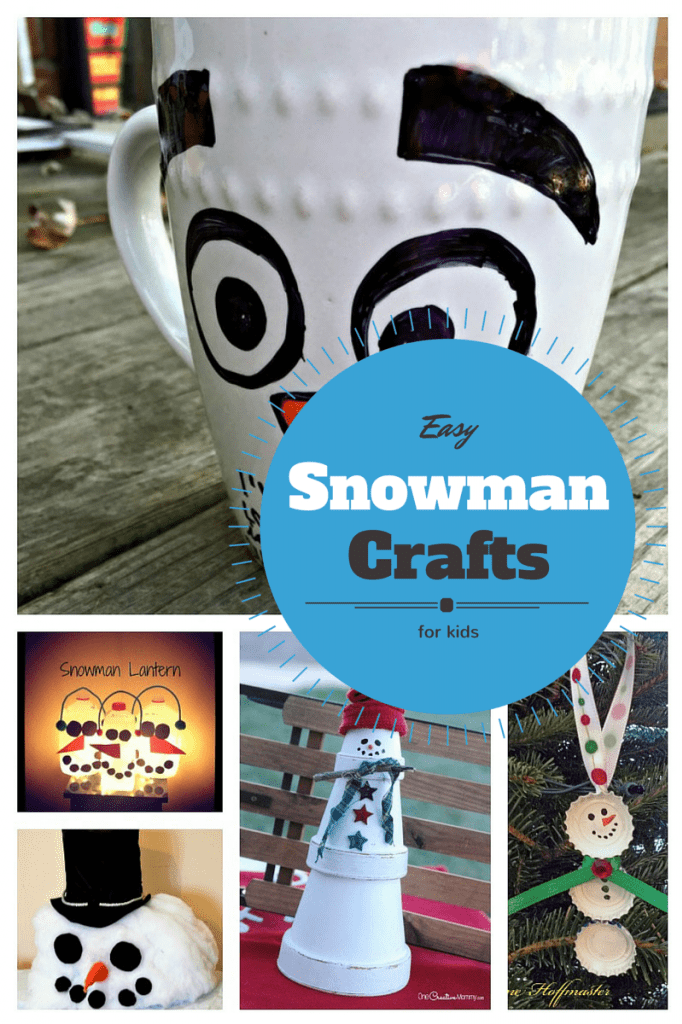 Even if the white fluffy stuff is in short supply in your area, you can still make some fun and easy snowman winter crafts for kids! Check out our favorite ideas that incorporate simple craft supplies to create your very own Olaf (poor Frosty, he's so passe!) You don't even need to put on your boots for these cuties! I tend to get a ton of snow in my area, but I can only take so much outside fun. Sometimes you just want to cozy up indoors and build a snowman that doesn't give you frosty-bite!
Easy Snowman Winter Crafts for Kids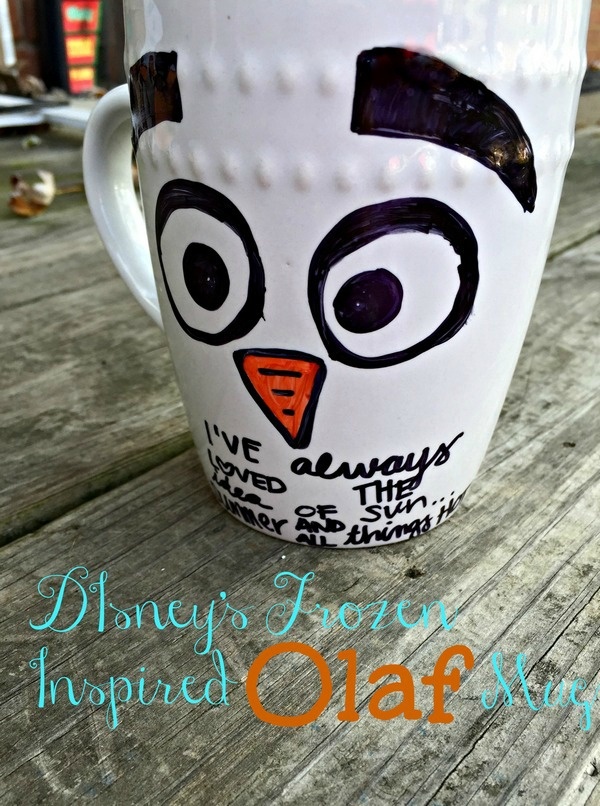 Let's start with our very own Olaf Mug, shall we? This is one of our favorite easy snowman winter crafts for kids. Not just because we made it, but because it also doubles as a fabulous handmade gift idea!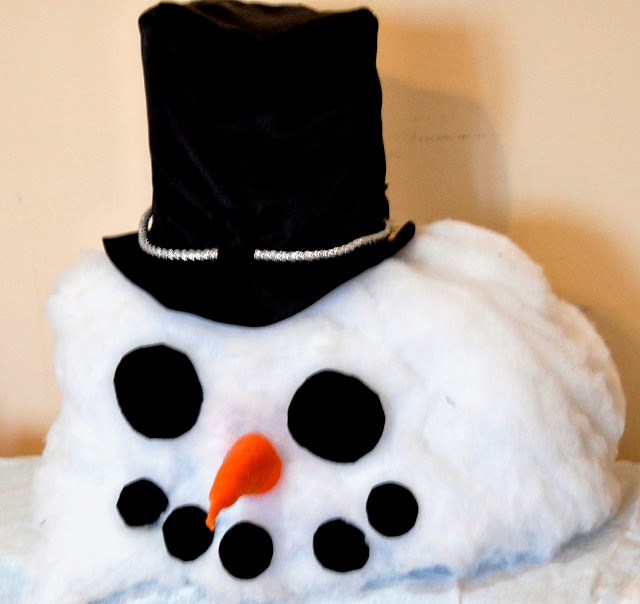 If you do happen to get plenty of snow, this snowman kit is perfect for you! Of course, if you happen to live in warmer climates, you can do what Stephanie did and use polyfiber fill to create your own Frosty!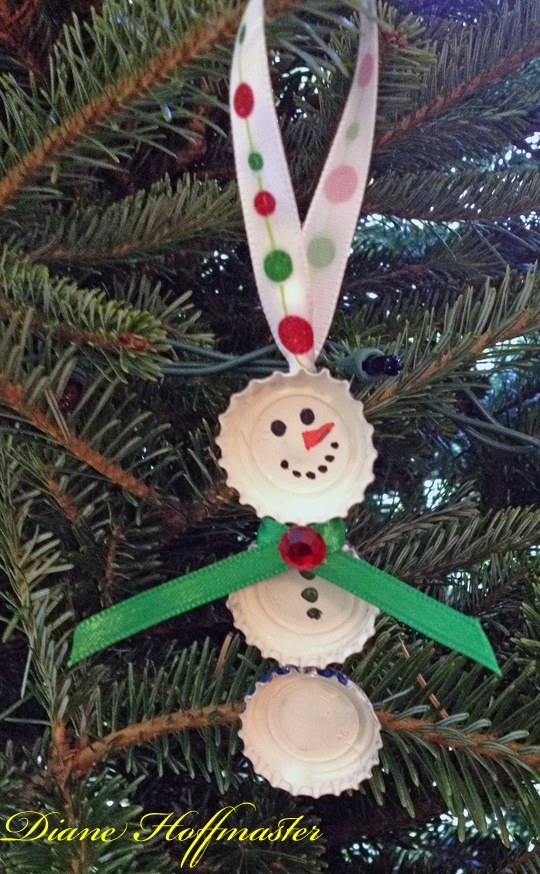 Teach kids about reusing and recycling with adorable bottle cap snowmen that they can hang on the tree! This craft is so easy, you can make an entire family in a single afternoon!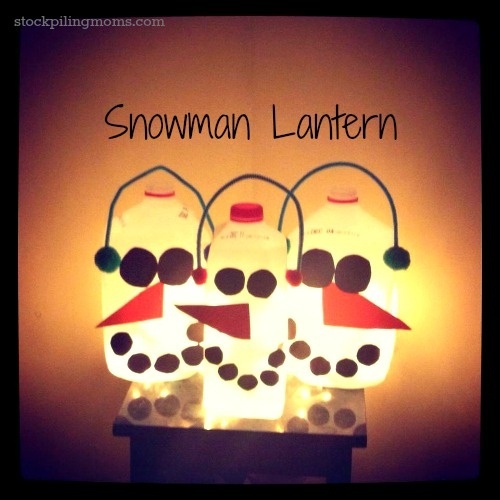 Aren't these snowman lanterns just beautiful? They're made of empty milk jugs, making them another fantastic way to teach kids about reusing everyday "trash" to create stunning treasures. They would look adorable in your window!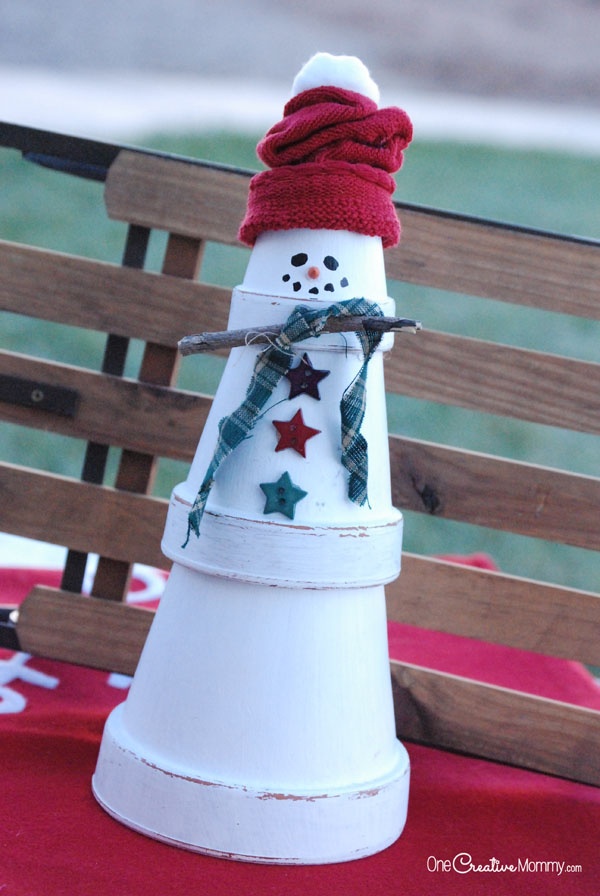 Take out those clay planters that you stuck in the shed for winter, you're going to need them for this Quick and Easy Terra Cotta Snowman Craft! A few buttons, scraps of material and other little odds and ends turn cast-off planters into pretty snowmen decorations!
What do you think of these super cute and easy snowman winter crafts for kids? Will you try any of them out?