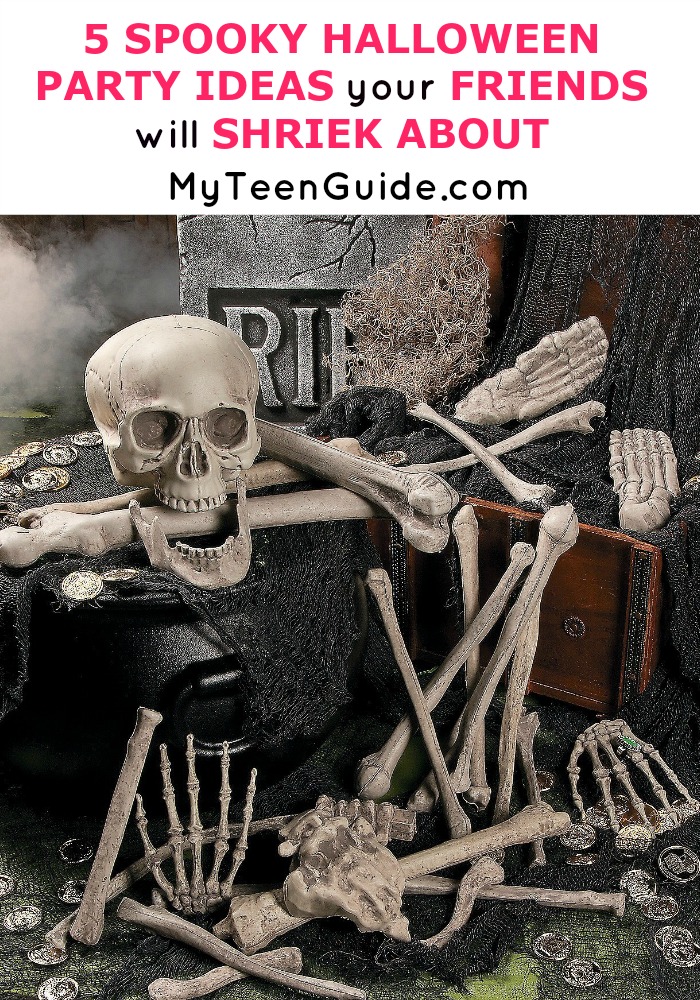 It's time to bring on the Halloween party ideas and I could not be more excited! Halloween is one of my favorite times of the year! The  party games, the spooky decorations, the fun costumes,  I so can't wait to have my friends over for a party. I've picked a few of my favorite ideas that are inexpensive, easy and ready for your Halloween party, check them out!
5 Spooky Halloween Party Ideas Your Friends Will Shriek About
Make Everyone Into Zombies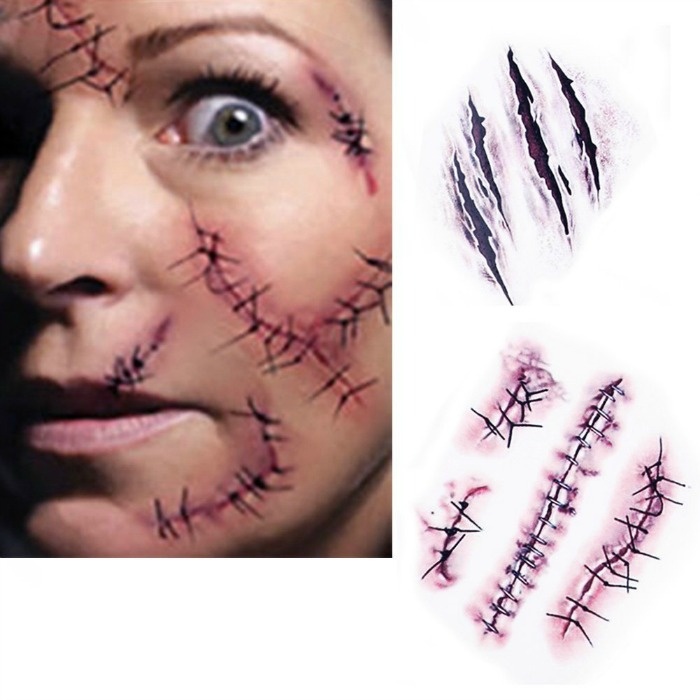 Here's a fun idea that instantly changes everyone's costumes. Why not pick up some of these temporary tattoo zombie scars and zombify everyone's costume! Your friends will look super spooky, and it will be fun seeing what your costume looks like as a zombie. Plus the photos will be hilarious!
Related: 5 Best Halloween Movies on Netflix to Watch with Your BFF
Creepy Snacks
https://www.instagram.com/p/9b4QqyoGG8/?tagged=vampiredoughnuts
There are so many fun Halloween treat ideas. Sur you could try to make a cake that looks like a brain for a hit, but I am a fan of treats that re quick and easy. These doughnut Vampires are my absolute favorite and come together in almost no time at all. Yum! Need one more hilarious idea? Check out this pumpkin throwing up guacamole, I laughed so hard at this idea that I had to share.
https://www.instagram.com/p/9eNuLynl5b/?tagged=spookysnacks
Related: Related: Graveyard Pudding for your Halloween Party With BF
The Mummy Game
https://www.instagram.com/p/9RTSDSxOQC/?tagged=tolietpapermummy
This party game idea is simple and cheap, and will have your friends rolling with laughter. Split everyone into groups of three or four and give each team a pack of toilet paper. Set the timer on your phone, and each team has until the timer goes off to turn one person on their team into a mummy. You can then vote for the best mummy by applause once everyone is finished.
Make Everything Spooky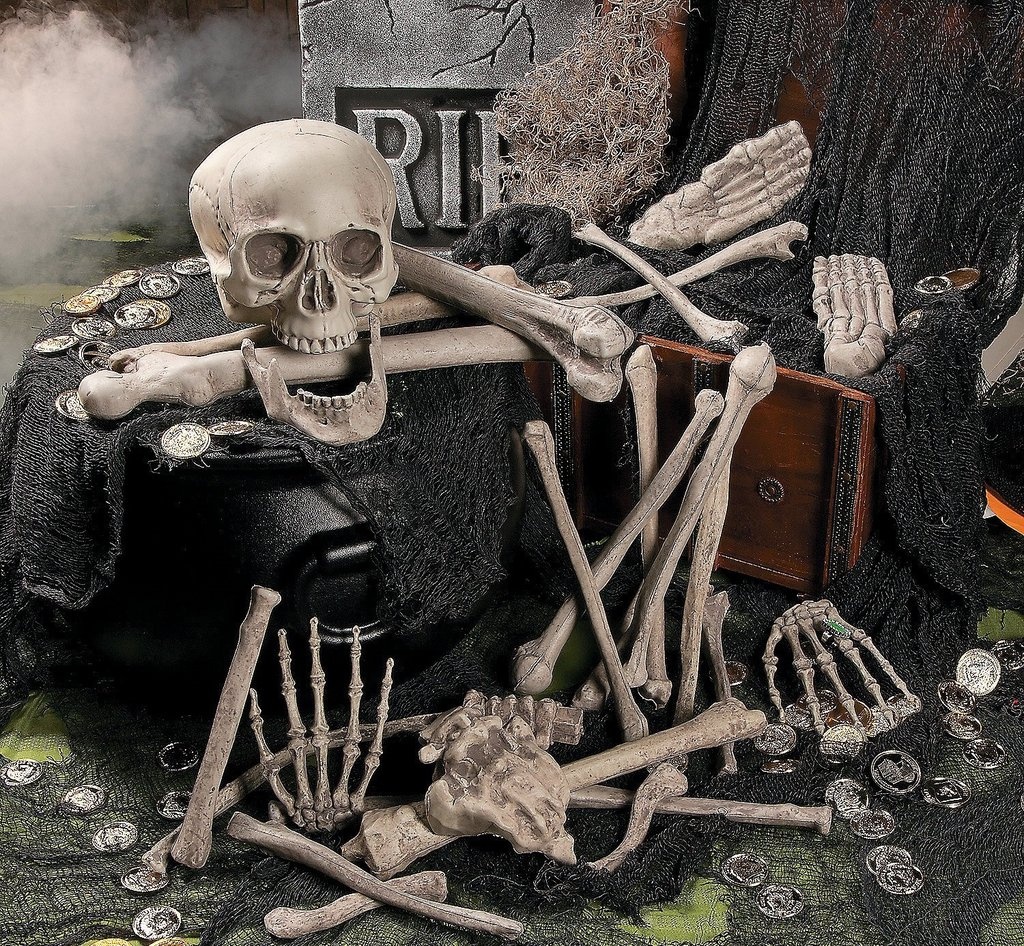 Halloween is one of the few times where you should go absolutely crazy with the decorations, and the spookier the better! One way to add a lot of pop to your party is to take plastic table cloths, shred them, and hang them everywhere. You can then add lots of fake spider webs and suddenly your space is transformed. Then add a few big decorations like this giant bag of bones. This skeleton is going to end up in all the pictures!
Make Your Own Costume Night
https://www.instagram.com/p/BBiPYrOshzn/?tagged=lastminutecostume
Grab together all of the costume pieces you can think of and have your friends do the same. Then a week before your party get together with your haul and create your costumes for the party using pieces from the whole group! If your squad really isn't planners, you could also do make your own costumes as part of the party itself, nice!
So lovelies do you plan to have a big Halloween Party full of fun ideas? Tell me which ideas you like in the comments!