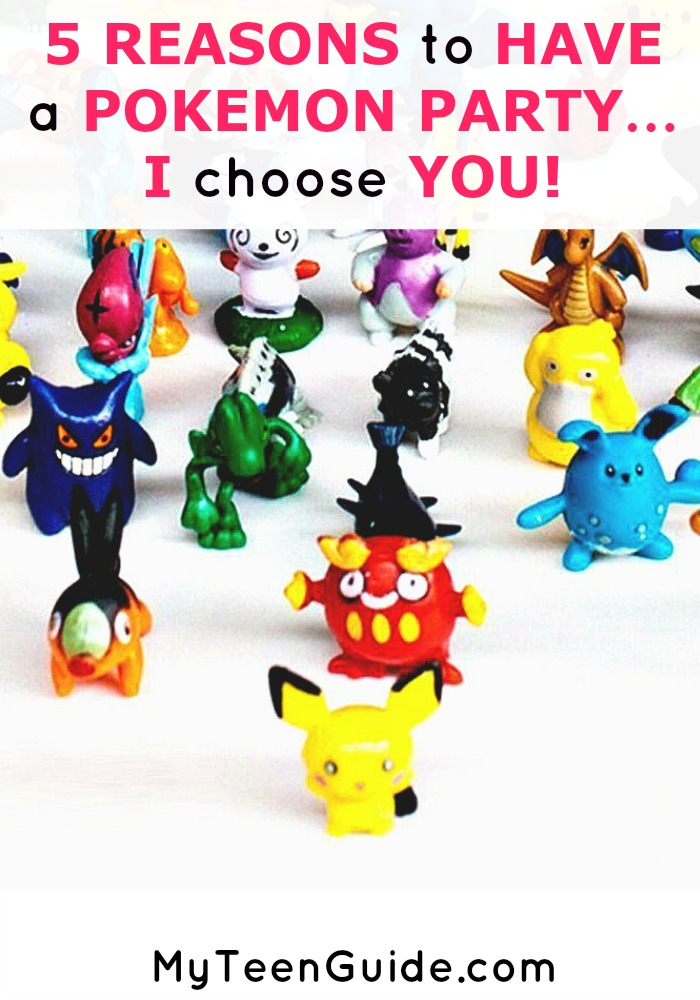 The Pokemon Go craze has hit the world hard! I'm playing, are you? I can bet your friends will be excited at a Pokemon party! Luckily for you, I have the best ideas that are going to make your party stand out. From eating Pokeball pizza to having a battle at your party, you have to see this list for an awesome Pokemon party. Plus of course you can always use your phone to play a little Pokemon Go as a group once you've tried these fab ideas. So what are you waiting for, catch them all!
Related: Spice Up Your Sleepover With These Fun (Yet Totally Harmless!) Pranks
5 Reasons To Have A Pokemon Party… I Choose You!
Eat Pokeball Pizza
You need this pizza in your life! How cool is this Pokeball pizza? You can either bake a few large pizzas or buy mini crusts and let each of your guests make their own mini Pokeball pizza. Whatever you do, don't throw this Pokeball!
Related: 5 Out Of This World Star Trek Party Ideas To Copy Immediately
Play Pokemon Go In Real Life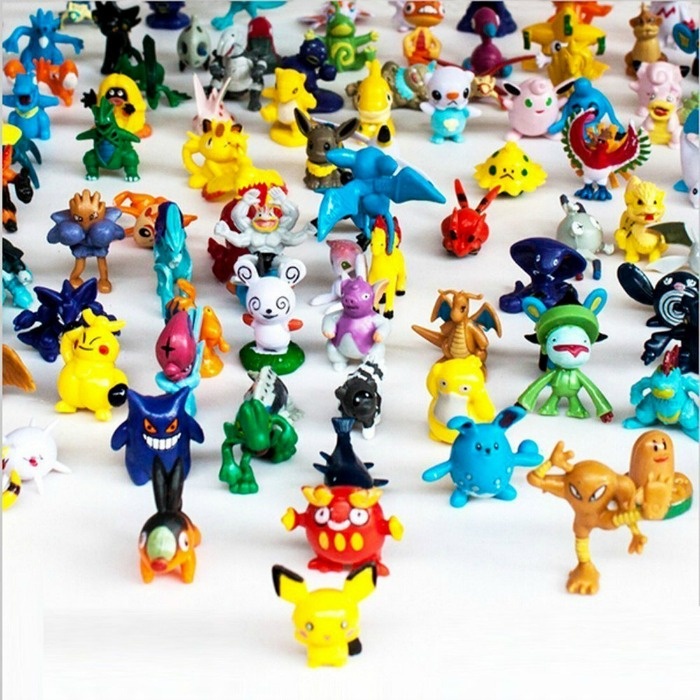 Do you see these tiny Pokemon? I know right, they're adorable! You need this set of 144 Pokemon in your life so you can play Pokemon Go! With 144 individual Pokemon, you can hide these all over a room and let your friends go wild trying to find them all. Think your friends will sweep through this lot quickly? Two batches will really keep them busy!
Related: 7 Glamorous Alice In Wonderland Party Ideas To Be Excited About
Pokemon Cookies
This is a sweet treat that I can make without baking at all! You have to see the video for how to make these cute Pokeball cookies. Some melted white chocolate and sprinkles come together for a fab dessert your friends will love. Just don't let a Pokemon out while you are chomping on these!
Have A Battle
Gather a few decks of cards and break off in small groups of two to three people to play the card game War. The person who loses each round then gets sprayed with silly string for three seconds! You'll be covered in silly string by the end of the game, and everyone will be laughing! Check out the video to see how this game could work, then pick up an extra special set of Pokemon playing cards.
Make Pikachu Headbands and Tails
This Youtuber's entire Pikachu costume is adorable, and if you have the time by all means go Pikachu crazy! I think it would be fun to make the ear headbands and tails ahead of time for your friends to wear. If your friends are crafty, you could make them all together at the party. Can we say selfies? These will make such adorable pictures!
I so want to try playing the real-life version of the game with the figurines…. And eating a Pokeball pizza… and the Silly String battle looks like so much fun!
Are you obsessed with Pokemon Go? Which of these Pokemon Party ideas do you have to try?