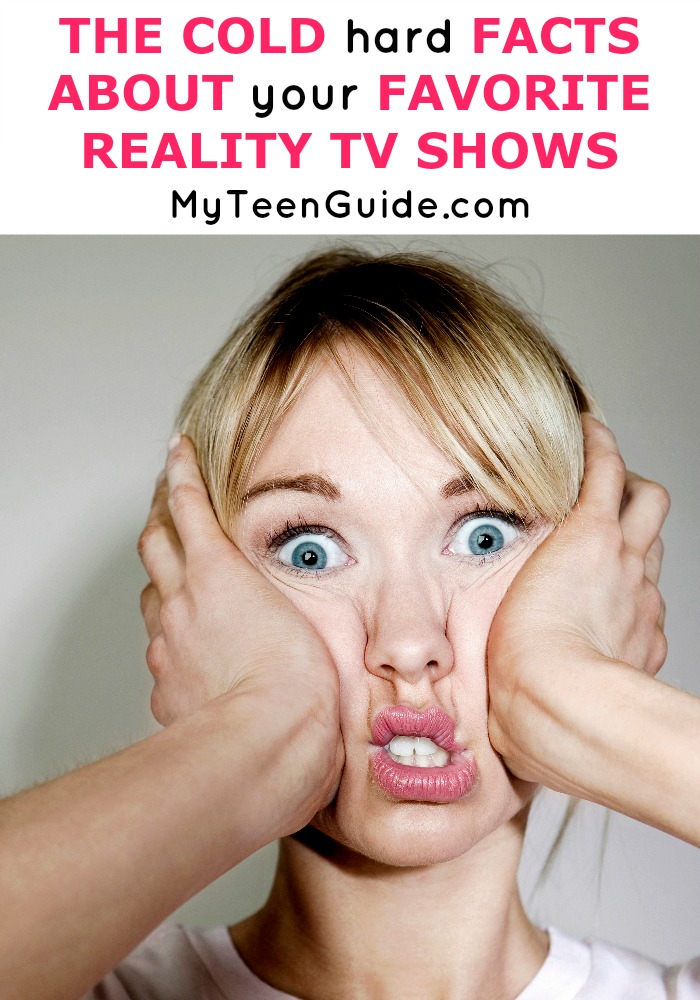 While  many people believe that reality TV shows don't follow a script. This isn't exactly true! Most reality shows have some sort of script that showcases plot lines and sets the twisted drama ahead of time! Every show has it's secrets and tv magic. Here are some cold hard facts about your favorite reality television shows.
The Cold Hard Facts About Your Favorite Reality TV Shows
Cupcake Wars
Cupcake Wars is a reality competition series that was aired from December 27, 2009 to December 28, 2013 on The Food Network channel. Each episode featured four bakers who compete with each other to make tasty and stunning cupcakes. The bakers are supposed to make the cupcakes using unique and unusual ingredients that are related to the theme at hand. However, the fact is that the bakers are provided with the ingredients months in advance. Cupcake Wars is currently streaming on Netflix.
House Hunters
House Hunters is a reality television series that has aired since October 7, 1999 on the HGTV channel. Each episode features house hunters that are looking for their dream home, as they weigh the pros and cons of each home and make the final decision on a home. However, many viewers don't realize is that the show does their filming, at times, after the people have already purchased the home. You can find House Hunters and a bunch of variations of House Hunters (woot woot for Tiny House Hunters!) streaming on Netflix.
Storage Wars
Storage Wars is a reality television series that has aired since December 1, 2010 on the A&E Network channel. As a law in California, if the owner of a storage locker doesn't pay the rent for three months, the contents of the storage locker are auctioned off to the highest bidder. Storage Wars showcases professional buyers who purchase the locker, after only looking inside with the door open, but not allowed to go inside. However, what the show doesn't tell viewers is that the show's producers sometimes plant items in the storage units.
The Bachelor
The Bachelor is a reality dating television game show that has aired on March 25, 2002 on the ABC Network channel. The Bachelor is a reality television dating game show that has aired since March 25, 2002 on the ABC Network channel. The series features a good-looking bachelor that dates several women over the course of several weeks, eliminating one by one, hoping to find his one true love. However, what the viewers don't know is that the actual dates on the show take hours to setup, so they can get the lighting perfect.
So what do you think about reality tv shows? Love them or leave them? Tell me about your favorite reality tv shows in the comments!