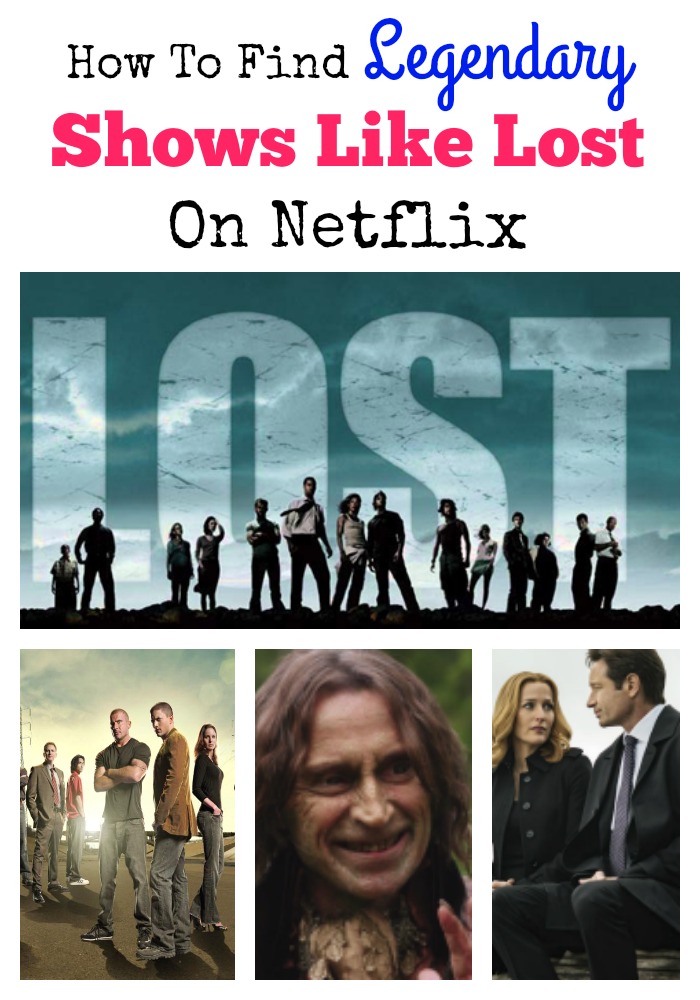 Ever since I finished Lost, I have been looking for another legendary show like Lost on Netflix. I love watching intense TV series on Netflix. Not only can you binge-watch them back to back, but yu can catch all of the best-detailed storyline arcs. If you're not familiar, Lost is a television drama series that ran from 2004 to 2010, and the series combined the supernatural along with science fiction elements. Lost follows the intense story of plane crash survivors who are stranded on an island in the South Pacific Ocean. Not only did Bae and I have deep conversations while watching this show, but I had nightmares for weeks. If you didn't see Lost, you have to see it! If you like Lost, here are some other shows like Lost on Netflix.
How To Find Legendary Shows Like Lost On Netflix
The X-Files
The X-Files is a science fiction drama series that aired from 1993 to 2002. The show starred David Duchovny, Gillian Anderson, Robert Patrick, Annabeth Gish and Mitch Pileggi. The drama series centers on two FBI agents, Fox Mulder, and Dana Scully. These two agents are assigned to investigate unsolved cases that deal with paranormal phenomena. The X-Files has had a strong following for a reason. It's an awesome show!
Once Upon A Time
Once Upon A Time is a fairy tale drama series that began airing in 2011. The show stars Robert Carlyle, Lana Parrilla, Jennifer Morrison, Josh Dallas, Ginnifer Goodwin and Jared S. Gilmore. The drama series takes place in the fictional town of Storybrooke, Maine, a seaside town. This fairy tale series focuses on various fairy tale characters that land in town and their memories are stolen from them by a strong curse. I could watch this series over and over…
Prison Break
Prison Break is a drama series that aired from 2005 to 2009. The show starred Dominic Purcell, Wentworth Miller, Robin Tunney, Amaury Nolasco, Wade Williams, Marshall Allman, Sarah Wayne Callies, Robert Knepper and William Fichtner. The drama series centers on two brothers, Lincoln Burrows, and Michael Scofield. When Lincoln is sentenced to prison's death row for a crime, he didn't commit, his brother Michael devises an elaborate plan to help Lincoln clear his name by breaking him out of prison.
Blindspot
https://youtu.be/9FHLBldRdIo
Blindspot is a crime drama series that began airing in 2015. The show stars Sullivan Stapleton, Jamie Alexander, Marianne Jean-Baptiste, Rob Brown, Audrey Esparza, Ashely Johnson and Ukweli Roach. The crime series centers on Jane Doe, who seems to have amnesia and has no idea who she is. She has a series of tattoos that the FBI discovers signal clues to a crime that needs to be solved.
Are you a fan of Lost? Which of these shows like Lost on Netflix will you be firing up first? Talk to me in the comments lovelies!
*Images via Wikia