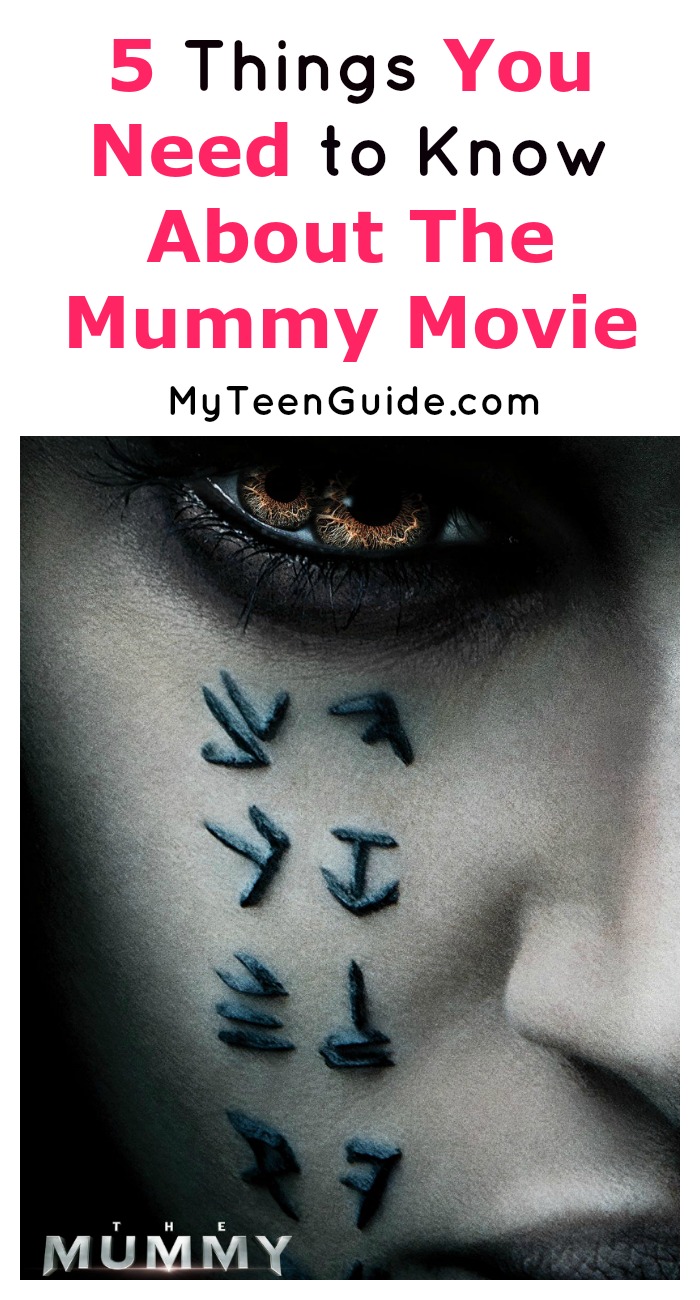 Get ready for all The Mummy movie trivia you really need to know! Like so many other franchises, the trilogy that originally starred Brendan Fraser has been completely made over for "modern times," this time starring Tom Cruise. If you're thinking what I'm thinking (1999 wasn't exactly ancient times), keep in mind that THOSE movies were sort of reboots of even older "feature creature" type films (like 1930s old). Let's check out the trailer, then read on for some fun Mummy movie trivia!
The Mummy Movie Trivia You Need to Know
Affiliate links included below. Thanks for your support!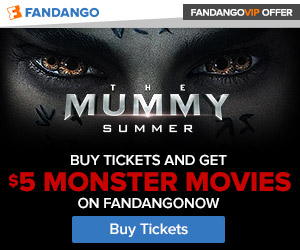 As mentioned above, the movie is a reboot of the 1999-2008 film series. In case you want to check them out, they are:
1. This upcoming movie is set to be the 1st movie, out of a series of 6, to be part of the Universal Monsters film series. As of right now, there are no release dates and no set titles. But here are the movies to complete the series:
Untitled Invisible Man movie
Untitled Wolf Man movie
Untitled Van Helsing movie
Untitled Creature from the Black Lagoon movie
Untitled Bride of Frankenstein movie
2. While the above movies don't yet have set titles or release dates, a couple of them do have their main actors cast already. Johnny Depp will play The Invisible Man in that untitled movie and Javier Bardem will play Frankenstein's monster in the untitled Bride of Frankenstein movie.
3. The Mummy is being directed by Alex Kurtzman. Kurtzman also directed the 2012 movie People Like Us. In addition, he is currently the executive producer for 3 television series: Hawaii Five-O, Sleepy Hollow and Scorpion.
https://www.instagram.com/p/BUQEo7lBguf/?taken-by=themummy
4. The Mummy's movie tagline is- "Welcome to a new world of gods and monsters." This is also a quote from the 1935 horror movie, Bride of Frankenstein. In that movie, Doctor Pretorius, played by the late Ernest Thesiger, is making a toast to Henry Frankenstein, played by the late Colin Clive, and he says, "To a new world of gods and monsters. The creation of life is enthralling, distinctly enthralling, isn't it?"
https://www.instagram.com/p/BTrfJE7BHSl/?taken-by=themummy
5. Before Russell Crowe landed the role of Dr. Henry Jekyll, several other actors were also considered for the role, including Eddie Redmayne, Joseph Gordon-Levitt, Javier Bardem and Tom Hardy.
Right now, Fandango has a great "gift with purchase" special going on to celebrate the June 9th release of The Mummy. Get $5 monster movies on FandangoNOW with ticket purchase. Offer valid 5/19-6/12. Terms apply.

Are you looking forward to this film? Have you heard any other fun The Mummy movie trivia? Tell us below!