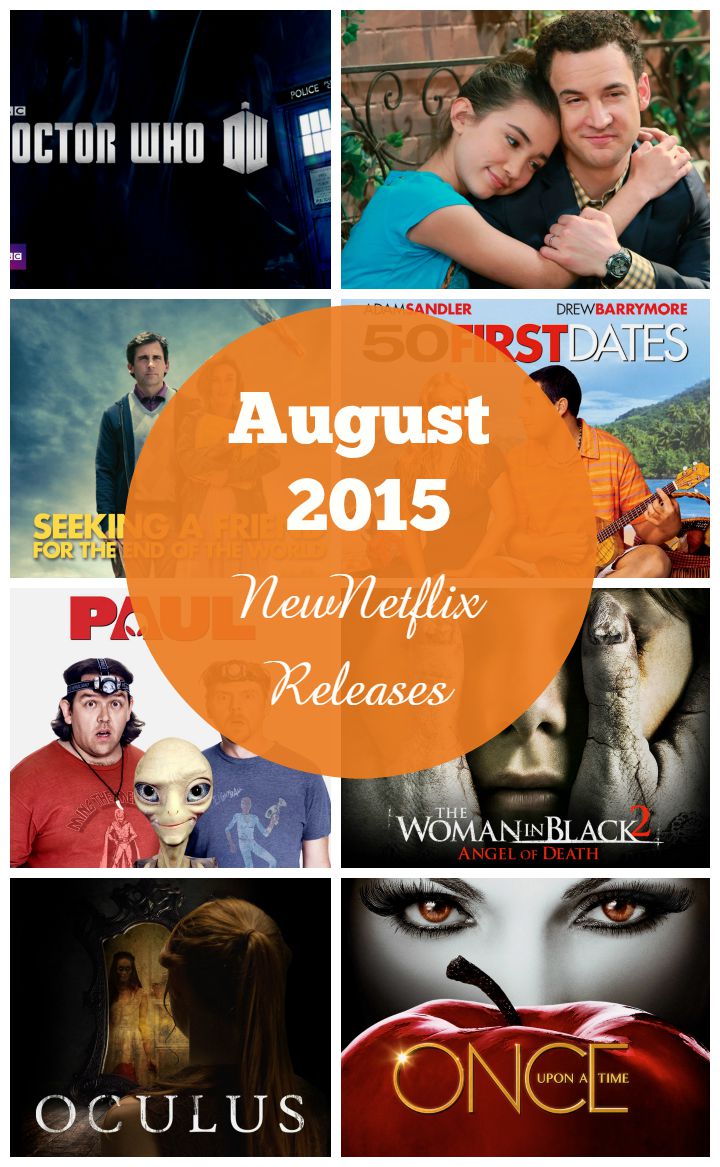 Ready for another hot month of streaming movies? Let's check out the new releases on Netflix in August 2015! Like last month, this list features mostly teen movies and a few movies for your parents (or movies that you wouldn't mind watching with them). I'll also share a few of the more fun kids movies. You know, the ones you put on when you're babysitting and pretend not to watch, but secretly you're loving it!
Related: Best Teen Love Stories On Netflix
I'm most looking forward to the first season of Girl Meets World. I LOVED Boy Meets World, but I never really got around to watching the new series. Now I can binge on it and get caught up! Mostly I'm watching to see what's happening with Cory and Topanga these days! Canadian premiers are noted with (CAN) after them.
New Releases on Netflix in August 2015
Streaming on August 1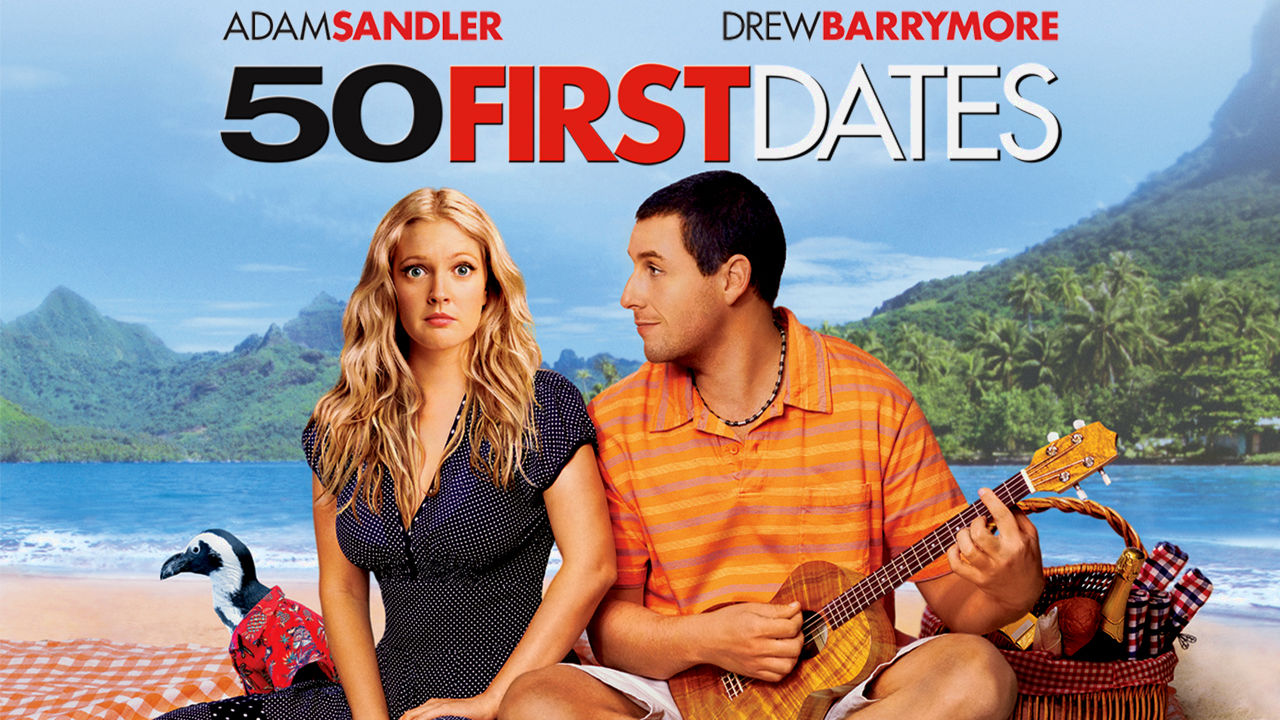 50 First Dates (CAN)
Alvin and the Chipmunks Meet Frankenstein
As Good as it Gets (CAN)
Bride and Prejudice
Charlie's Angels: Full Throttle (CAN)
Coming to America (CAN)
Dear Frankie
Dogs on the Inside
Hitch (CAN)
Mission Impossible III (CAN)
My Sister's Keeper (CAN)
Oculus (CAN)
Odd Squad (Season 1)
Outcast
Pants on Fire
The Hurt Locker (2008)
The Mind of a Chef (Season 3)
Paul (CAN)
Spider-Man 2 (CAN)
Tyler Perry's Meet the Browns
Utopia (Season 1)
War
Wing Commander
Streaming on August 6
My Amityville Horror
The Look of Love
Welcome to Me
Streaming on August 8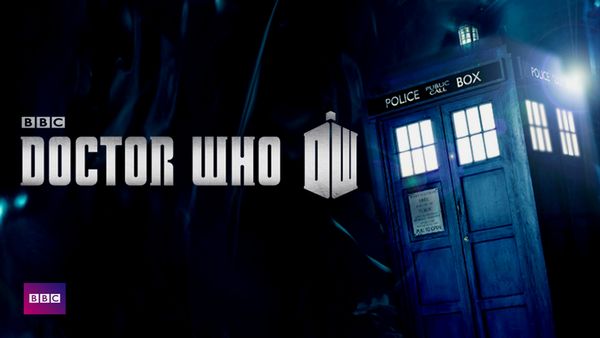 Doctor Who (Season 8)
Fred: The Movie
Fred 2: Night of the Living Fred
Fred 3: Camp Fred
Streaming on August 12
Leap Year
The Woman in Black 2: Angel of Death
Streaming on August 14
DinoTrux
Ever After High: Way Too Wonderland (Season 3)
Streaming on August 16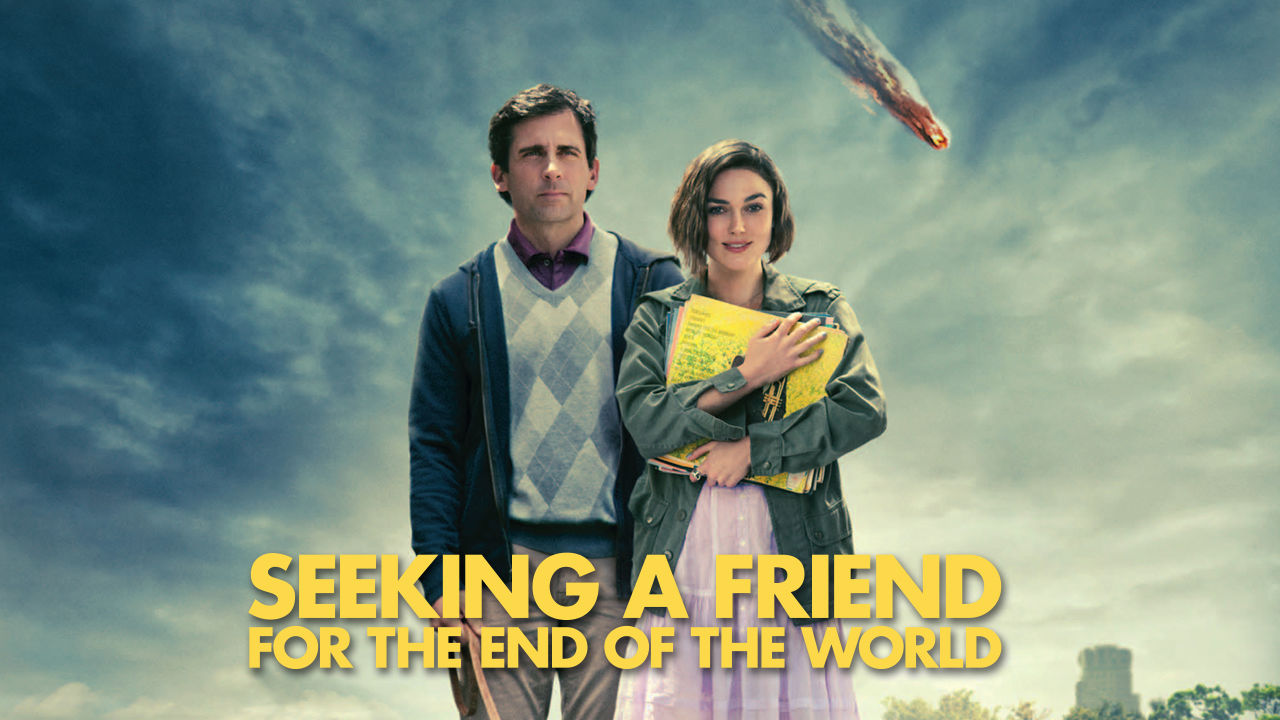 Pariah
Seeking a Friend for the End of the World
Streaming on August 20
30 for 30: Angry Sky
As Cool As I Am
Strange Empire (Season 1)
Streaming on August 21
Grantham & Rose
Transcend
Streaming on August 23
Girl Meets World (Season 1)
Streaming on August 28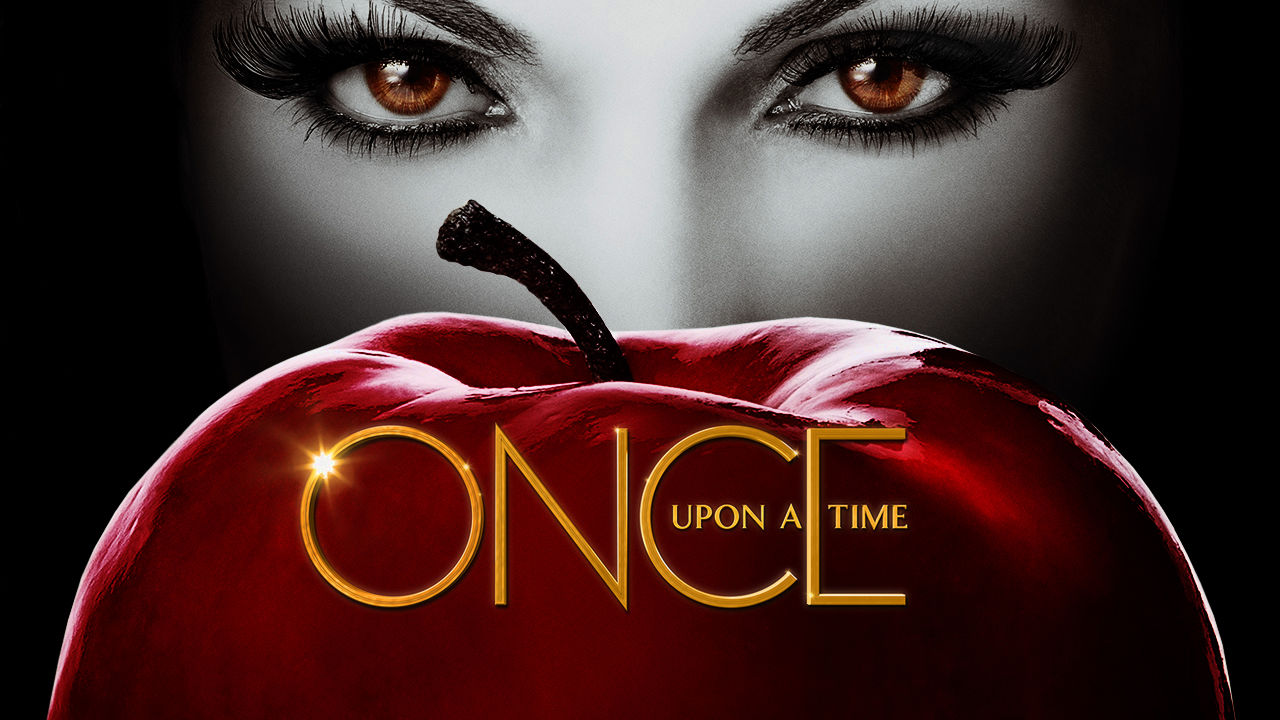 Inspector Gadget (Season 2)
Once Upon a Time (Season 4)
Revenge (Season 4)
Which of these new releases on Netflix in August are you most looking forward to seeing? Tell me in the comments!