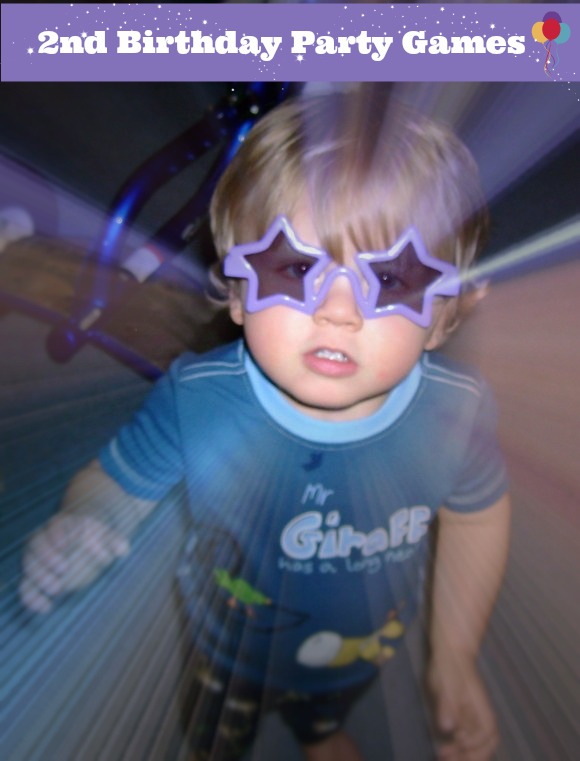 It can be challenging to come up with 2nd birthday party games because you often have kids of various ages at the party. Because they are still learning and developing, it is important to have a variety of birthday party games to keep all the children occupied. Some of these games will involve the younger guests and others will be primarily for the older kids. Whatever the case, here are five hits that will give you a range of flexibility in your 2nd birthday party games.
Fun 2nd Birthday Party Games
Sidewalk Chalk
One reason (Affiliate link) sidewalk chalk is so popular is because it appeals to all ages. Even grown ups enjoy taking a square of sidewalk and making it their own. Buy up several packages of sidewalk chalk and find an area that the kids can get creative. They will spend hours making their portion beautiful and when it is all done, you can easily photograph it and wash it off.
Related posts
Bubbles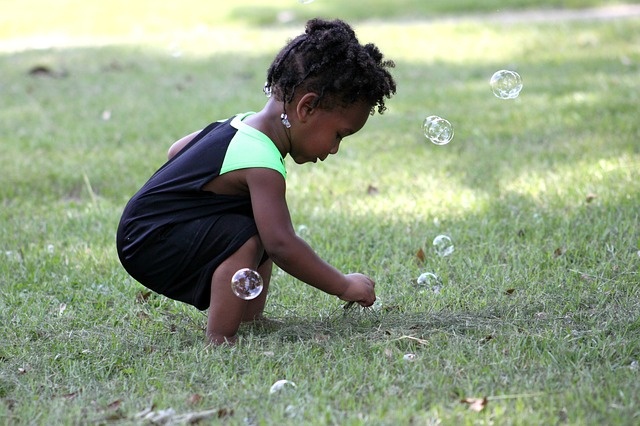 Every kid loves bubbles and there are countless games you can make off of them. Spend a little money on a (affiliate link) bubble machine and the kids will be lost in fun. Play games with the bubbles by having them attempt to catch them without bursting, catching them before they hit the ground and so on. Bubbles make for a wonderful second birthday party game.
Freeze Tag
The very young might not enjoy this as much or be able to participate but the majority will. Simply find an open area that is safe and let the kids play freeze tag. This is like regular tag except when you are tagged you have to freeze in place. Once another person touches you again, you are unfroze and the game continues until someone else reaches home base.
Hold a parade
If you really want to see youngsters get excited, allow them to put on a homemade parade. Give them some art supplies and various old pieces of clothing to make into costumes and let them organize a full blow parade or play. They will have a blast with it as they get creative with kids of all ages.
Treasure Hunt
All kids love to go on treasure hunts and you can adapt the game to fit the theme you are doing. For example, if your party is based around cowboys, you can hide little cowboy themed items. Perhaps you can hide a horseshoe in the tree or a cowboy boot in the wheelbarrow. Adjust the level of difficulty to fit the age groups that are present.
2nd Birthday Party Games supplies and goodies
Affiliate links included below in the collage. Click on images for product info.

These 2nd birthday party games ideas are a ton of fun and will keep kids busy for hours. Between the cake, the music and the games, your birthday party will be a huge hit that your child will never forget. Check out our other great party games for kids for even more ideas!