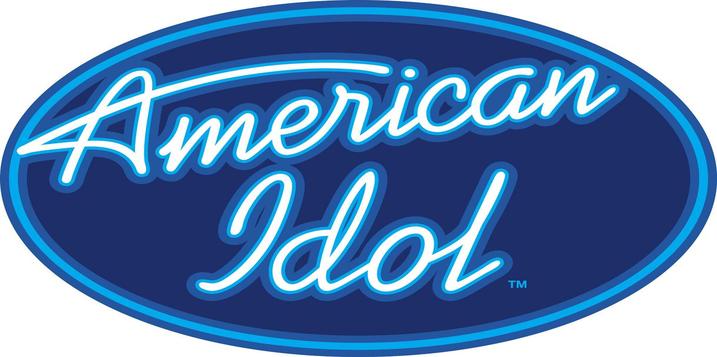 Tonight for the final season we see the American Idol Top 6 perform twice during this recap. They are giving the American Idol Season 15 contestants a chance to shine out there! First, the Top Six sing one by one, during which the bottom two will be revealed. The bottom two contestants will each sing for the judge's and hope they are saved. Then, the Top 5 will each perform a song choice that they have chosen. So, let's get started and see how the contestants do compared to last week. American Idol Top 6, you're about to become our new American Idol Season 15 Top 5!
American Idol Top 6 Performance & Elimination Recap Season 15 Episode 19
Curious about the Top 6? Check out some of these fun facts about the American Idol Top 6 before you see who's eliminated. I always love hearing these little bits about their lives!
https://youtu.be/l6opYgYyK8E
Trent Harmon– Counting Stars by One Republic- Trent did the absolute best he could with this song, but it wasn't the right song choice for him. He sounds really good though.
Dalton Rapattoni– Numb by Linkin Park- So, by now everyone knows I am a HUGE Dalton fan. With that said, though, I thought he would do so much better with this song than he did. The song is perfect to bring out the rocker in Dalton, but he changed the song way too much. I still like him, don't worry my mind didn't change!
La'Porsha Renae– Ready for Love by India Arie- I don't think there is anything bad you can say about her. She can sing pretty much anything whether it is soul or pop or anything in between. Her voice is beautiful, and she's on the fast pass to a music career.
MacKenzie Bourg– Wild World by Cat Stevens- MacKenzie has such a great voice, but I am not sure he knew what he was even singing about here. It was like he was just singing the lyrics without knowing their meanings. But, his range was good, his tempo was great, and his vocal control was spot-on.
So, that leaves Tristan and Sonika in the bottom 2. I can't believe Sonika is in the bottom two again this week.
Tristan McIntosh– Independence Day by Martina McBride- Tristan is best at singing ballads so from that perspective, this was a good song choice for her. I just think this song was too mature for her, so it didn't truly become hers. Overall she nailed the song, but something felt missing.
Sonika Vaid– Let It Go by Demi Lovato– Sonika has such an amazing voice, and this wasn't the best song for her. I did notice some pitch issues with her, which is unusual for Sonika. Also, this is a strong and powerful song, and I didn't see that power from her. It was like she got lost in such a big song.
American Idol Season 15: Top 6 Elimination
The judges have chosen to save Sonika, which means that Tristan is eliminated! Goodbye Tristan, we'll miss you. She gave it a real good try.
American Idol Season 15: The New Top 5
https://www.instagram.com/p/BDE9-_6OQXf
Now the top 5 perform their second song. There were some beautiful performances.
Dalton Rapattoni- Sound of Silence by Simon and Garfunkel- Dalton is definitely doing better this time around. He is putting so much emotion into the song although I think some of his theatrics were a bit much. But, Dalton is an amazing performer and not surprised he is in the top 5.
MacKenzie Bourg– Billie Jean by Michael Jackson- I have to say I am somewhat surprised that MacKenzie made it to the American Idol Top 5. Yes, he has a great voice and is cute, but I just don't think he has the star potential to be in the Top 5. I did like what he did with this Michael Jackson song, though, so maybe it's just me.
Trent Harmon– Simple Man by Lynyrd Skynyrd- Trent could not have chosen a better song. It was like this song was written just for him. I loved his bluesy tones and his vocal control. He also put the emotion into the song that it needed.
Sonika Vaid– Clarity by Zedd- This was a better song for her than the first round. I think she has a great voice, but she still hasn't broken out of her shyness shell. Once that happens, watch out because she will be a force to reckon with.
La'Porsha Renae– No More Drama by Mary J. Blige- She was so emotional at the end of this song, I could barely hold it together. She even made me cry. Her voice is just unique, one of a kind.
And that's a wrap for Season 15 Episode 19 until next week!
Who are you rooting for to take it all home for American Idol Season 15? (Me=Dalton!) Does everyone who is left deserve to be in the Top 5?