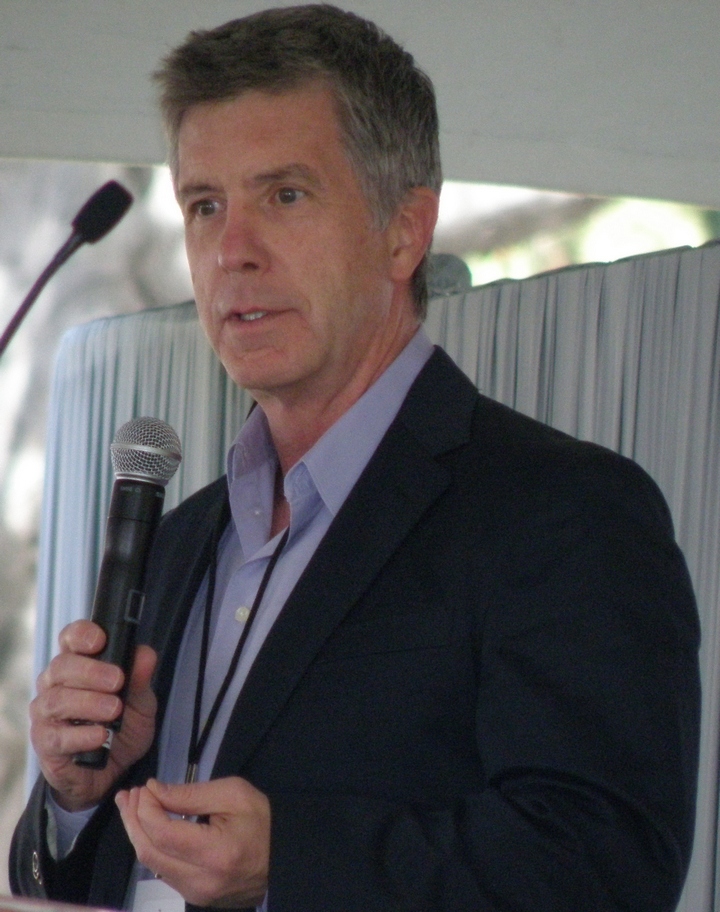 America's Funniest Home Videos has been on for so many years that it's seen a few different hosts pass through its doors. Among those hosts was Tom Bergeron, who you also know from Dancing with the Stars. Let's check out more about this iconic TV personality in our Tom Bergeron biography!
America's Funniest Home Videos: Tom Bergeron Biography
Thomas Bergeron was born on May 6, 1955 in Haverhill, MA. He is a television personality, game show host and comedian. He is best known for his hosting duties on America's Funniest Home Videos from 2001-2015 and Dancing with the Stars from 2005-present. Also, he was the host of the game show Hollywood Squares from 1998-2004.
Bergeron's first job was at a radio station in his hometown of Haverhill, MA as a disc jockey. He went on to become a disc jockey for a radio station in Portsmouth, NH. This job made him popular so he was offered more television and radio auditions.
One of his first television roles was as the host of the Granite State Challenge in NH. In 1982, Bergeron moved on to the market in Boston where he was hired as an on-air personality at WBZ-TV. Since then, Bergeron has been the host and co-host of numerous television shows including the host of the 2002 4th Annual Family Television Awards, host of the 2003 Miss America Pageant, the 2006 co-host of the 33rd Annual Daytime Emmy Awards and the 2008 host of the 60th Primetime Emmy Awards. Also, from 2005-2010, Bergeron was the co-host of the Jerry Lewis MDA Labor Day Telethon and from 2006-2014, he co-hosted the Rachel Ray Show. He has several small television roles on show like The Nanny, Star Trek: Enterprise and Castle. In 2006, Bergeron was elected as the national vice president of the Muscular Dystrophy Association.
Bergeron released his autobiography in 2009 titled I'm Hosting as Fast as I Can: Zen and the Art of Staying Sane in Hollywood. The book is mainly about his career but also includes things like life lessons.
In September of 2015, he was a guest star in the pilot episode of the television show The Muppets, where he played himself.
Tom married Lois Harmon in 1982 and have two children together: Jessica and Samantha.
Did you learn anything new about former America's Funniest Home Videos host Tom Bergeron? Tell us in the comments!