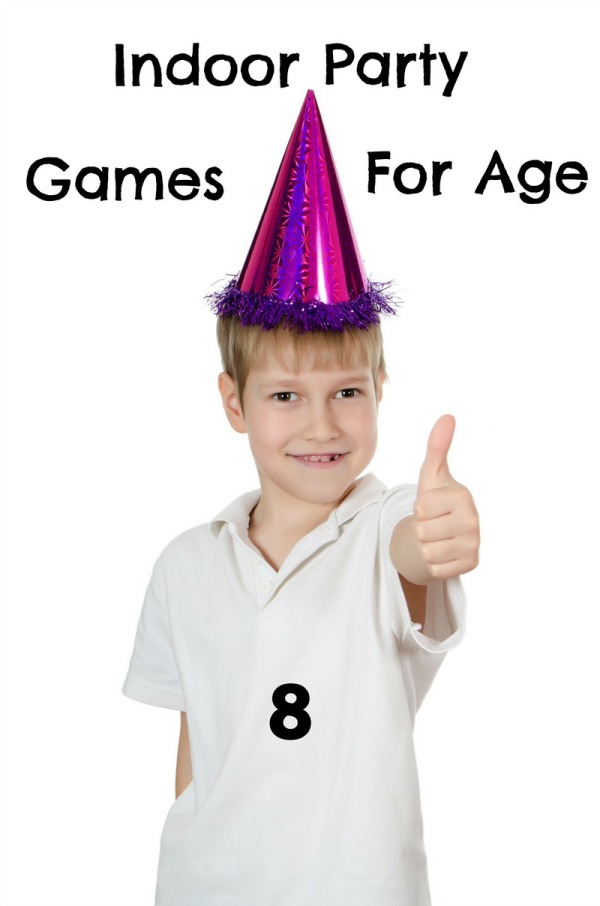 Was your child born in the winter and every year you feel you are 'stuck' inside for all birthday parties?  Don't feel stuck!  There are plenty of indoor party games to keep the kids entertained and maybe even talking about on Monday at school!  Read on for some ideas on indoor party games for kids age 8!
Fun Indoor Party Games for Age 8
Affiliate links included below. Thank you for the support
Foil fashion: You may be thinking this one is for the girls.  Oh no no!  The boys can get in on this one too!  Break the kids up into teams of 2 or 3 and give each team a roll of aluminum foil.  They have to create some sort of piece of fashion, whether it be a hat, a dress, some shoes.  Let them get creative!  And then they can strut their new fashions for their friends.

Toilet paper share: Don't explain the rules yet, just pass around one roll of toilet paper to the girls and tell them to take as many sheets as they want.  Once everyone has their sheets, tell them that for every sheet they must share something about themselves.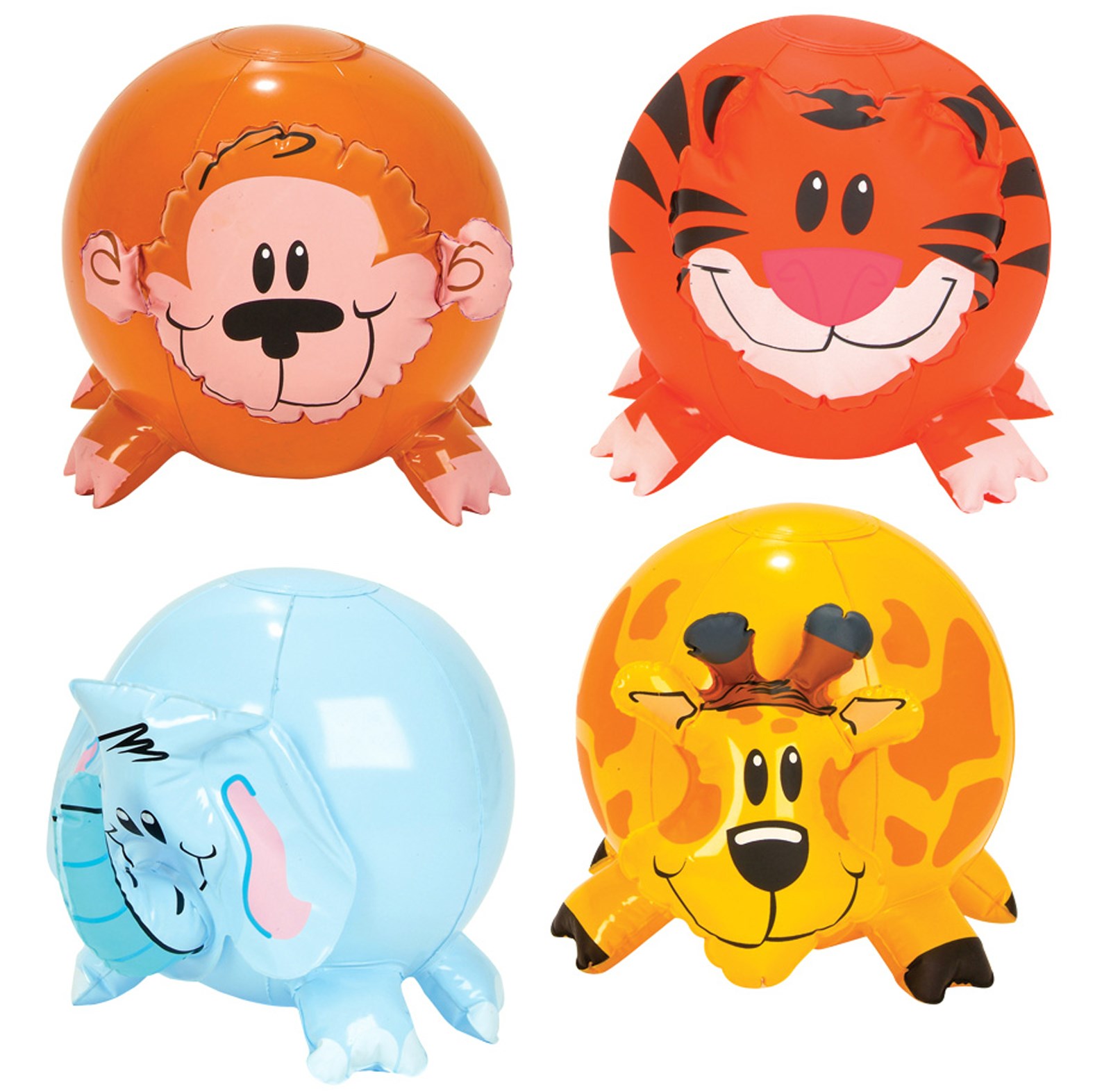 Beach ball icebreaker: This is great to get the party started.  Create a list for the kids to reference if they need help, but the idea is that they stand in a circle and one person starts with the ball (we love the cute animal beach balls above!).  They toss it a guest and that person has to answer their question.  This goes around until everyone has had a questioned asked of them and answered one.  Some things you can have ready are: What is your favorite movie?  What do you say when you talk in your sleep?  Who is your favorite teacher?  What is your least favorite sport?  If you were invisible, what would you do?
Make Over game (girls): The twist to this one is the makeup artists are blindfolded!  Yes, this is going to be cause to break out the camera for sure!  You can purchase makeup very inexpensive at the dollar stores, or go all out and grab a super cool Frozen makeup kit for kids!.  They have it all including eyeshadow, lip gloss, lipstick, and blush.

Spectacular Indoor Party Games for Kids Ages 3-5
Relay races: Spoons and potatoes or small bouncy balls is all you need for this.  You can use plastic spoons, but I would think twice about using potatoes if you go that route.  The kids each have a partner and stand in line across from their partner.  Put tape on the floor so no one inches forward!  They have to go back and forth, being careful to not drop whatever it is they are carrying to their partner.  Last twosome standing wins!
That wasn't so bad was it?  You can definitely plan  successful indoor party games for age 8!  You can even create your own variation from anything on the list.  I just wanted to get your creative juices flowing.
What sort of indoor party games have you seen at other parties or maybe you have even created some yourself?  Share the creative love with the rest of us!
Follow MyKidsGuide's board Party Games For Kids on Pinterest.