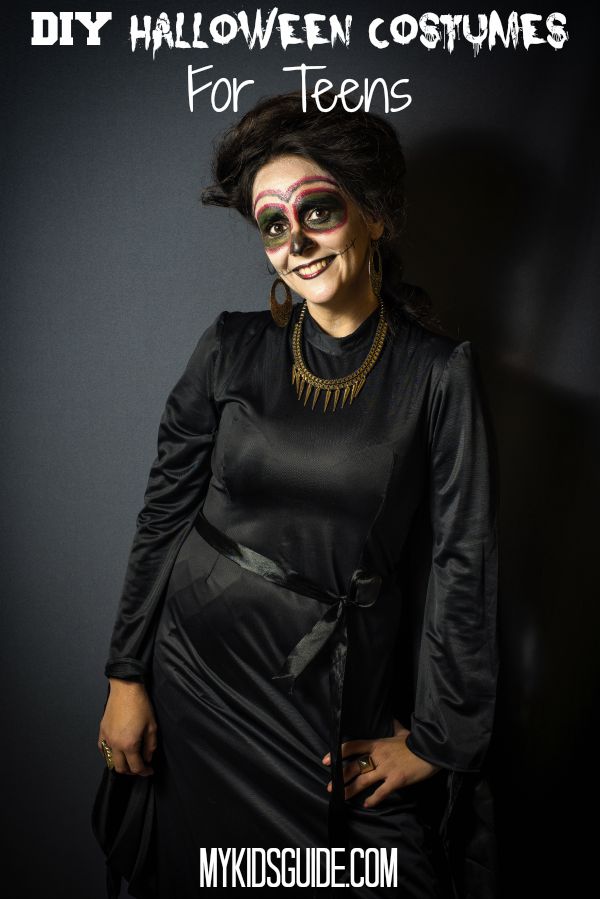 Here are some totally awesome DIY Halloween Costume Ideas For Teens for this year.
Making your own costume means you'll be truly unique at your class party, or over at a friends house for a haunted house event.
Grab some friends and create a group theme, or help make each other costumes for even more fun!
DIY Halloween Costume Ideas For Teens
This post contains affiliate links. We earn a commission if you make a purchase, at no extra cost to you.
Everyone loves their favorite latte, coffee or frappuccino from Starbucks and this is a super cute way to show your love in a costume.
This can take a bit of work, but is well worth it.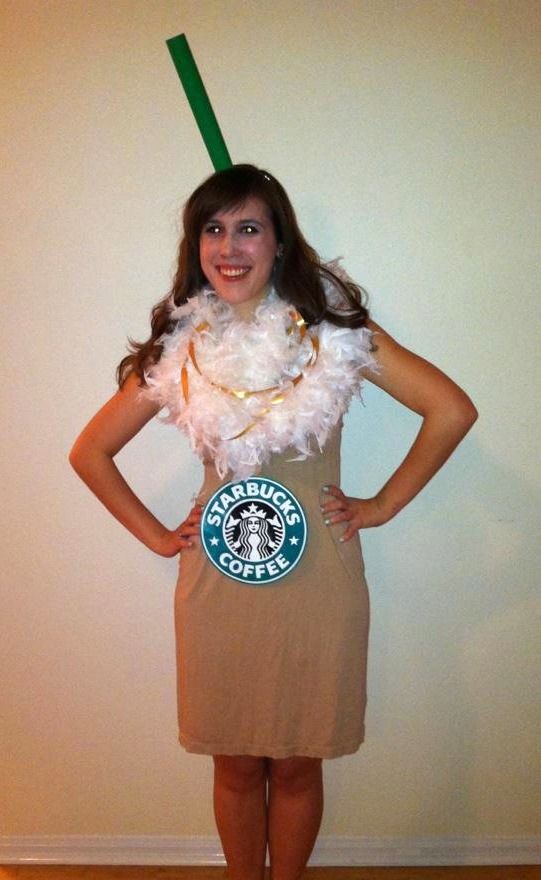 Some tulle
and colorful fabric embellishments make this a super fun costume to celebrate your love of poker or Alice In Wonderland!
Get your friends together and help each other make some super fun themed costumes like this.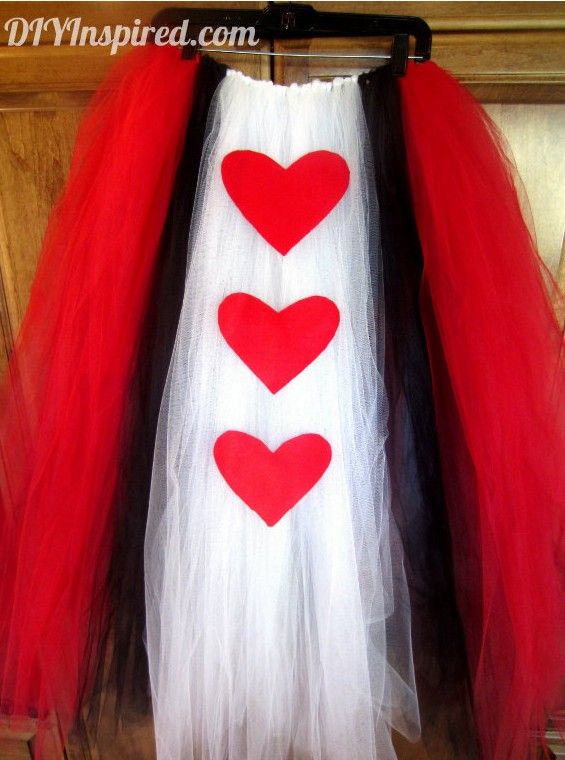 This is so hot this year with the recent feature movie.
A yellow turtleneck and leggings with denim shorts or overalls is the base for this popular character themed costume.
Get your friends to help and you can all go as your favorite Minion.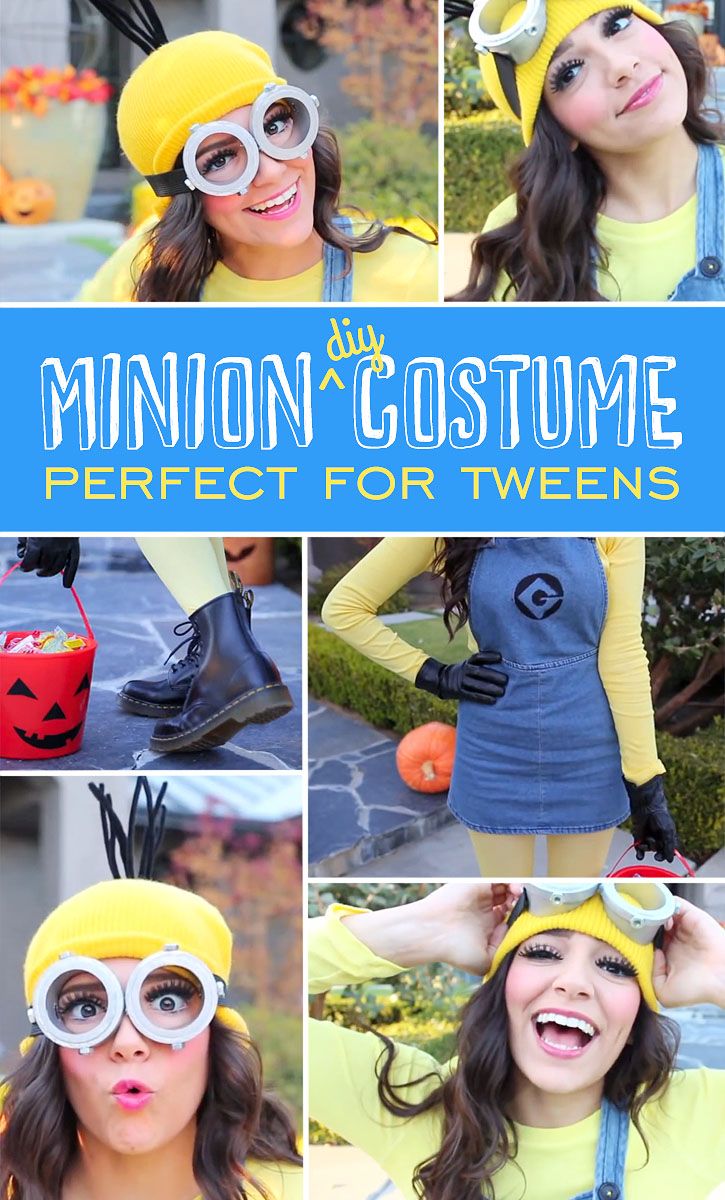 This is so super fun to create and wear!
A pinata is the hit of the party, and these costumes are super fun to wear and will definitely make you the hit of the party too!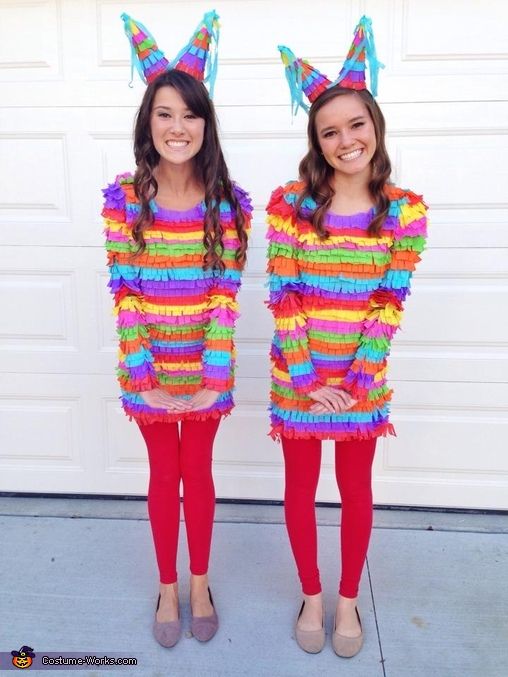 This one is a fun way to create t-shirts that represent your favorite social media! This is perfect to do with a group of your favorite friends. Facebook, Instagram, Pinterest and more.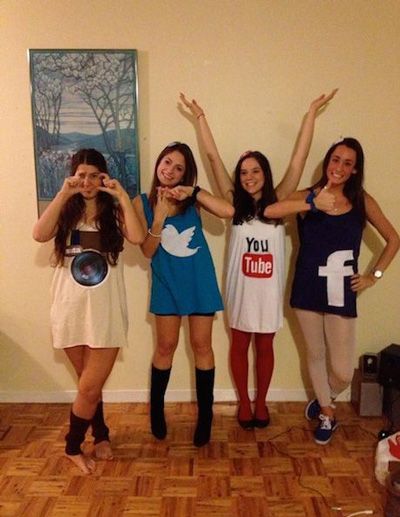 A simple red skirt, some pom poms in various colors and tons of fun felt fabric cutouts are easy and cute to make you into your very own bubble gum machine.
Black leggings
and t-shirt with red shorts make this a super easy and cheap costume to throw together. Mickey Mouse is always popular and this will be super cheap for you to make!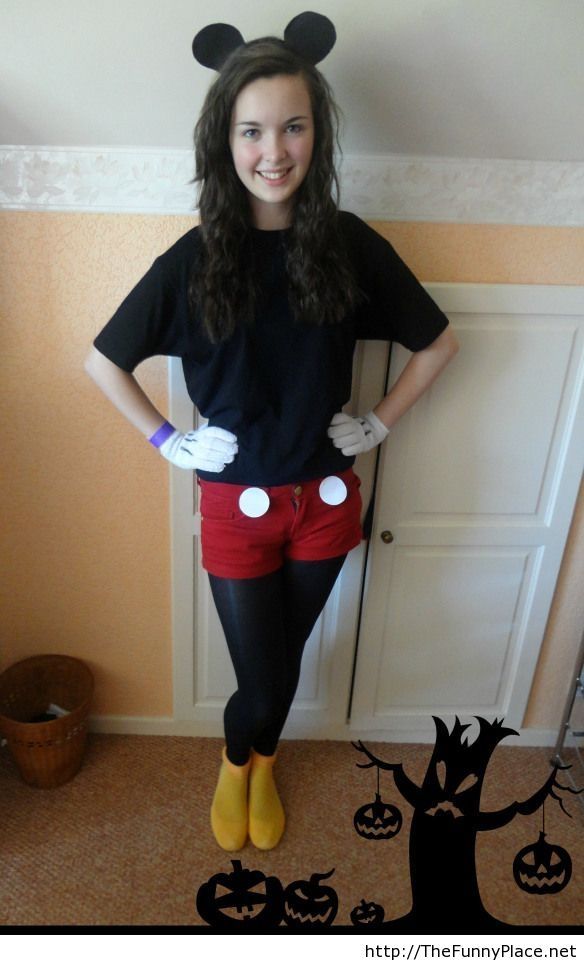 A black t-shirt
, some black tulle and a pair of ears create a fun, simple and cute black cat costume that everyone will love!
A black cat may be superstitious to some, but you'll be the one that everyone loves in this costume.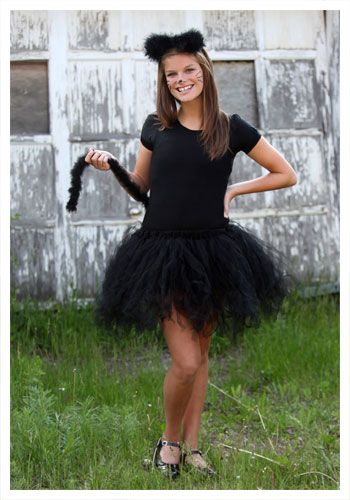 These great DIY Halloween costume ideas for teens are super easy to throw together, and most importantly they are cheap.
You won't have to go begging mom and dad to pay for supplies since you will be able to make most from things you already own!
Image credits: Pinterest.
Which of these DIY Halloween costumes would you wear? Tell us in the comments!