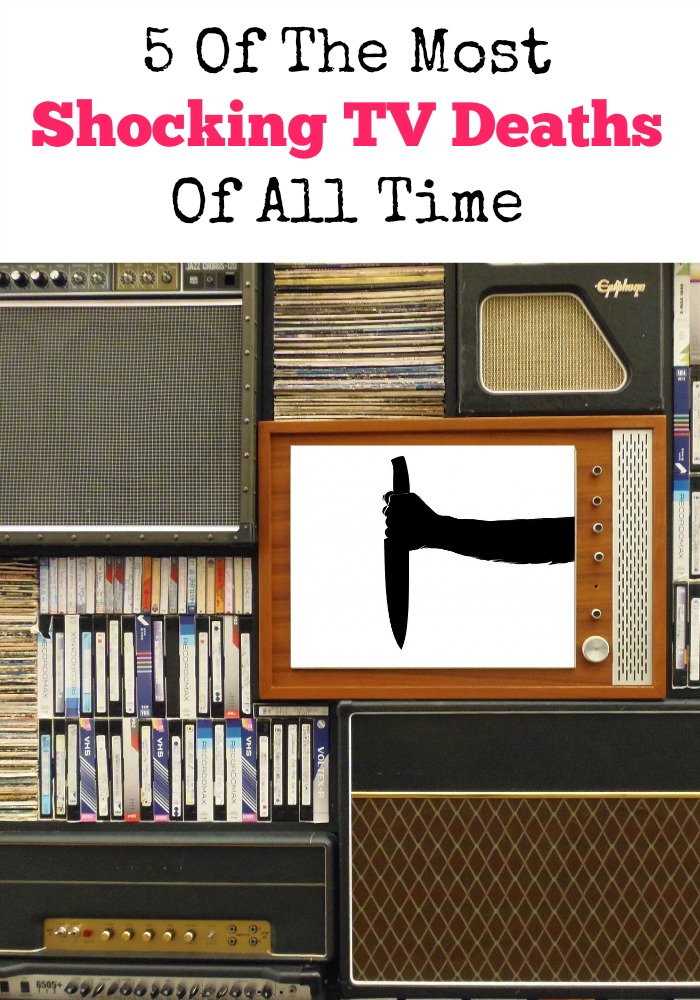 No matter how well we think we know our favorite shows, the writers love to throw shocking TV deaths at us. Seriously, they really DID just kill off your favorite character on the show? We are going to relive some of the best cuts all over again! MAJOR spoilers ahead if you were planning on watching any of these legendary shows such as House, 24 And The Walking Dead. Here are some of the most shocking TV deaths of all time!
5 Of The Most Shocking TV Deaths Of All Time
So many of these tv shows had me screaming at the TV. Why of why did they kill off these great characters? Just to be clear big spoilers ahead on some of the now finished but fantastic shows. I wouldn't want to spoil your binge night!
Lawrence Kutner- House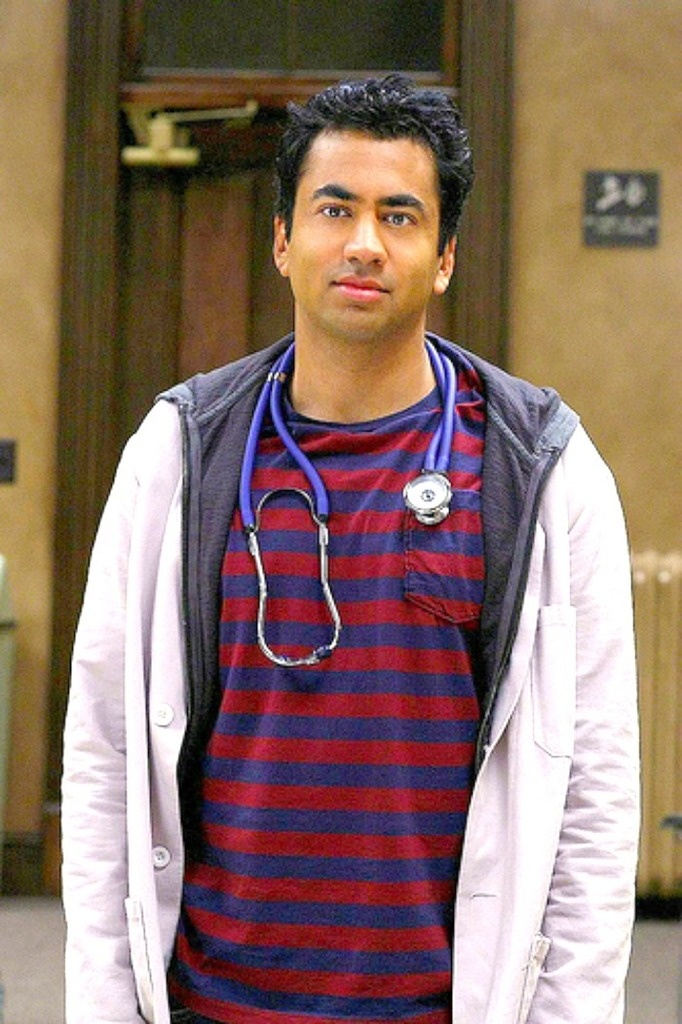 Lawrence Kutner was a character in the show House and was played by actor Kal Penn. Kutner died in season 5, episode 20 titled Simple Explanation. His death was scripted as a suicide. Penn played the role from 2007-2009 and again in 2012. He left the role to take the job with President Barack Obama as the Associate Director of the White House Office of Public Liaison. I guess that's a good reason to ax the character, but couldn't he just move or something?
Lori Grimes- The Walking Dead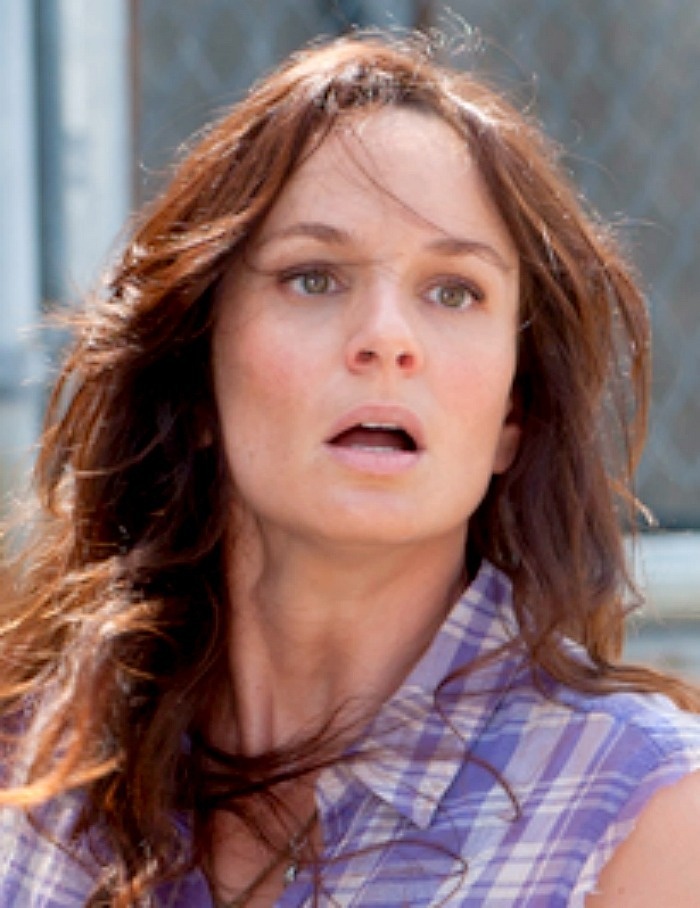 Lori Grimes was a character in the show The Walking Dead and was played by actress Sarah Wayne Callies. Grimes died in season 3, episode 4 titled Killer Within. Glen Mazzara, one of the writers for the show, made the decision to end the role of Lori Grimes. She died from complications from childbirth, then Carl shot her in order to prevent her from reanimating. Callies played the role from 2010-2013.
Dan Conner- Roseanne
https://www.instagram.com/p/BDj2l48lXq2
Dan Conner was a character from the comedy show Roseanne and was played by actor John Goodman. Conner died in season 9, episodes 23 and 24 titled Into That Good Night. His death was part of the show's final season, final episode. Conner died of a fatal heart attack. Goodman played the role from 1988-1997. This one was super sad, how can you end a show like this?
Lane Pryce- Mad Men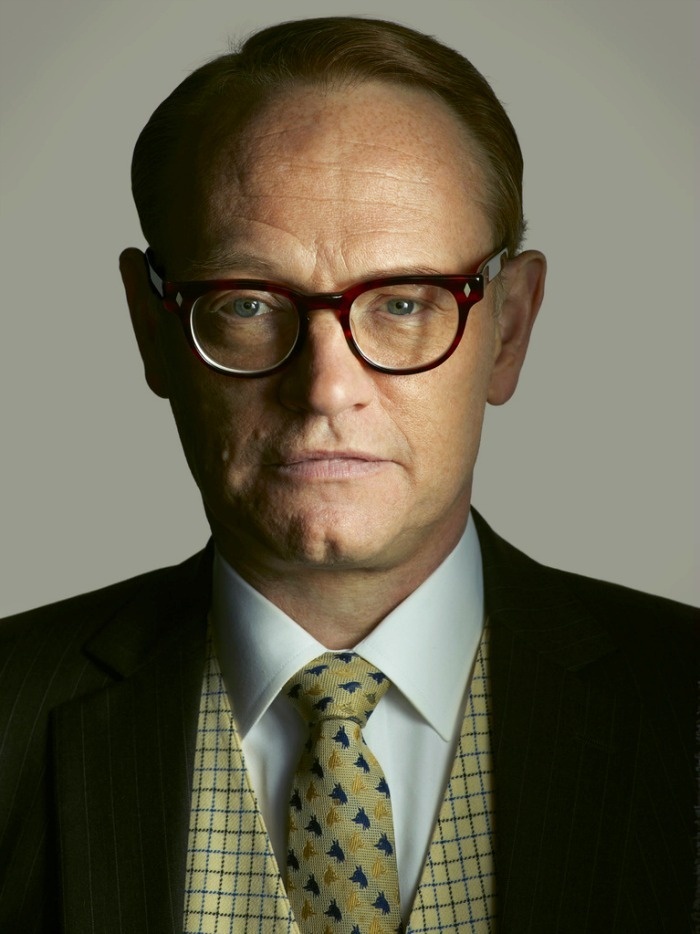 Lane Pryce was a character in the show Mad Men and was played by actor Jared Harris. Pryce died in season 5, episode 12 titled Commissions & Fees. Pryce died by suicide in his office, more than likely due to the fact that he was forced to resign from his job after it was discovered that he stole money from the company. Harris played the role from 2009-2012.
Teri Bauer- 24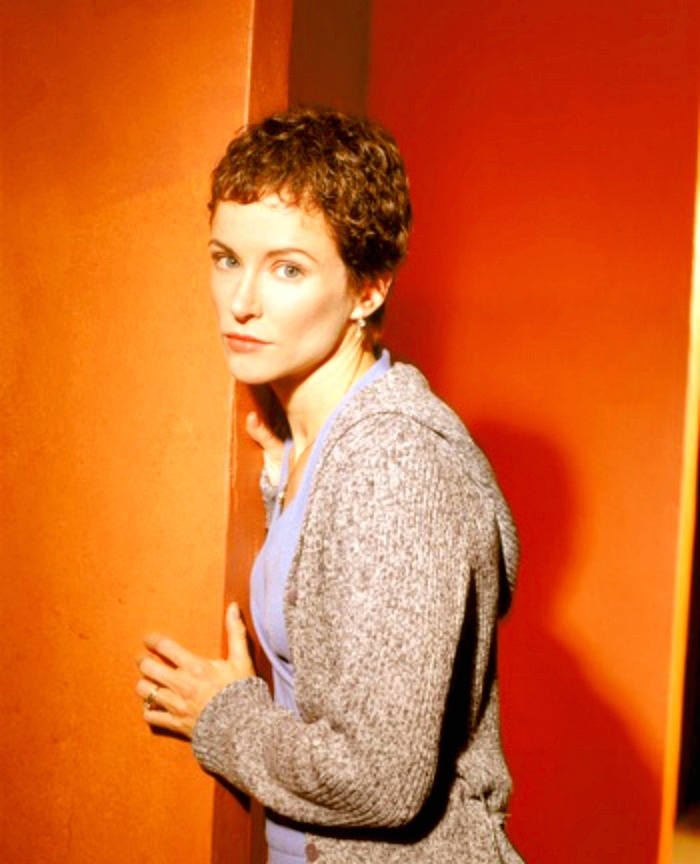 Teri Bauer was a character from the show 24 and was played by actress Leslie Hope. Bauer died in season 1, episode 24 titled 11:00 P.M.- 12:00 A.M. Bauer was killed by Nina Myers, a woman Teri trusted but turns out to be a mole. She died from a fatal gunshot to the chest. Hope played the role from 2001-2002. I was really disappointed for this one, she had a good story arc.
Did your favorite show have any shocking TV deaths? Were you watching when the shocking moments on our list happened? I want to hear your thoughts in the comments!
*Feature image via Pixabay