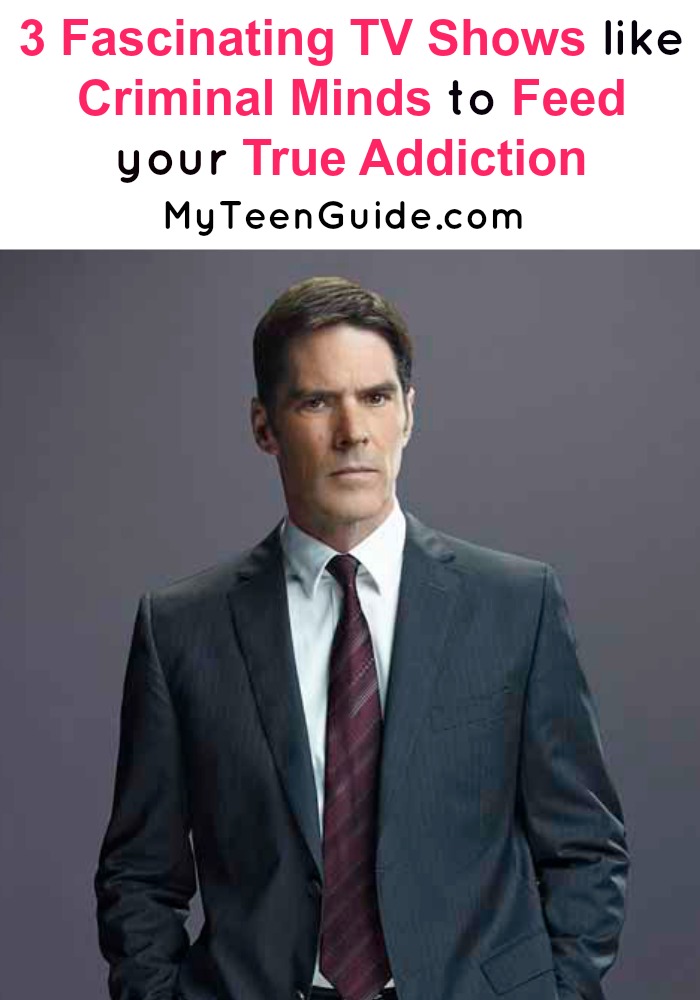 Who else is looking for more TV shows like Criminal Minds? Me for sure, I have to watch this show! If you can't get enough of Matthew Gray Gubler and Kirsten Vangsness, then this is your list. This show has been kicking butt and taking names since 2005 which is why it can be tough to imagine other tv shows like Criminal Minds. Have you already watched all of the previous 260 episodes, which make up the past eleven seasons? Yes eleven, if not you may want to catch up! I may have powered through them last year when I came down with the flu stuck in bed. I am hooked! These are a few TV shows like Criminal Minds you may want to consider.
Related: 5 Intensely Amazing TV Crime Shows Like White Collar That Are A Little Snarky
3 Fascinating TV Shows Like Criminal Minds To Feed Your True Addiction
Cold Case
Cold Case, which stars Kathryn Morris and Danny Pino, debuted in 2003 and aired until 2010. Follow the crime-solving skills of Lilly Rush and the rest of the Philadelphia homicide squad as they do their best to crack "cold cases" that were never solved.
One of the coolest things about all 156 episodes in the series is the fact that you'll find yourself transported back in time, over and over again, as Lilly and her partner (Scotty) interview witnesses and re-think the crime scene as they find justice for the victims.
Related: 5 Of The Very Best TV Shows Like Chuck That You Didn't Know About
Dexter
If you're into the serial killer aspect of Criminal Minds, you'll probably love Dexter. This long-running series gets great reviews. It aired from October 2006 until September 2013, for a total of 96 episodes.
Dexter Morgan (Michael C. Hall) is an expert when it comes to forensics, not to mention a loyal friend. Dexter is also a serial killer… go figure! This series is gorier than Criminal Minds. But, if you're into that stuff you're going to love watching Dexter, the blood spatter expert, try to find the perfect balance between both his personal and professional life and his horrendous need to kill.
Related: 3 Super Creepy Best True Crime Documentaries On Netflix
Tru Calling
Tru Calling was rather short-lived. The show aired from 2003 until 2005. But, that doesn't mean you shouldn't watch it. Twenty-seven episodes aired over two seasons. Eliza Dushku takes on the role of Tru Davies, a college graduate who happens to work at the city morgue.
To say that Tru has a special talent is an understatement. She can live the same day over again, which is a great asset when you're trying to prevent murder. It works like this… dead people ask for her help and the day of their demise magically replays itself.
Criminal Minds cast member A.J. Cook has a role in the series. She plays Lindsay Walker, one of Tru's BFF's. Cook appears in a total of 21 episodes.
There are  three examples of crime-related TV shows like Criminal Minds, do you have a favorite? Tell me in the comments!
Image via Wikia