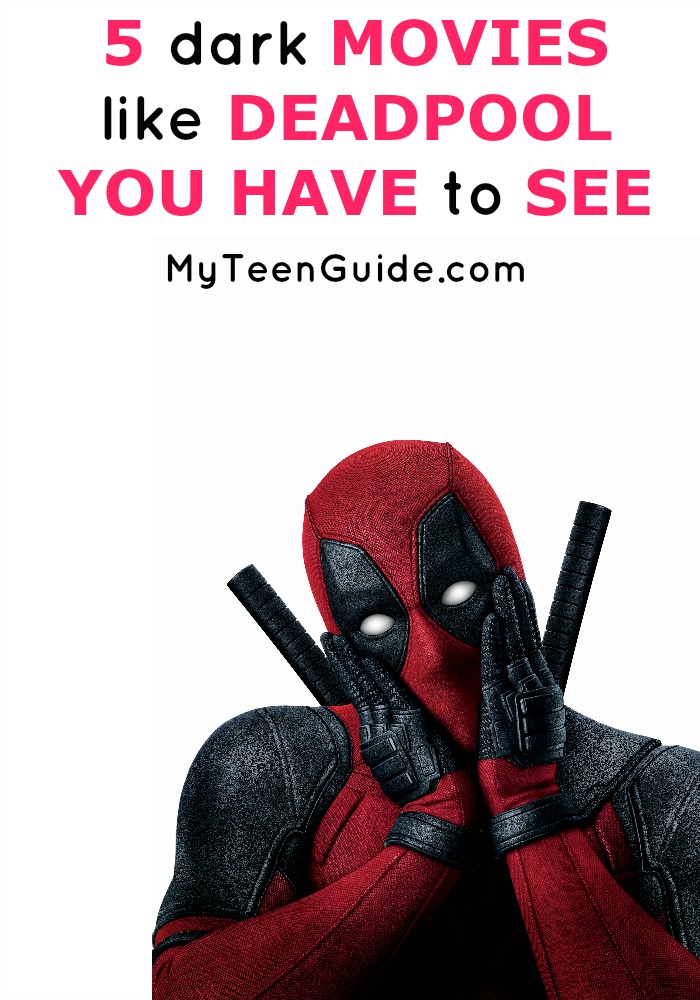 If you love dark and twisted movies and humor, movies like Deadpool are totally up your alley! Deadpool isn't just one more superhero movie you can add to your watch list; it's intense, dark and pretty funny at times! Deadpool is a character from Marvel Comics and is played in the movie by Ryan Reynolds. If you love the style of this twisted superhero movie, here are some other movies like Deadpool you need to see, along with the trailer for those who haven't watched it yet!.
5 Dark Movies Like Deadpool You Have To See
Check out the trailer fo Deadpool, then see some amazing other movies to watch!
Darkman
Darkman is a 1990 superhero action movie that is based on a short story, written by film director, Sam Raimi, which showcases the 1930's horror films by Universal Studios. The movie centers on Peyton Westlake, an intelligent scientist who seeks revenge on the people that burned him and left him for dead. Liam Neeson stars in the movie as Peyton Westlake. Other cast members include Larry Drake, Frances McDormand, and Colin Friels.
Spawn
Spawn is a 1997 supernatural superhero movie that is based on the Image Comics character, Spawn. The movie is about Al Simmons, an elite mercenary that returns from hell as one of the devil's soldiers, also known as Spawn. Michael Jai White stars as the main character as Al Simmons/Spawn. Other cast members include John Leguizamo, Martin Sheen, Melinda Clarke and Frank Welker.
Related: The Best Thriller Movies on Netflix To Give You A Panic Attack
Watchmen
Watchmen is a 2009 superhero movie that is based on the 1986-1987 Watchmen comic series from DC Comics. The movie is about Rorschach, a vigilante who sets out on an investigation, after a colleague is found murdered, and ends up discovering an elaborate conspiracy. Jackie Earle Haley stars as the main character of Walter Kovacs/Rorschach. Other cast members include Patrick Wilson, Malin Akerman, Jeffrey Dean Morgan, Matthew Goode and Carla Gugino.
Related: Amazing Movies Like The Fantastic Four To Figure Out Which Super Hero You Are
Black Death
Black Death is a 2010 action horror movie. The movie showcases the story of Osmund; a young monk is given the task of looking into reports in a village about people being brought back to life after the first bubonic plague outbreak. Black Death stars Eddie Redmayne, Sean Bean and Carice van Houten.
Kick-Ass
Kick-Ass is a 2010 superhero comedy movie that is based on the comic book of the same name. The movie is about a high school student named Dave, who is also a fan of comic books and decides one day that he is going to be a superhero, but ends up with way more than he bargained for. The movie stars Aaron Johnson in the lead role of Dave/Kick-Ass. The movie also stars Nicholas Cage, Mark Strong, Christopher Mintz-Plasse and Chloe Grace Moretz.
Do you know of any other movies like Deadpool that we should all be watching? Have you seen any of these movies? Tell us in the comments below!
Image via Wikia