Looking for all the best toys for toddlers? You've come to the right place! Here, you will find all of our most popular toddler toys posts.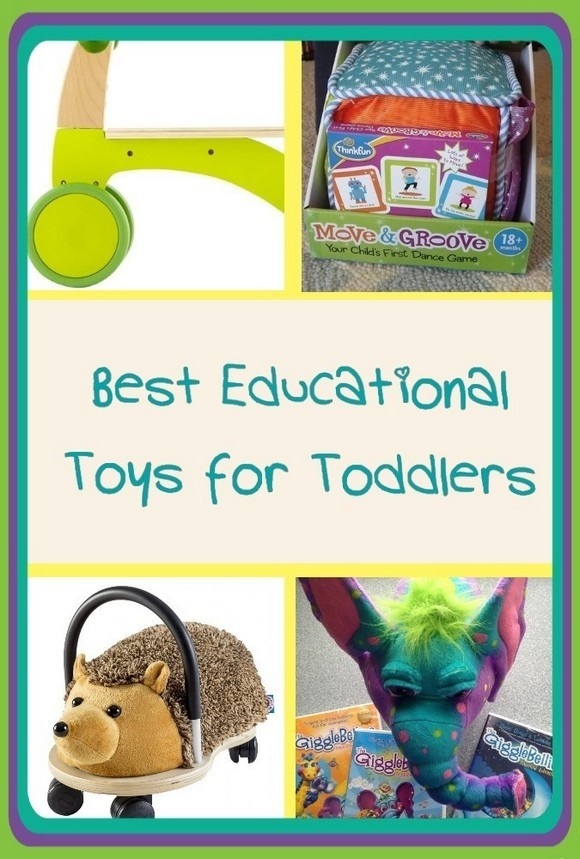 When you're choosing the best educational toys for toddlers, you want to go for something engaging. Educational toys won't do your toddlers any good if they never want to play with them! We kept this in mind when picking toys. Check out our favorites!
Great picks for Educational Toys for Toddlers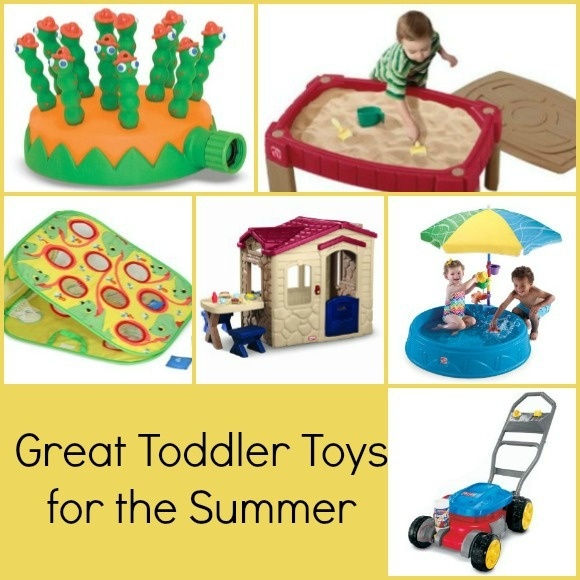 Looking for some great toddler toys for summer? Our picks include a mix of fun on-the-go toys and larger playhouses that help shade them from the sun. My all-time favorite is the sand table. My son loved his when he was little!
Your tot will have tons of fun in the sun with these hot summer toys for kids! The beauty of these toys is that they're great for toddlers through gradeschool, so you'll get years of use out of them.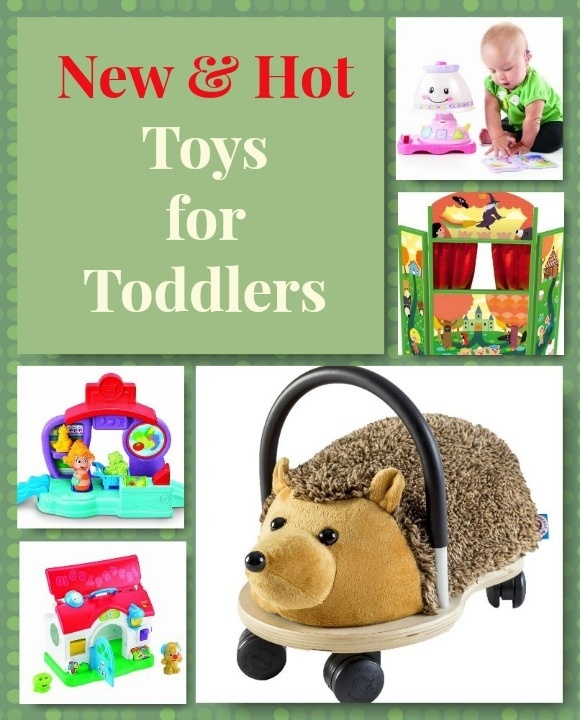 Some of my favorite hot toys for toddlers were featured in the above post. The hedgehog ride-on toy is just the coolest I've ever seen. The puppet show theater is simply stunning. I wish both were around when my son was a toddler!
We absolutely love Mindware when it comes to educational toddler toys. Check out our picks for the best Mindware toys for toddlers and let us know which is your favorite!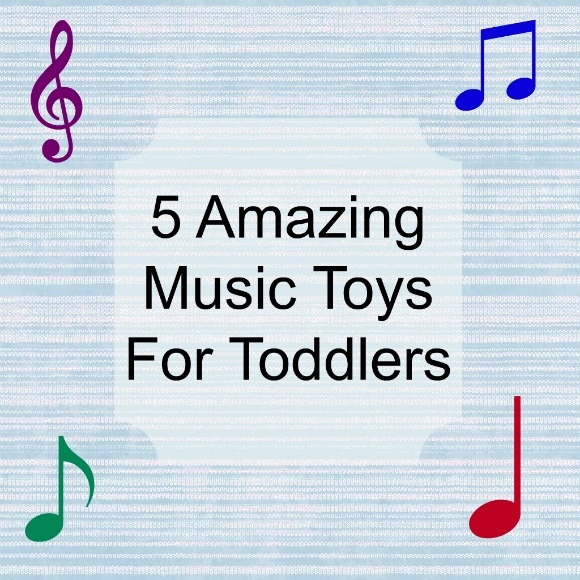 Want to inspire your tot to become the next Mozart? These amazing music toys for toddlers will help them get there! Toddlers love making noise and seem naturally musically inclined. By exposing them to music early on, you can help set the foundation for a lifetime connection with musical instruments.
Looking for toddler toys that encourage milestones? We rounded up some of the best educational toys that help your toddler learn gross motor, fine motor, sensory skills and more. Kids learn so much during the toddler years that sets the foundation for a lifetime of learning. Choosing the right educational toys is pretty much a must during this stage!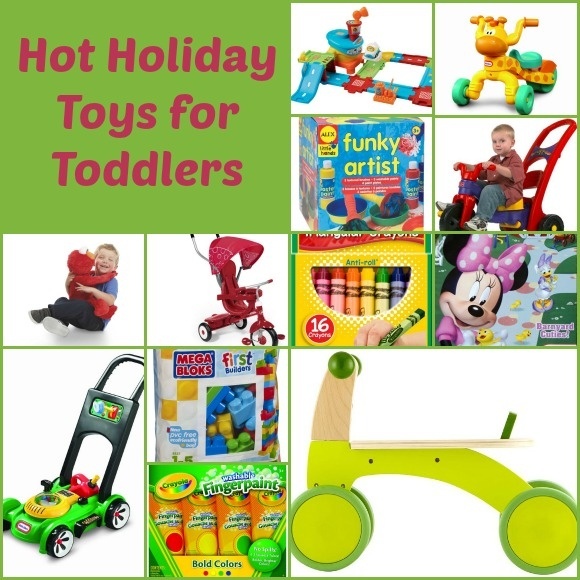 During the winter holiday season, we often look for a mix of grand gifts as well as those that can fit in stockings. The beauty of hot holiday toys for toddlers is that they don't really go out of style. Characters like Elmo and Mickey have been around for a long time and will likely still be around when our kids have toddlers of their own! Fingerpainting and coloring will also always be popular among children of all ages (I'm an adult and I still love coloring!).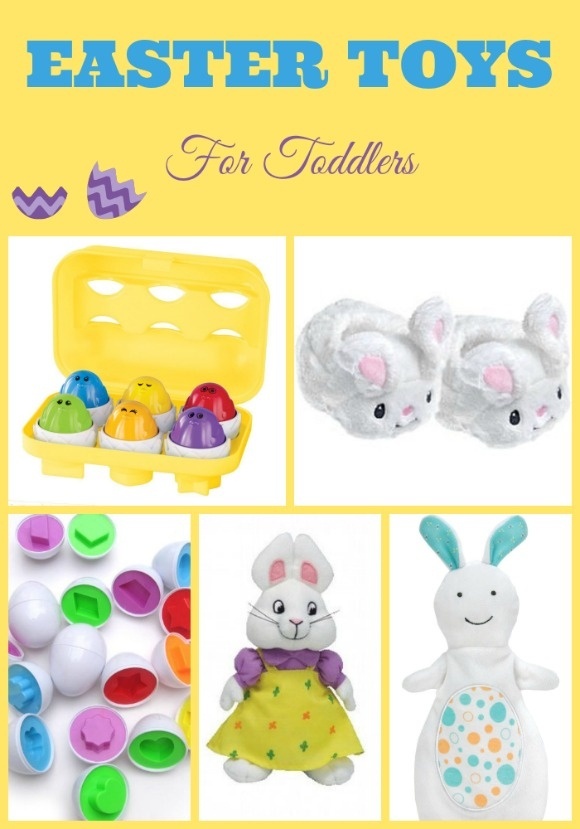 After spending a bundle at Christmas time, you may want some smaller, more wallet-friendly Easter toys for toddlers. Our picks are adorable and fit perfectly in your child's Easter basket.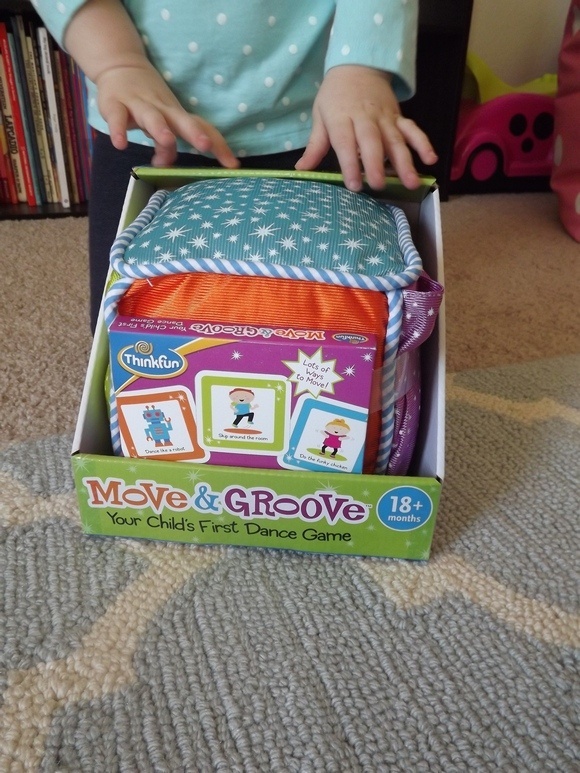 ThinkFun has always made some of the best educational toys and games. Check out Emily's review of the super cute Move & Groove, a first dance game for kids. Her little girl loved dancing along and following the directions on the cards!
The GiggleBellies is another great toy for toddlers that gets kids moving to the music. Your tots can dance along with their very own stuffed elephant. This is a show that gets the whole family dancing in the living room!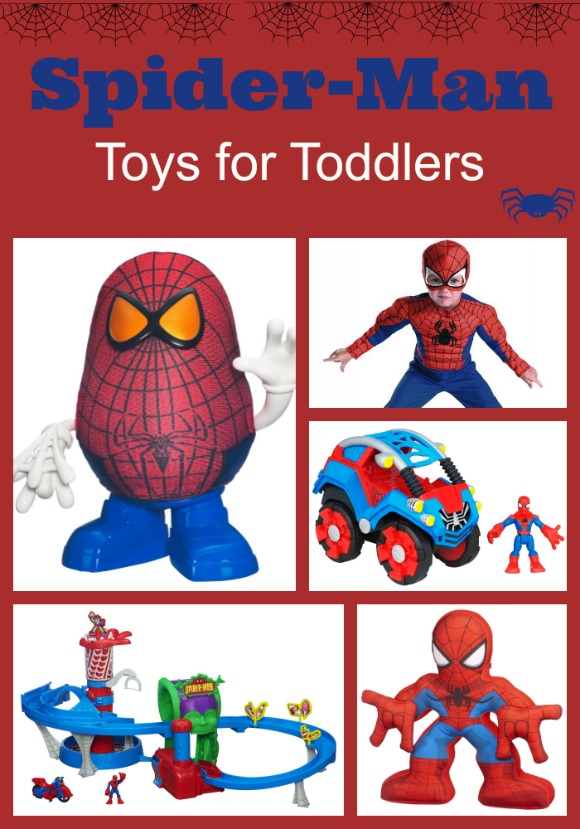 Toddlers absolutely love Spider-Man! The webslinging super-hero is tops among this age group. Check out our favorite Spider-Man toys for toddlers!
Keep an eye on this page, we'll be updating it with all our newest toys for toddlers posts!
If you have any toddler toy themes you'd like us to cover, leave us a comment.