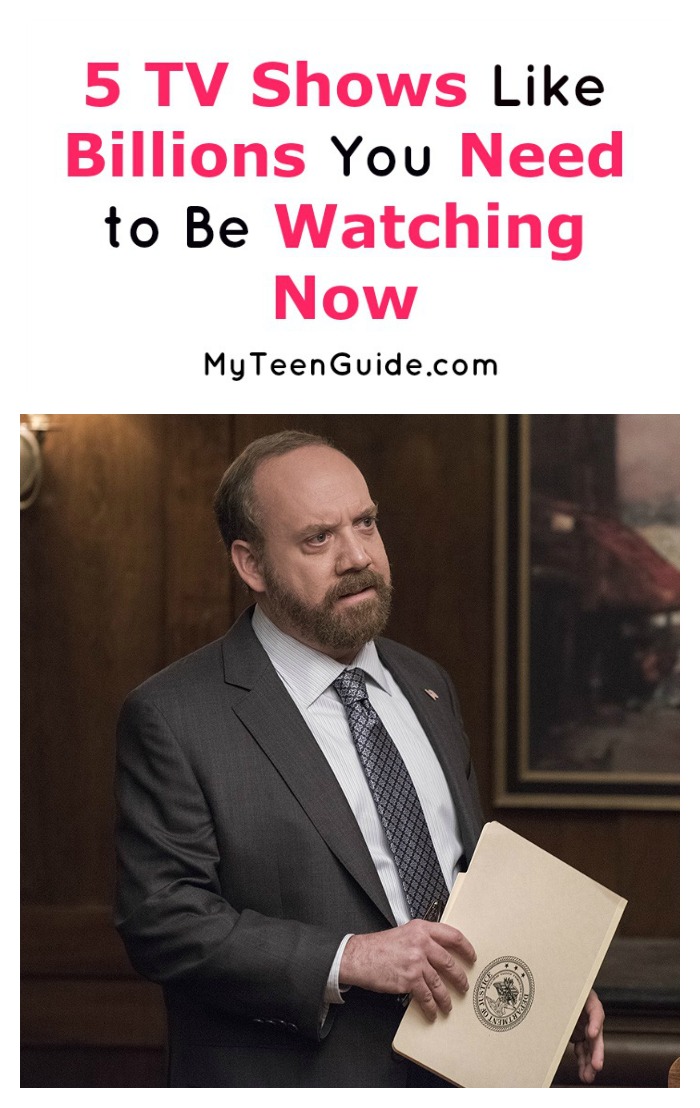 Looking for more great shows like Billions? We've got you covered! Billions is a drama series that focuses on a prosecutor focused on financial crimes, and a hedge fund manager who will do anything to grow his firm. The series depicts their various battles and confrontations. Also, the show has a great dynamic between two anti-heroes, as no one is technically the "good guy". If you have already seen this show, or want to watch others like it, here are 5 TV shows with some real similarities to Billions.
5 TV Shows Like Billions You Need to Be Watching Now
Affiliate links included below. Thanks for your support!
House of Cards
House of Cards
is to politics what Billions is to Finance. House of Cards is a critically acclaimed series that follows around politician Frank Underwood as he devises and carries out a plan to get himself more power. It is great and similar because no one is really a "good guy" per se, but the dynamic between characters is still amazing.
White Collar
There are very few good shows out there about finance, but this is one of them. If you like the financial aspects of shows like Billions, you will like
White Collar
. The show is about a former con artist being arrested, and then bartering a deal with an FBI agent. The deal says that the con artist will help the FBI solve white collar crimes as part of a work-release program.
Suits
This show is quite similar too, but instead of Wall Street, this series takes place in law firms and courthouses. Everyone in this show is willing to do what they have to do to get ahead and morals are often thrown out the window, similar to Billions. The show focuses on two lawyers who tackle various different cases, while one of them hides a very big secret.
Mr. Robot
Not only are the people behind these two shows friends, but
Mr. Robot
and Billions have more in common as TV shows than you might think. Mr. Robot. The show focuses on a cyber security engineer and hacker who is recruited by a group of hacktivists to hack into a corporation and eliminate all debt. The show, like Billions, does a good job at showing that there is both good and bad parts to every character.
Breaking Bad
Breaking Bad
is basically one of the most famous examples of the dynamic between the characters that is seen in Billions. It is hard to be sympathetic for any characters in Billions (especially the main characters), and the same thing goes for Breaking Bad. The show follows around former chemistry teacher who resorts to making and selling crystal meth to help his family survive after he is diagnosed with cancer.
Do you have any other favorite TV shows like Billions? Share below!